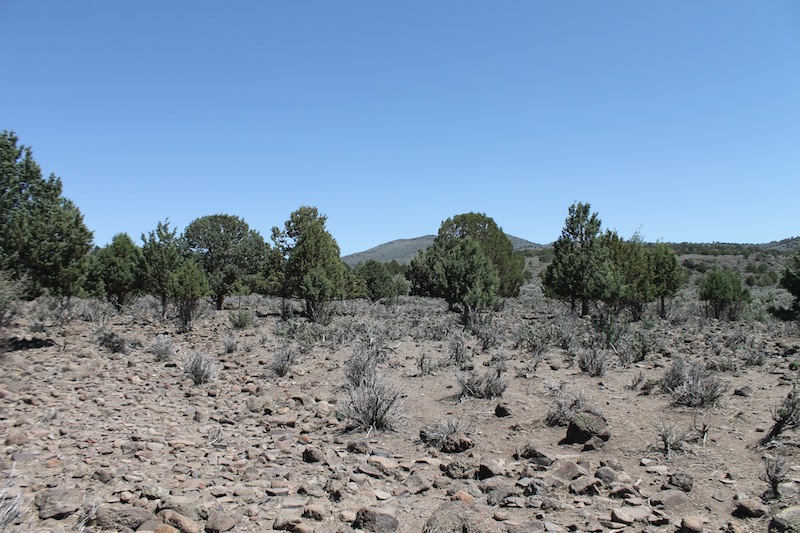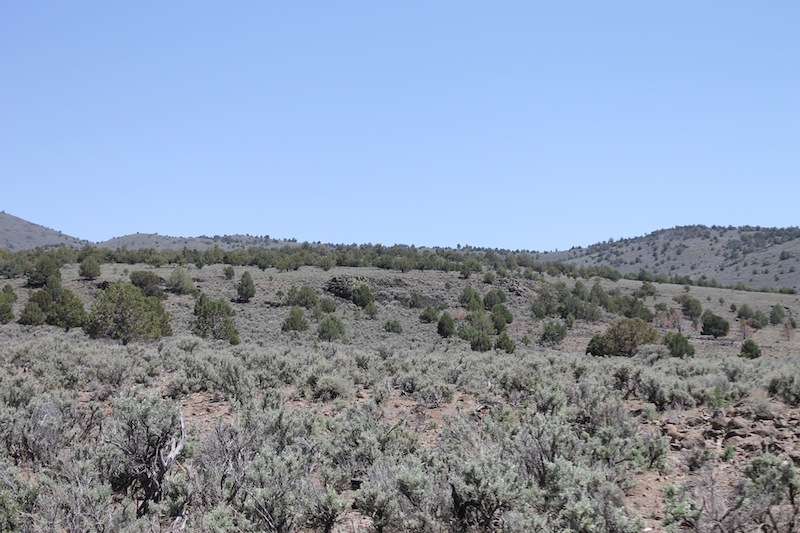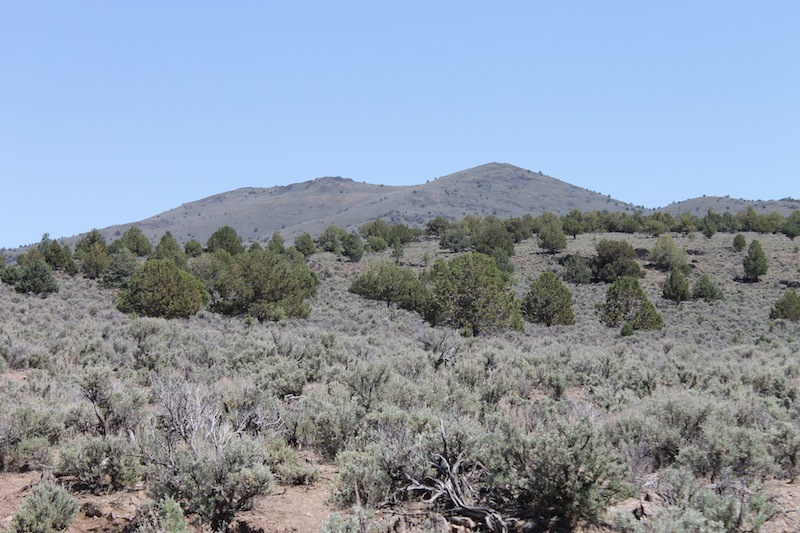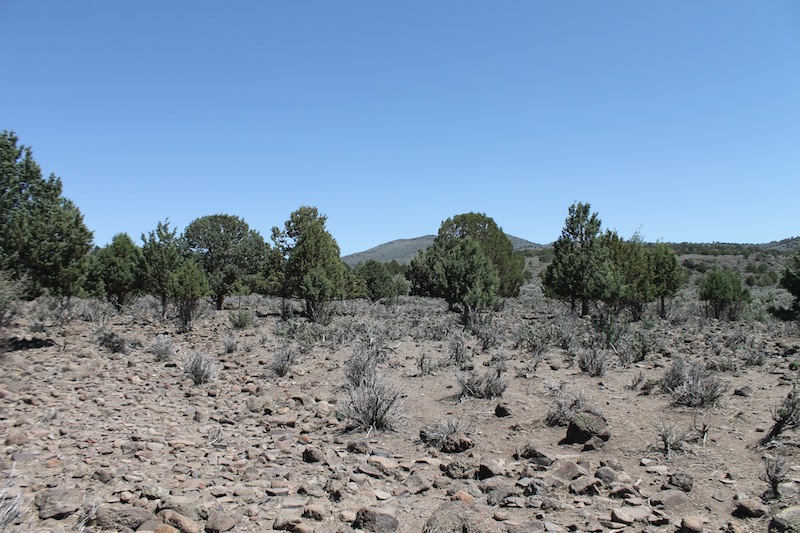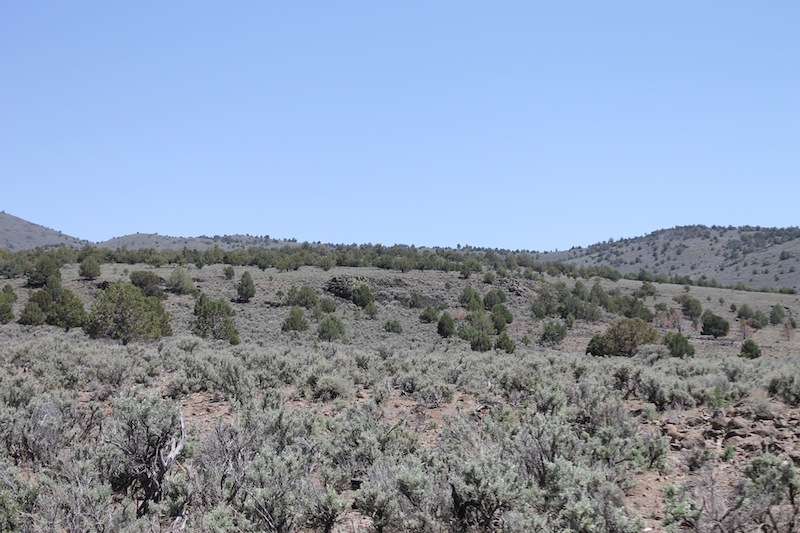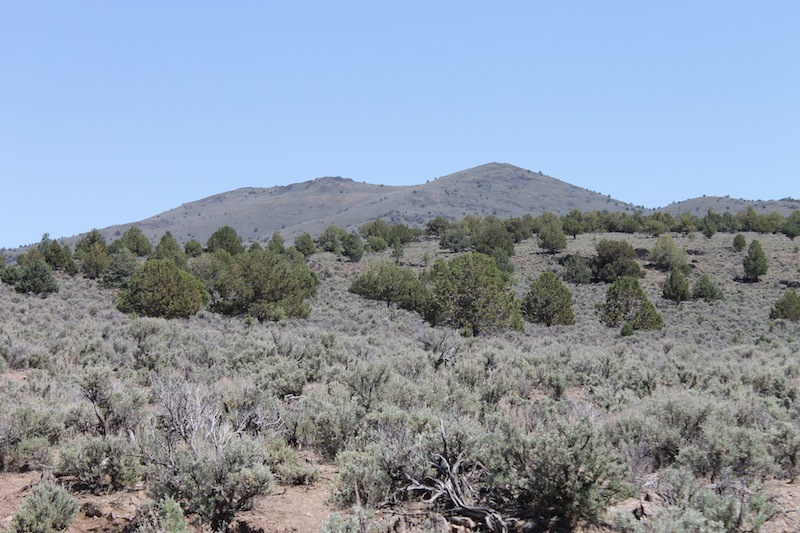 VIEW 15 PHOTOS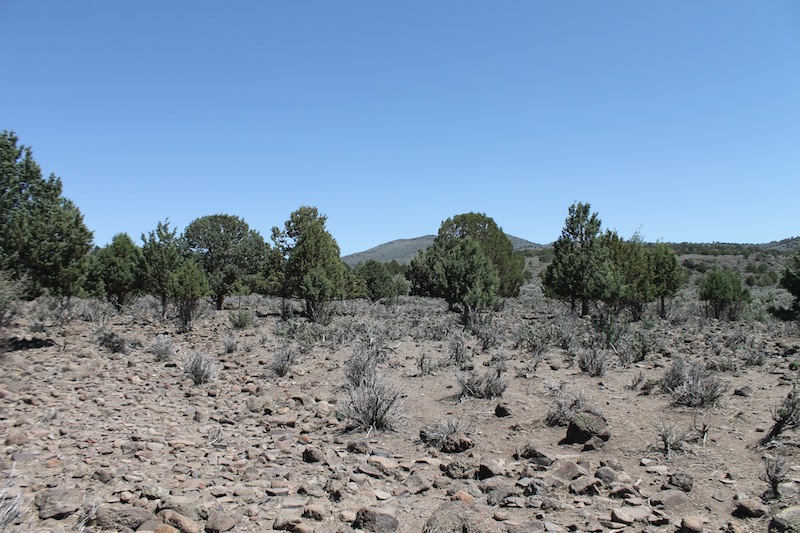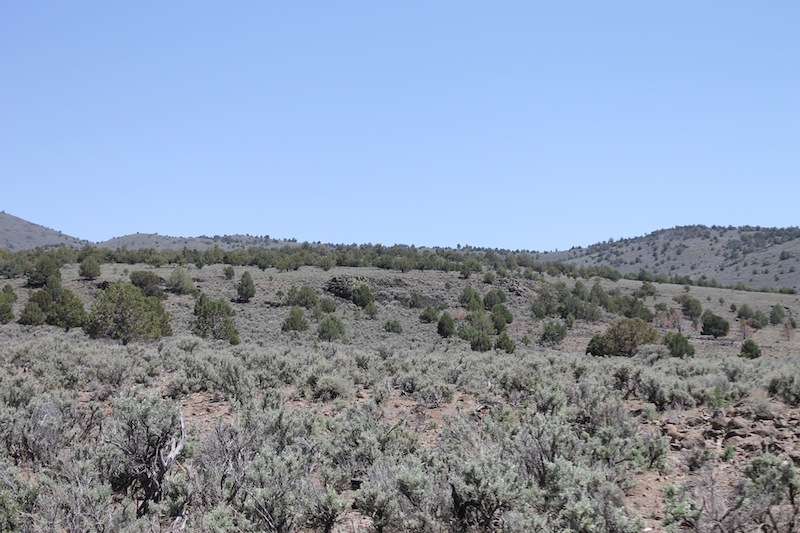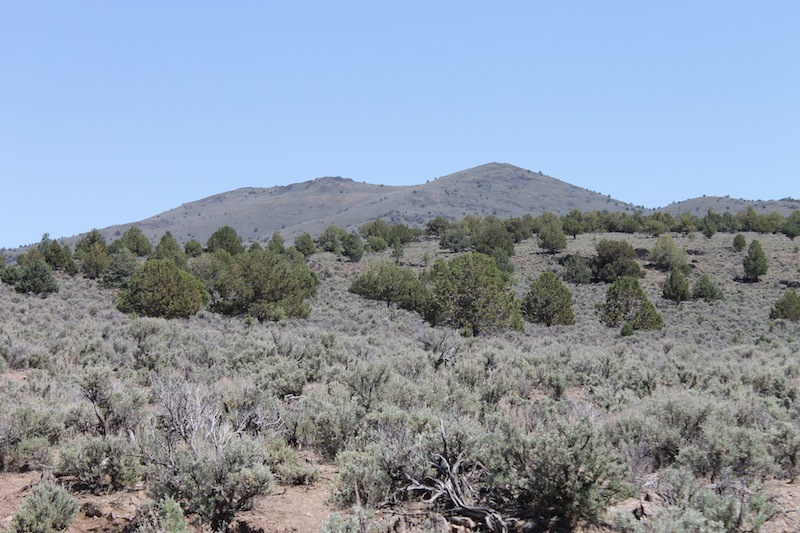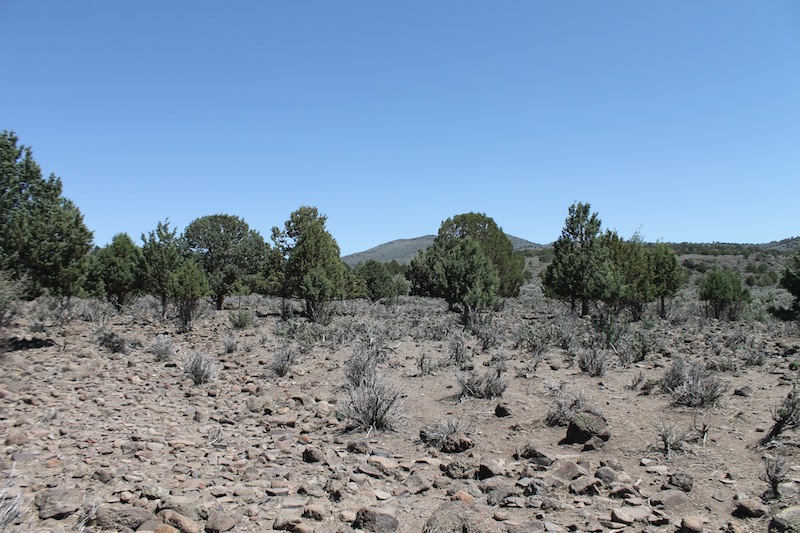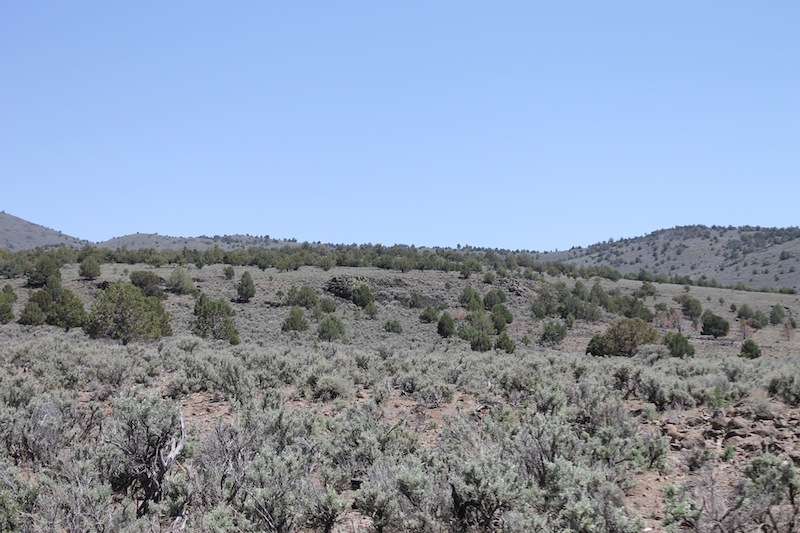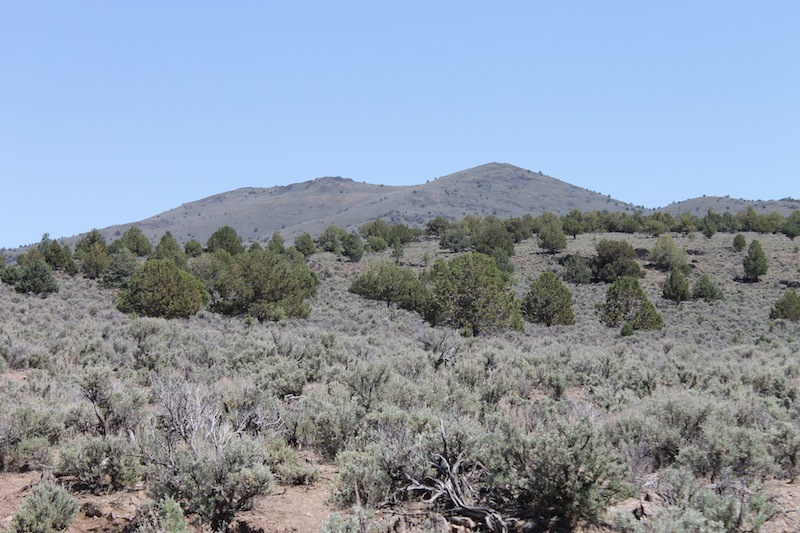 This rugged 40 +/- acre tract of land is located in Lassen County, California. Access will be via Highway 395 that runs north and south from Alturas to Susanville. Property lies east of 395 between Madeline and Termo.
This land is located just south of Three Peaks in Section 24. You will need a good 4WD to access this rugged, remote tract of land. A gps will help you identify corners and location of the actual 40 acres of land.
Land is rugged in nature with junipers, sparse trees, rocks indigenous to the region and gradual hills. Wildflowers can also be found during the warmer spring months. If you love the outdoors, this land is for you!
Note: Pictures are for representative purposes of the area.