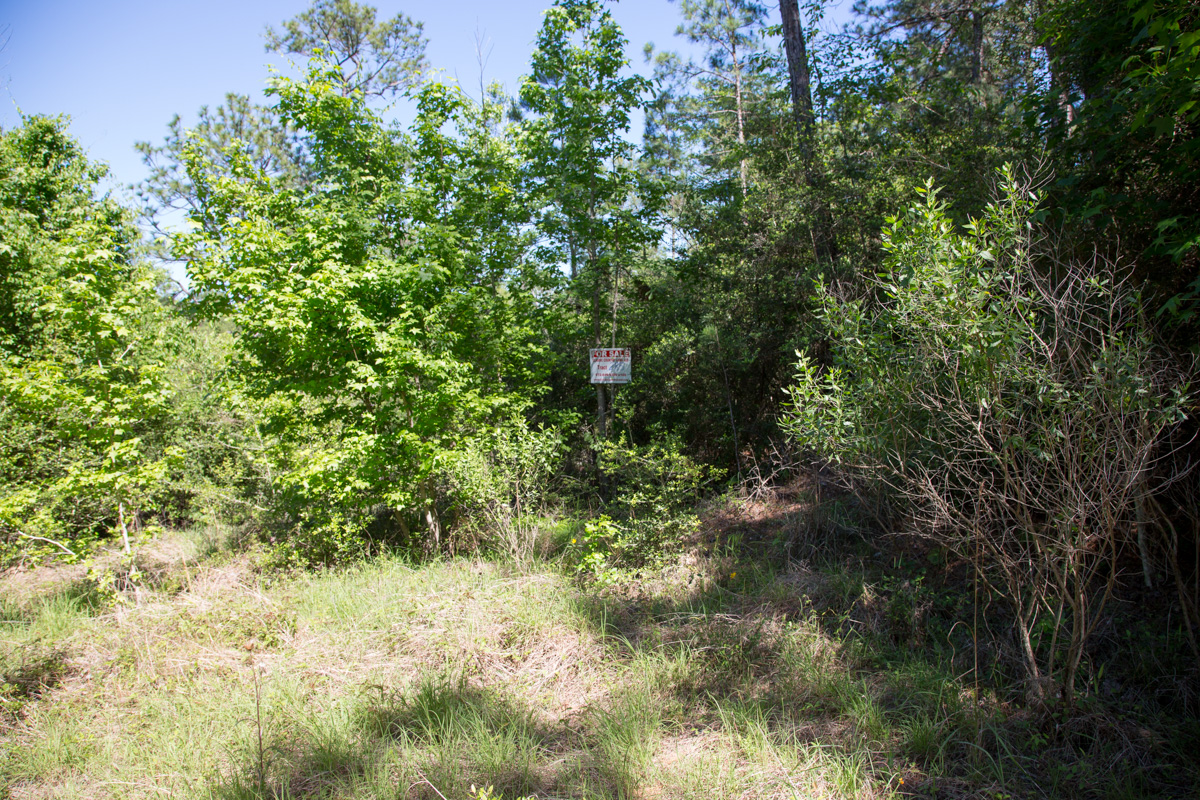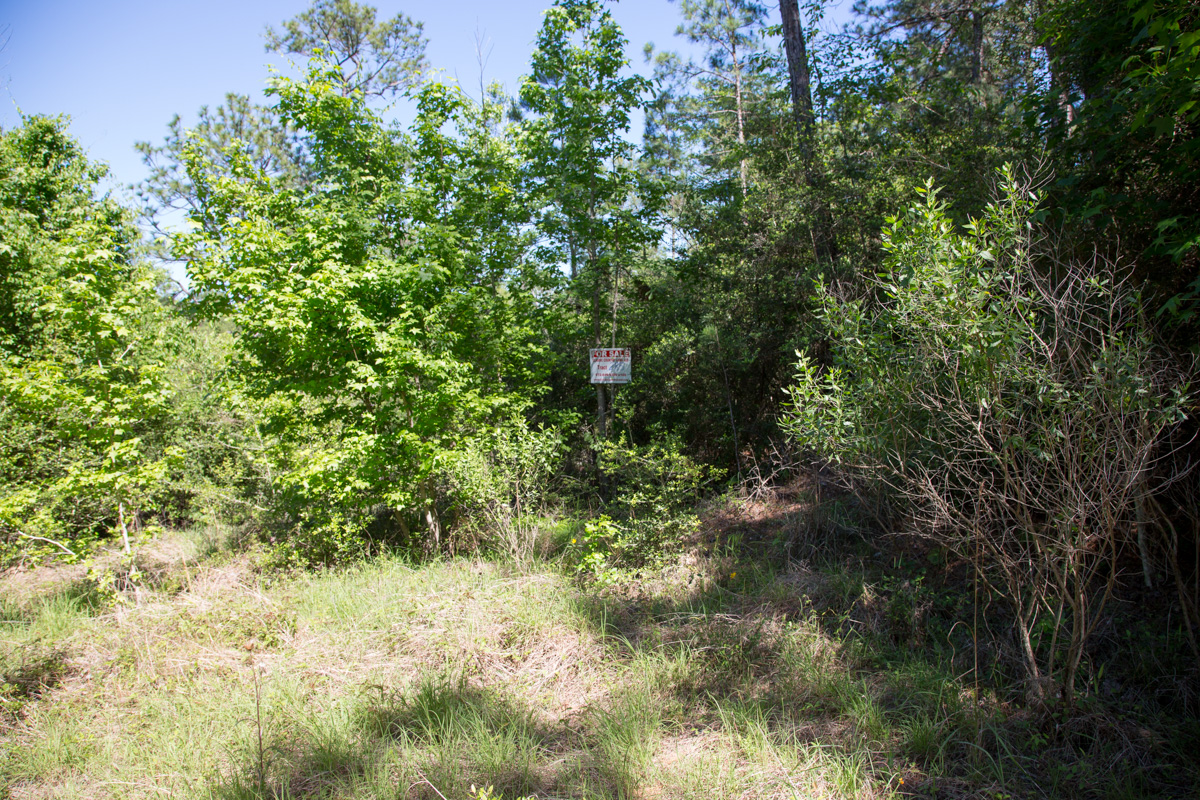 VIEW All PHOTOS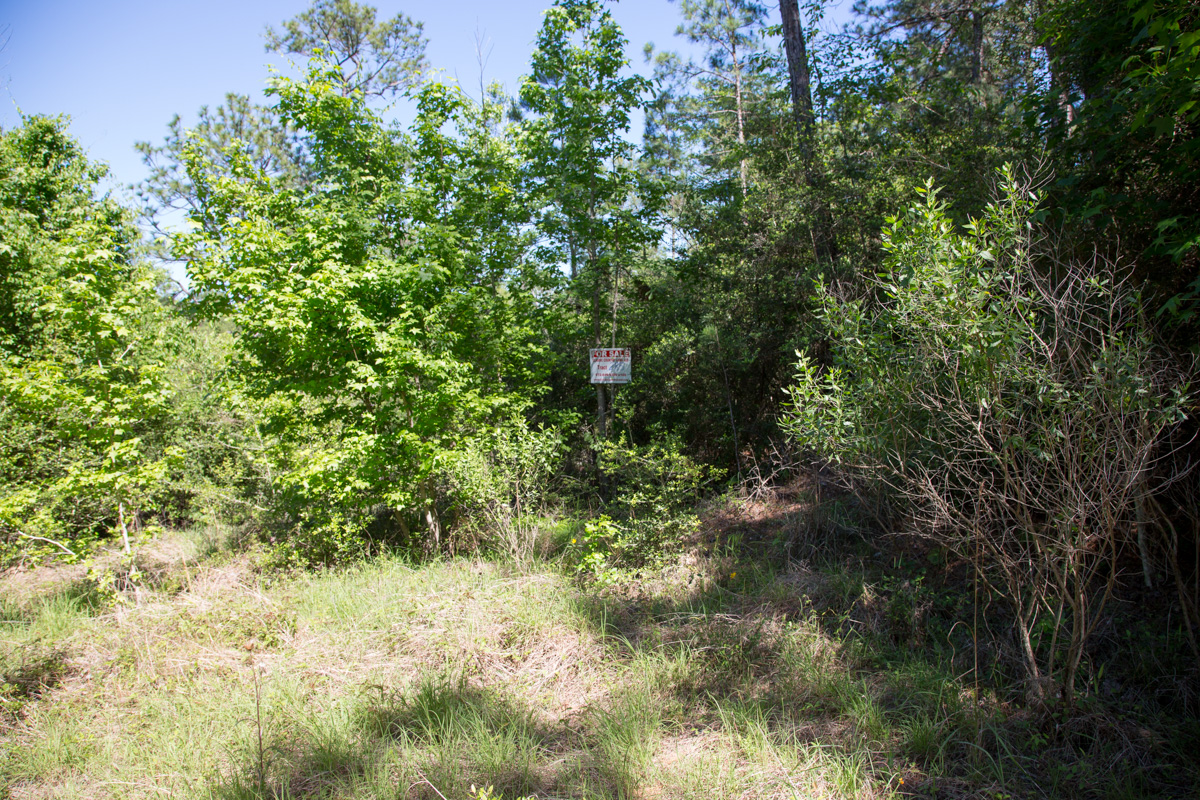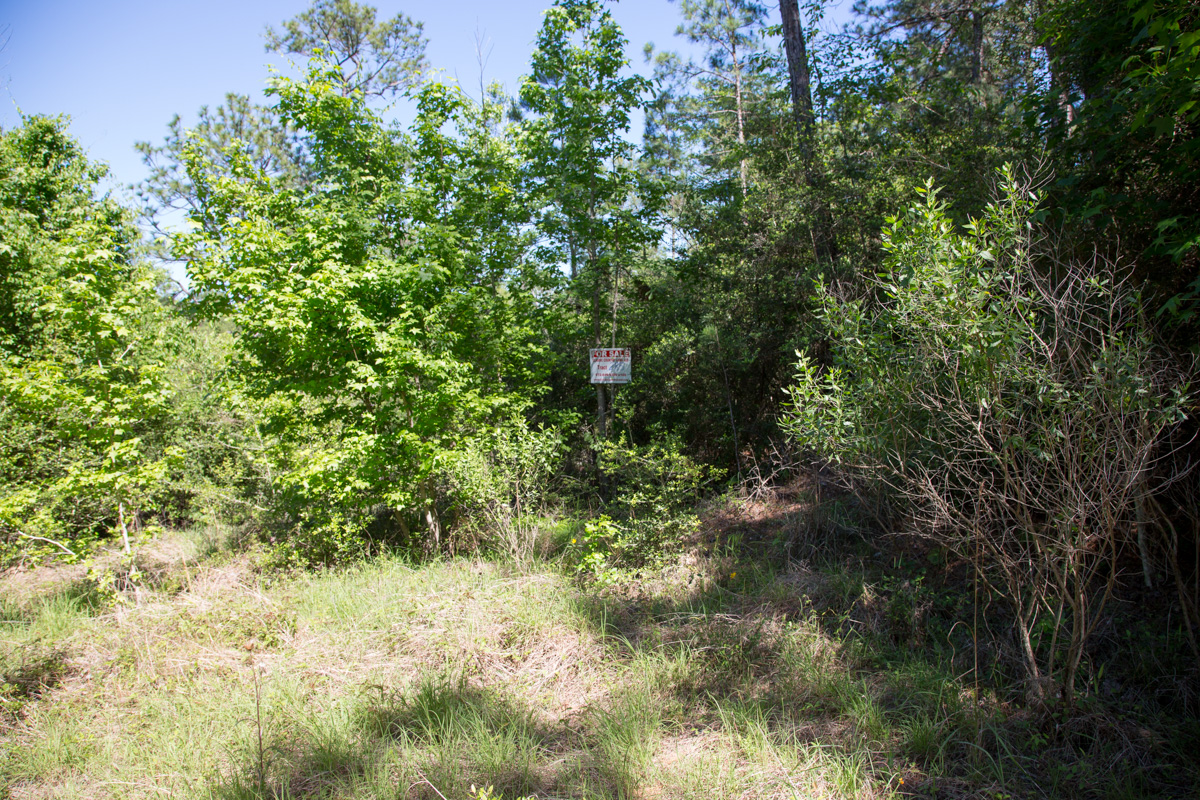 This East Texas land, nestled in the mature pines and surrounded by the beautiful golf courses of Rayburn Country, is an opportunity you shouldn't pass up! This property already has underground electric and water installed and ready to be hooked up. Whether you are looking to build your dream home, the vacation home you've always wanted or to retire and begin enjoying a simpler pace of life, Rayburn Country is what you have been looking for!
Ready to buy?
RESERVE NOW
RESERVE TRACT
Thanks for filling out our notification form! We will review your request and come back to you as soon as possible.
Note: This does not guarantee ownership. We operate first-come-first-serve and the tract will remain available until purchase is finalized.
NO CREDIT CHECK ON ANY PLAN
$105 /mo
20% Discount
7.99% Interest Rate
Total Savings of $26,029
Monthly Savings of $108
Requirement:
20% down payment
$160 /mo
10% Discount
8.99% Interest Rate
Total Savings of $12,789
Monthly Savings of $53
Requirement:
$999 down payment
$186 /mo
5% Discount
9.99% Interest Rate
Total Savings of $6,435
Monthly Savings of $27
Requirement:
$499 down payment
$213 /mo
Requirement:
$199 down payment
20% discount for cash buyers!
Low closing costs!
Payment date flexibility