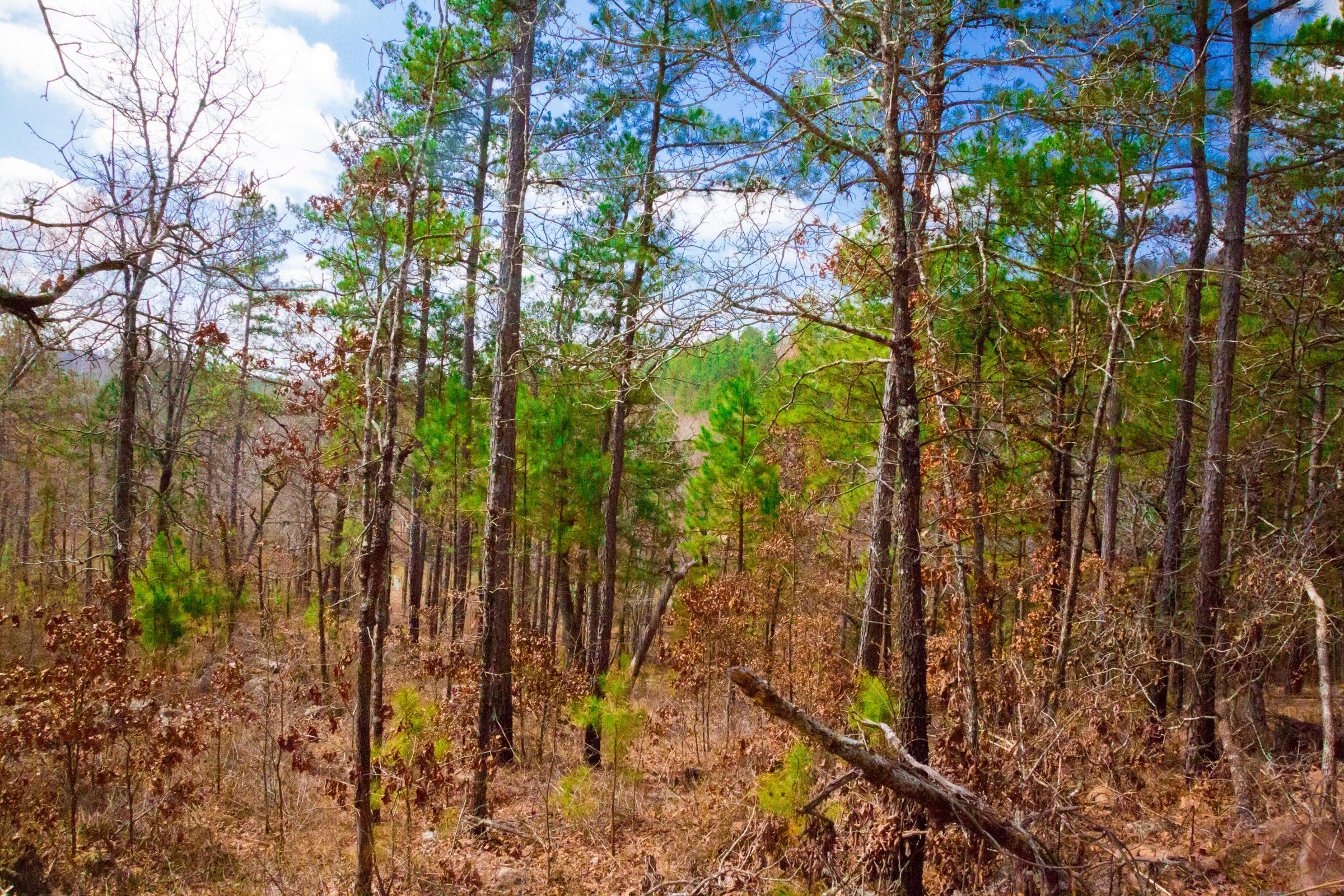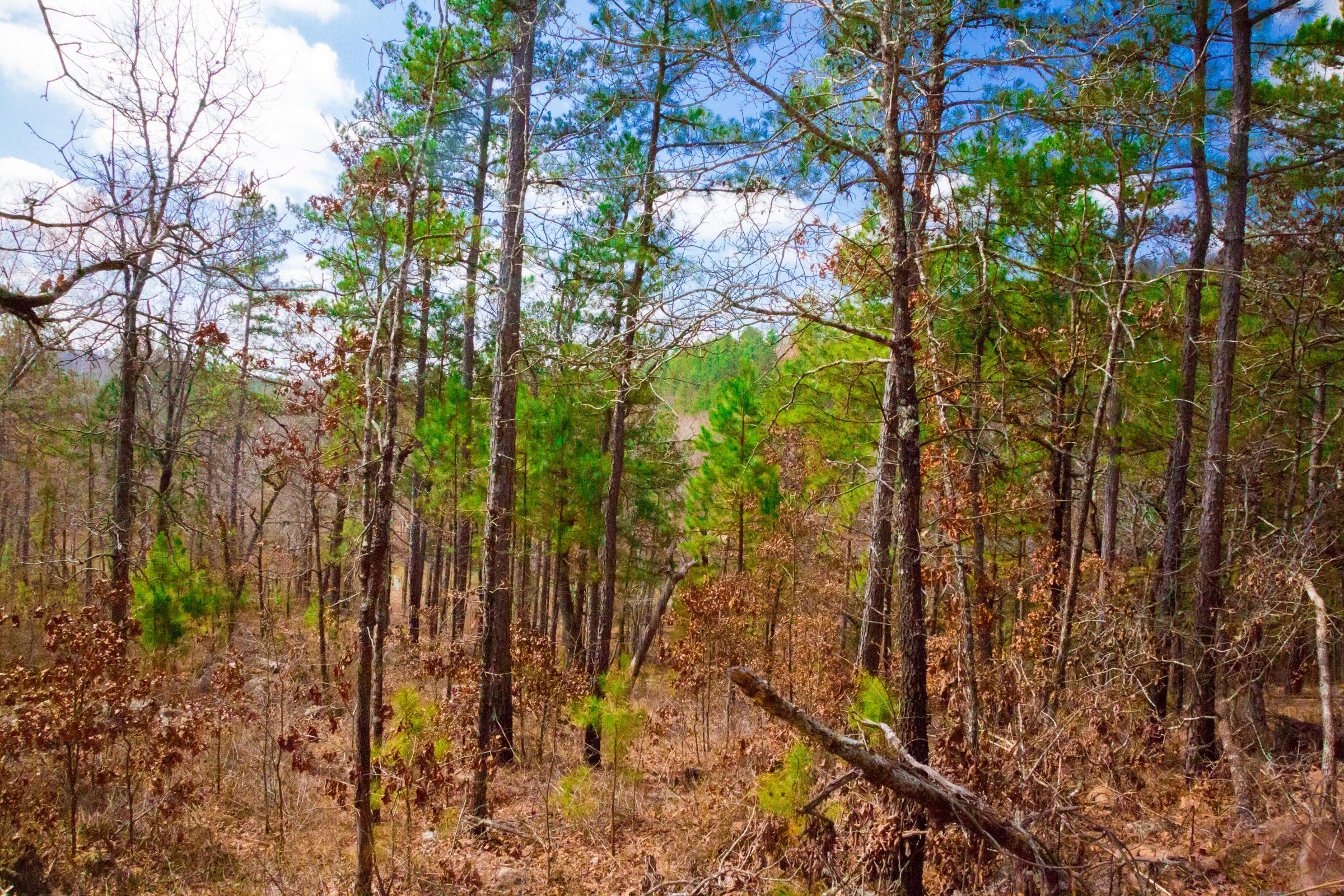 VIEW All PHOTOS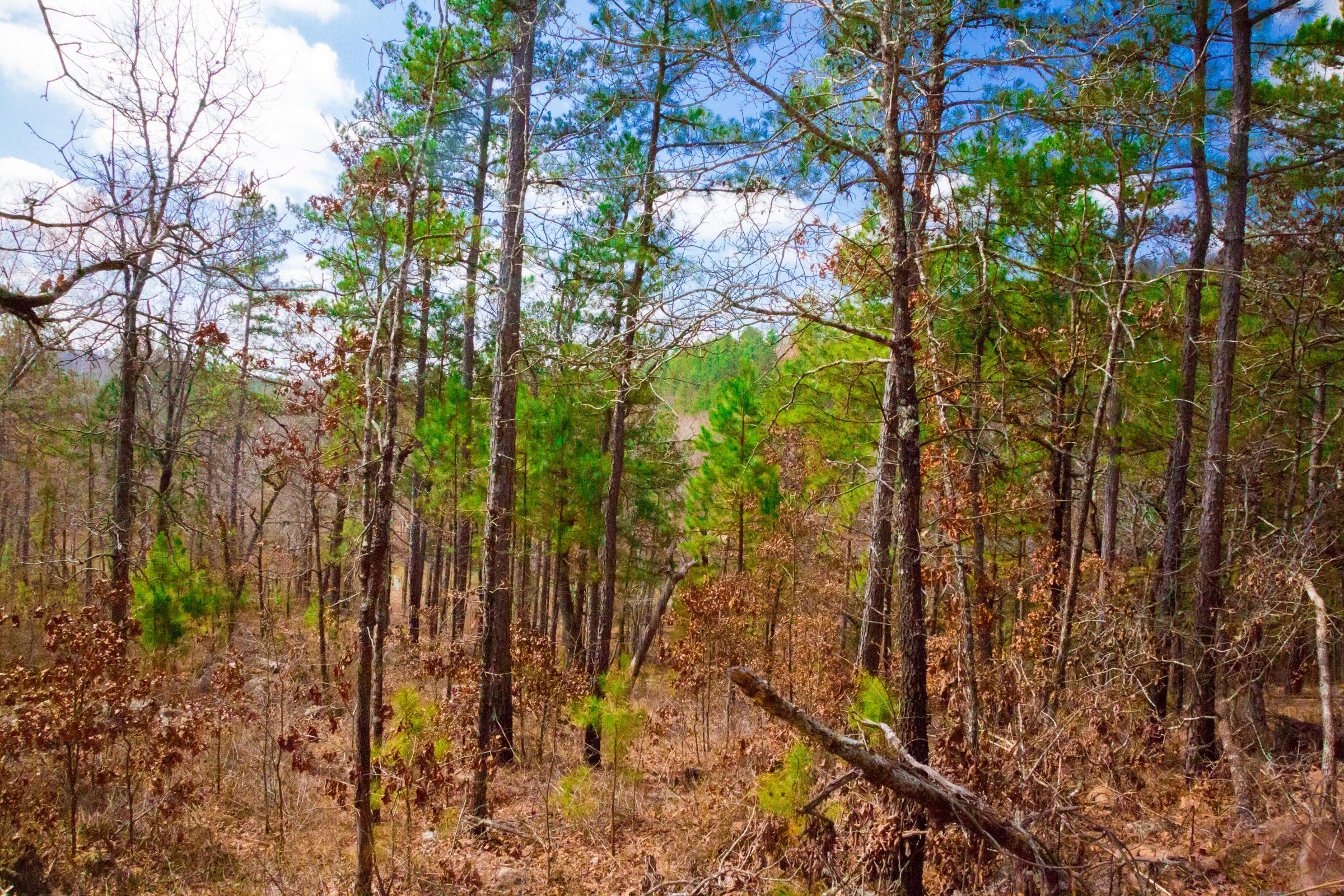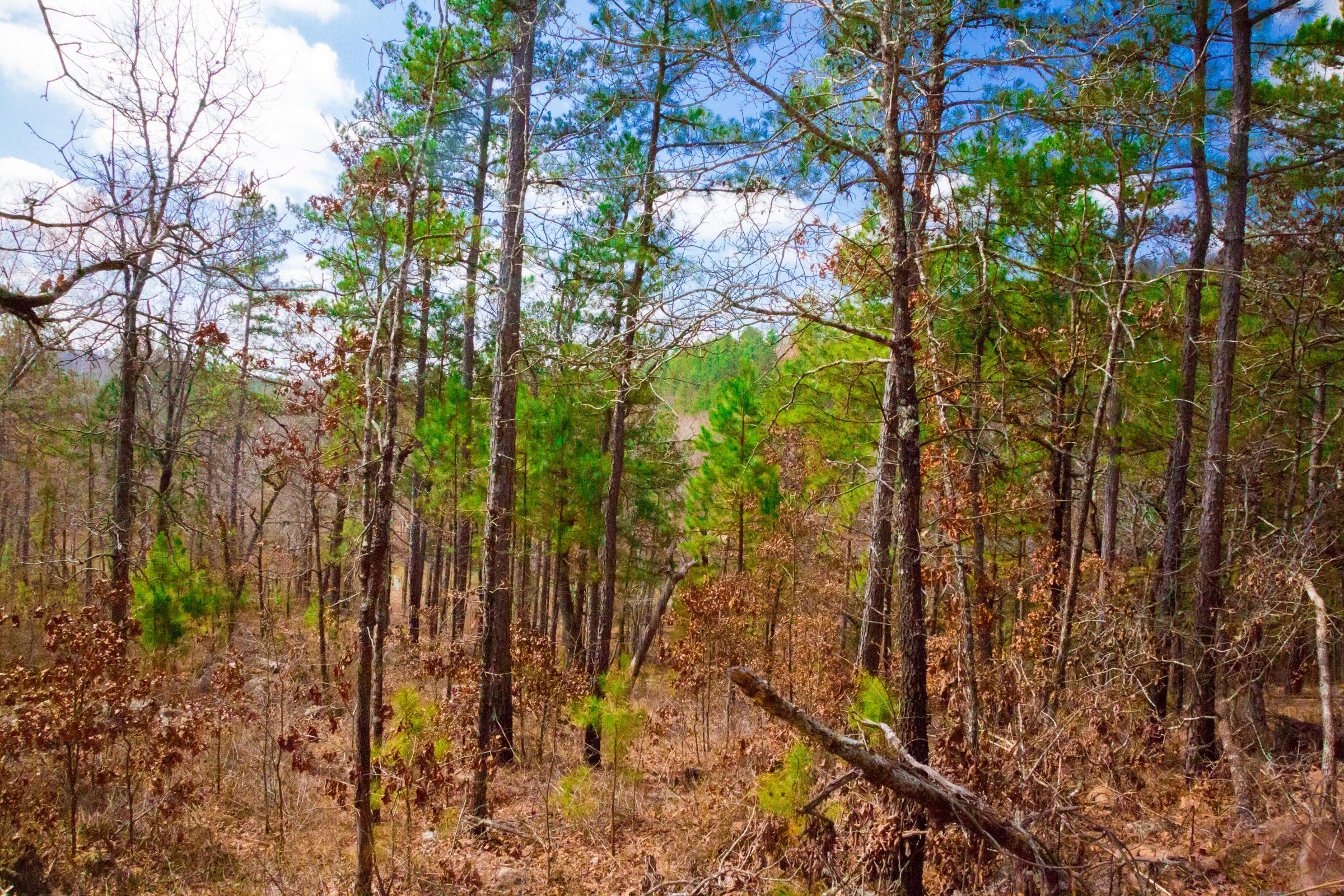 Tract 95 is a great tract of mountainous land that utilizes an unmaintained dirt road for access. Any trees on the property will consist of pine as well as some hardwoods indiginous to this area of Central Oklahoma. Natural open areas, or clearings that have been created, make a perfect place for camping or building a weekend cabin. No power or modern conveniences make this a true off grid plot of mountain land. You, as the new owner, will be able to make it your own and enjoy many memorable weekend experiences on your land. A 4WD vehicle is always recommended for easy access to this land.
Ready to buy?
RESERVE NOW
RESERVE TRACT
Thanks for filling out our notification form! We will review your request and come back to you as soon as possible.
Note: This does not guarantee ownership. We operate first-come-first-serve and the tract will remain available until purchase is finalized.
NO CREDIT CHECK ON ANY PLAN
$531 /mo
20% Discount
7.99% Interest Rate
Total Savings of $134,217
Monthly Savings of $559
Requirement:
20% down payment
$848 /mo
10% Discount
8.99% Interest Rate
Total Savings of $58,171
Monthly Savings of $242
Requirement:
$999 down payment
$965 /mo
5% Discount
9.99% Interest Rate
Total Savings of $29,984
Monthly Savings of $125
Requirement:
$499 down payment
$1,090 /mo
Requirement:
$199 down payment
20% discount for cash buyers!
Low closing costs!
Payment date flexibility