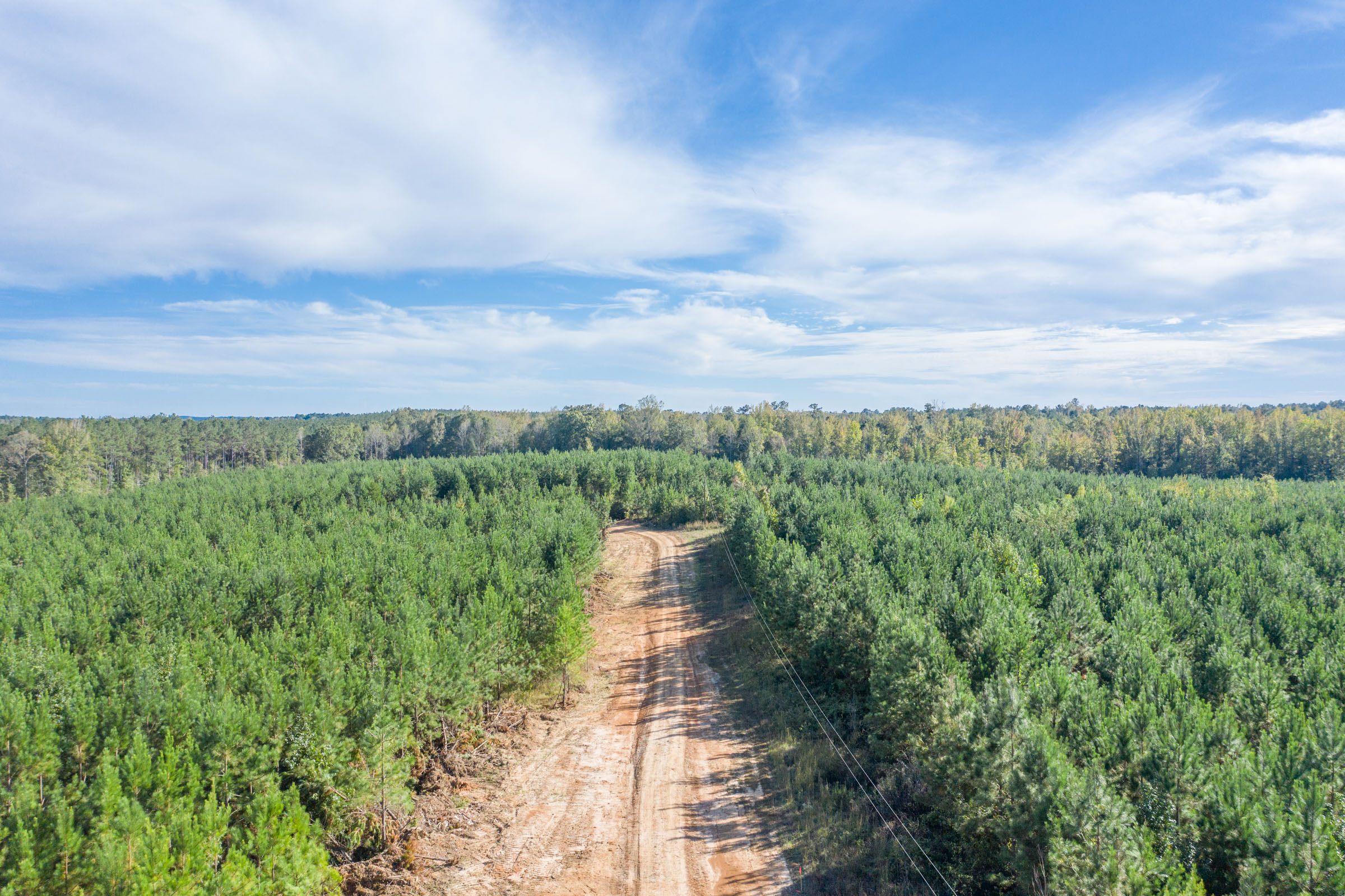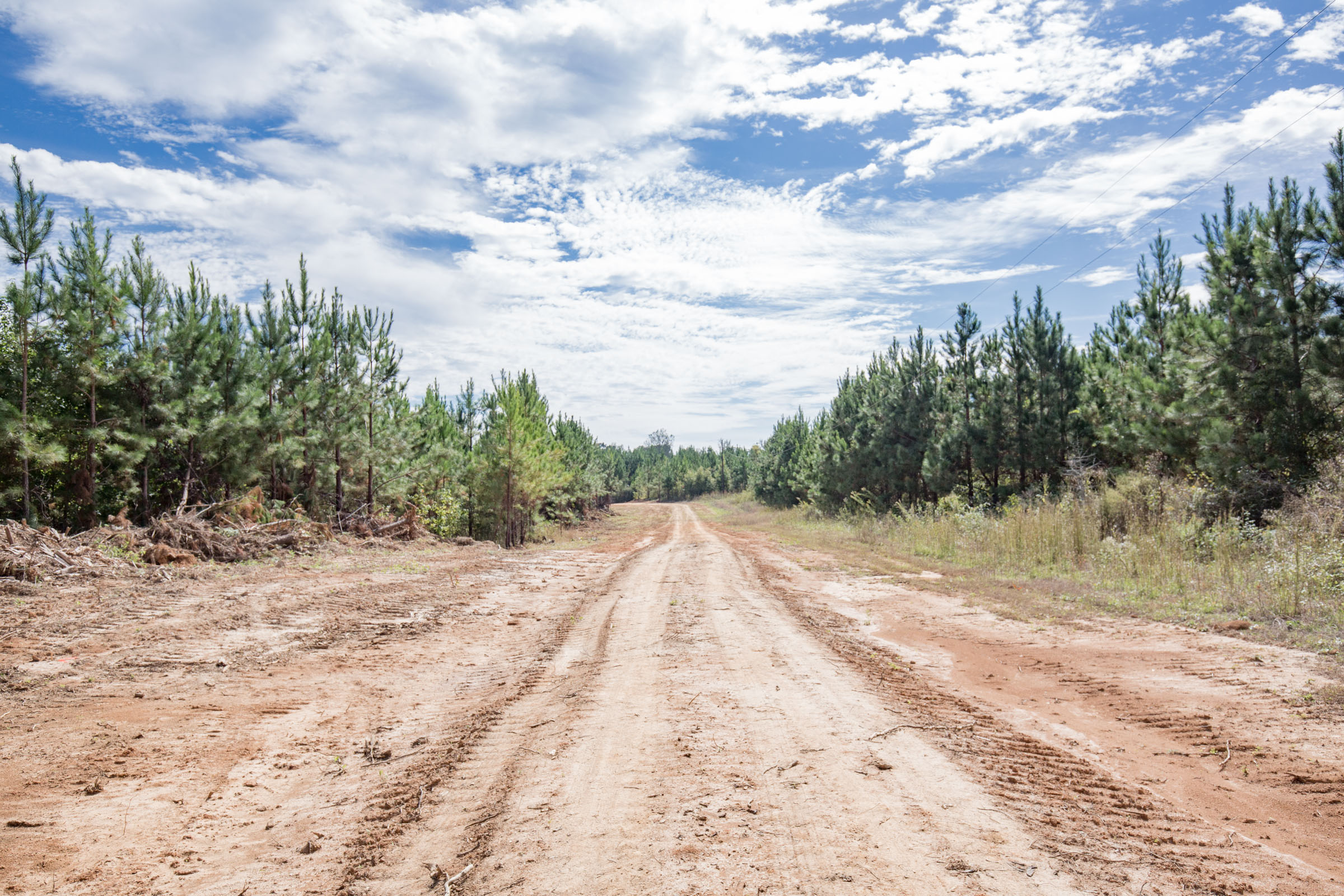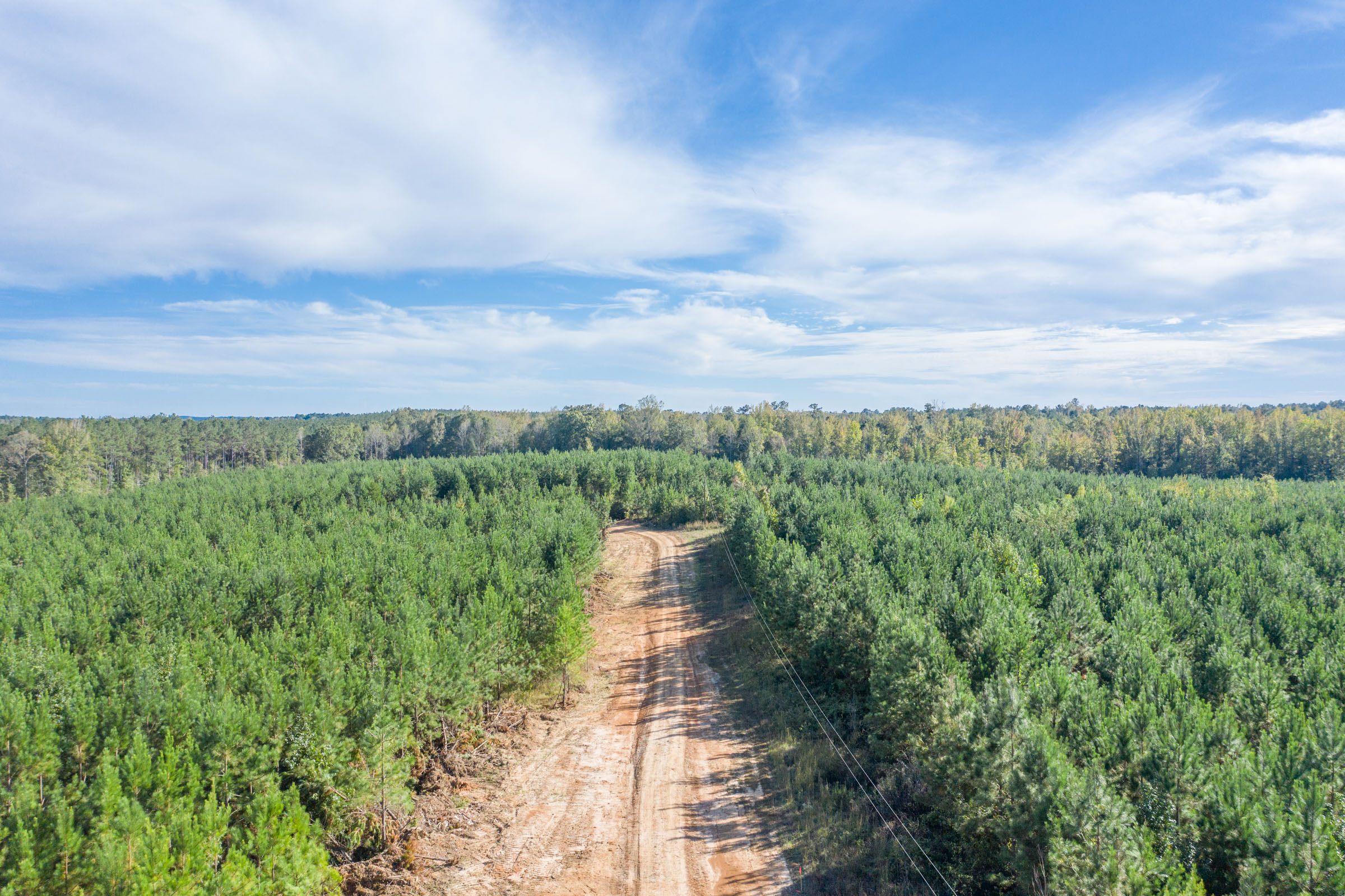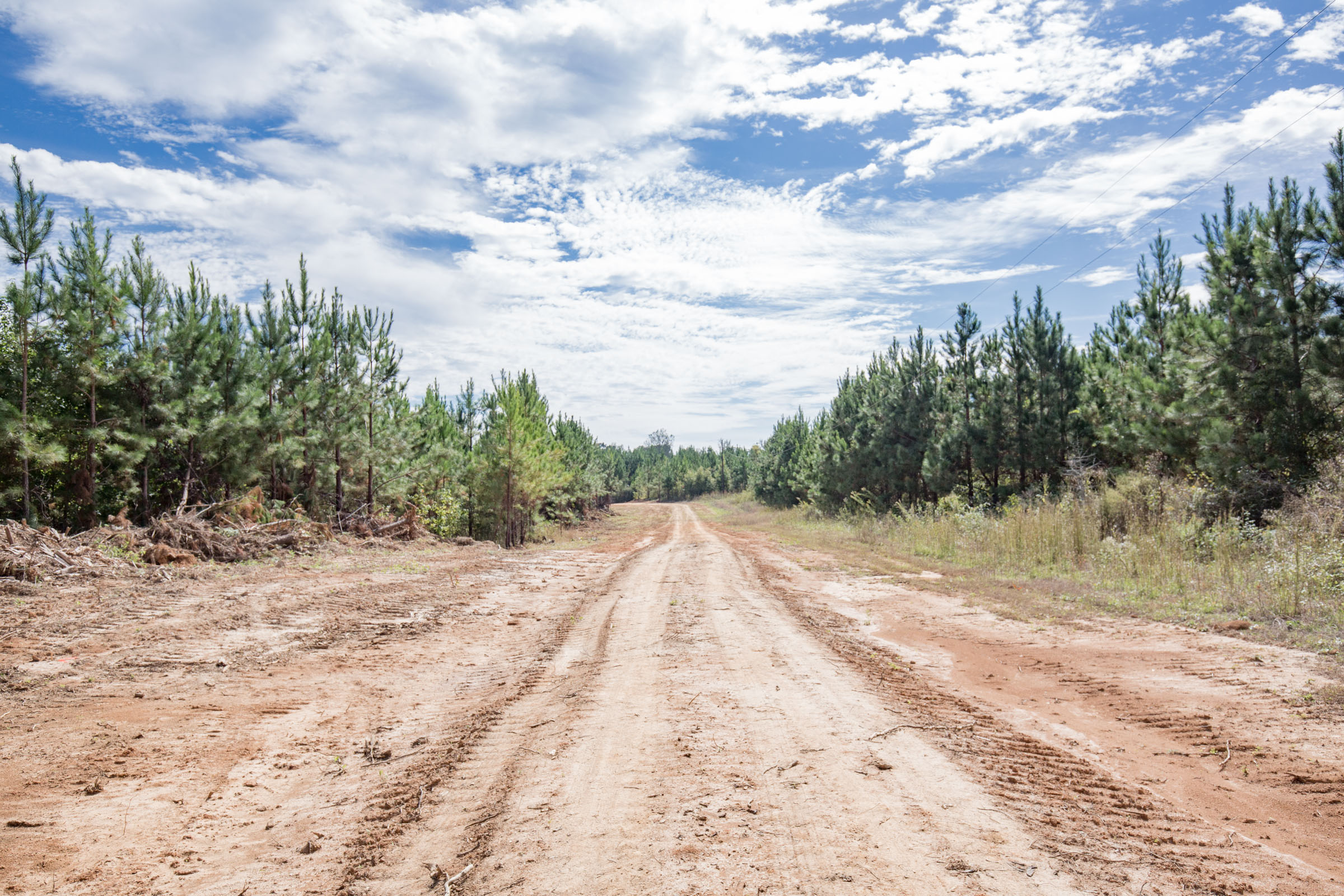 VIEW All PHOTOS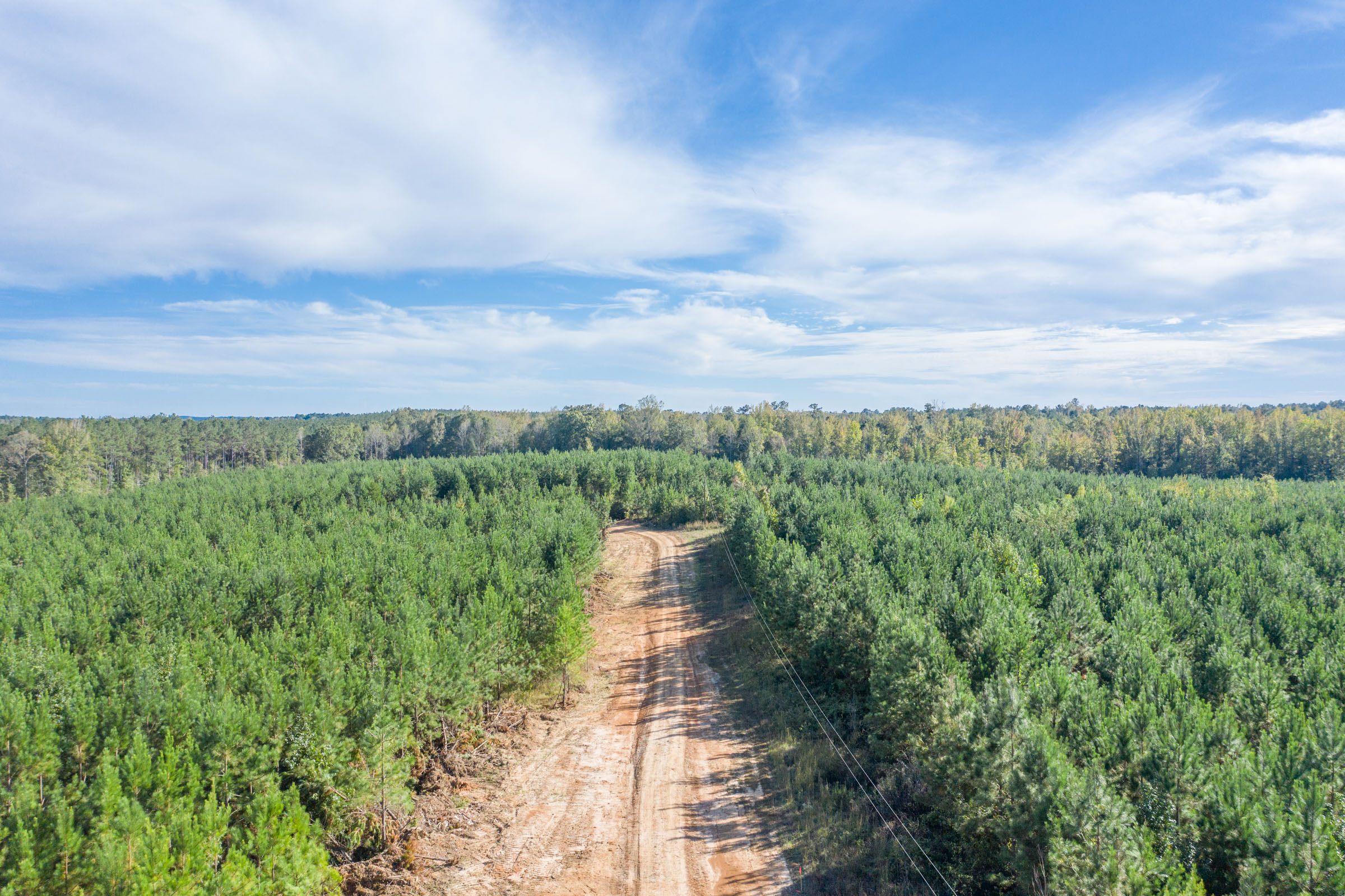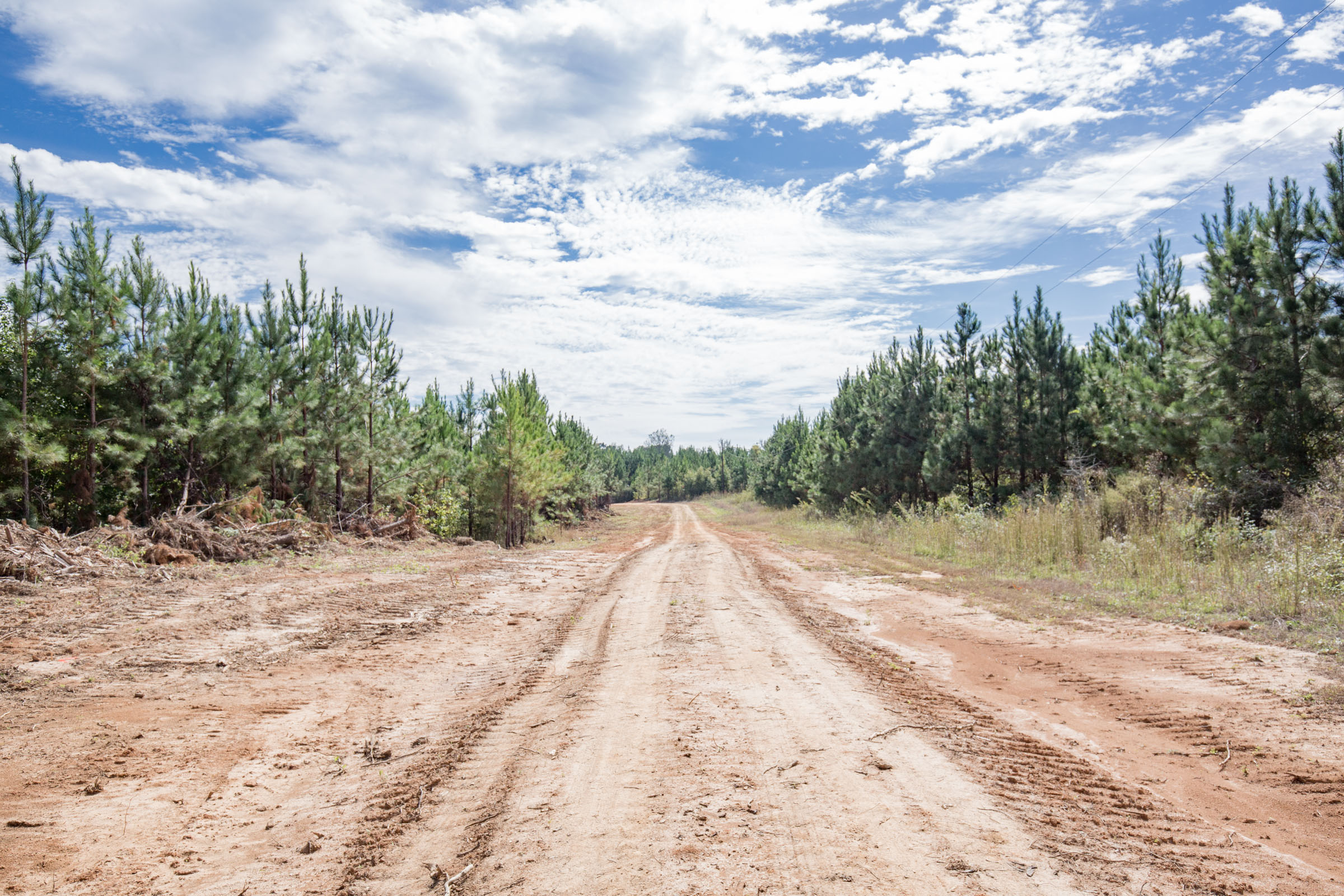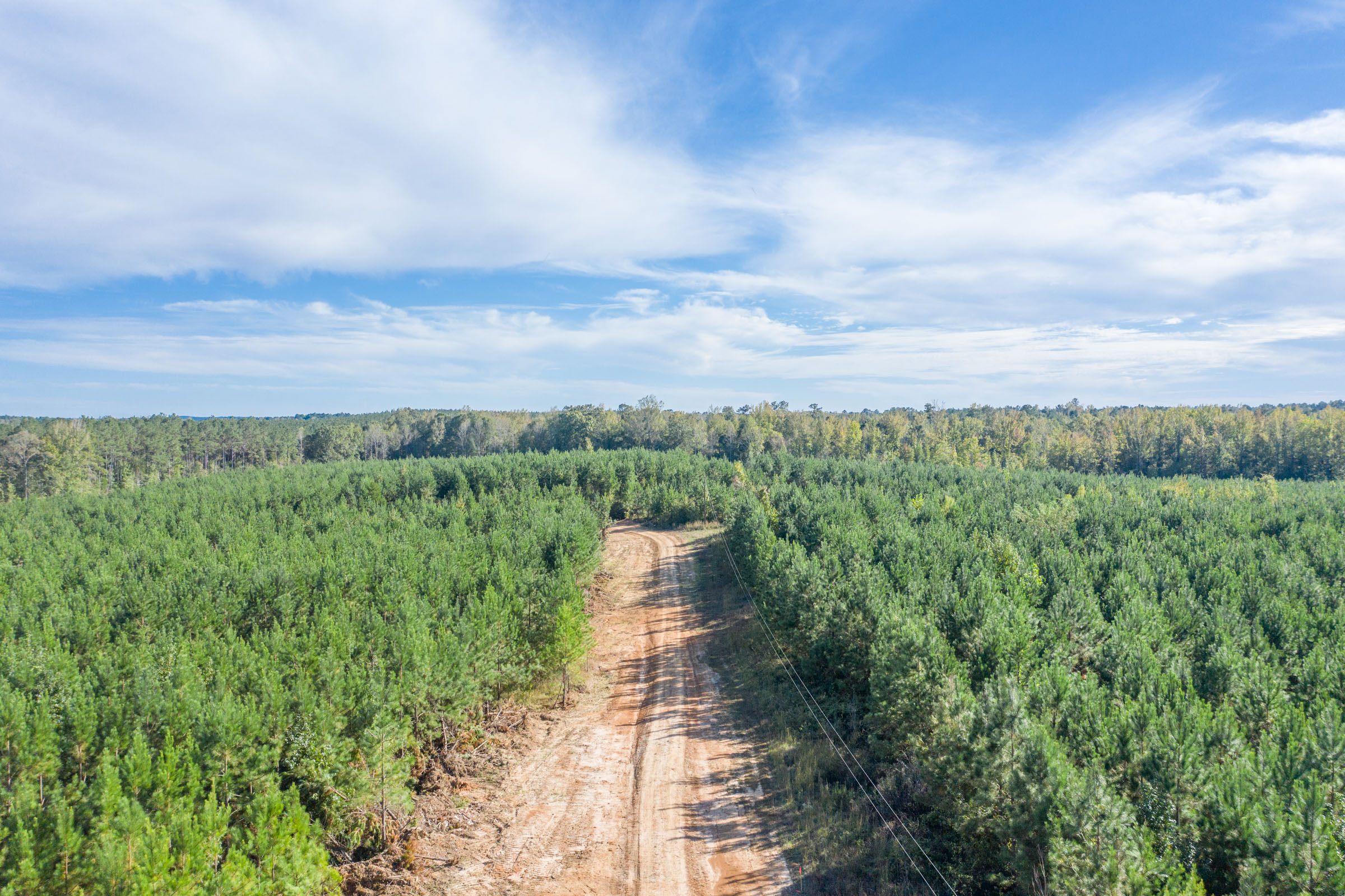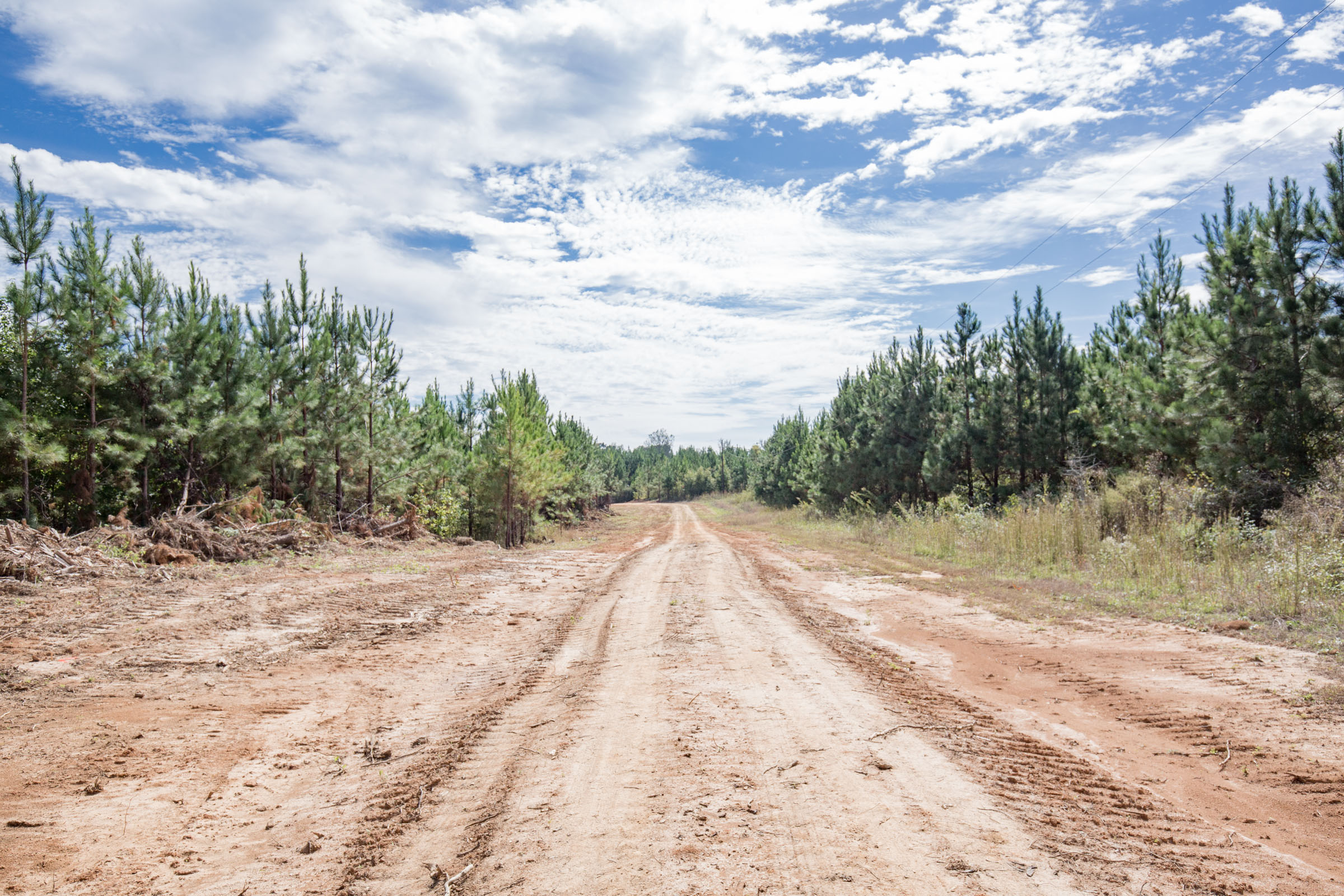 Tract 7 in Brentwood is a beautiful parcel with access along county rd 2127 and the unmaintained dirt road that runs through the property. This tract mostly consist of dense young planted pine trees and foilage that can provide the perfect off-grid getaway. This would be a great spot for a camper, RV, or permanent home. Take advantage of this property before it is gone to claim your own piece of Mississippi!
Ready to buy?
RESERVE NOW
RESERVE TRACT
Thanks for filling out our notification form! We will review your request and come back to you as soon as possible.
Note: This does not guarantee ownership. We operate first-come-first-serve and the tract will remain available until purchase is finalized.
NO CREDIT CHECK ON ANY PLAN
$119 /mo
20% Discount
7.99% Interest Rate
Total Savings of $29,674
Monthly Savings of $124
Requirement:
20% down payment
$183 /mo
10% Discount
8.99% Interest Rate
Total Savings of $14,317
Monthly Savings of $60
Requirement:
$999 down payment
$212 /mo
5% Discount
9.99% Interest Rate
Total Savings of $7,228
Monthly Savings of $30
Requirement:
$499 down payment
$243 /mo
Requirement:
$199 down payment
20% discount for cash buyers!
Low closing costs!
Payment date flexibility