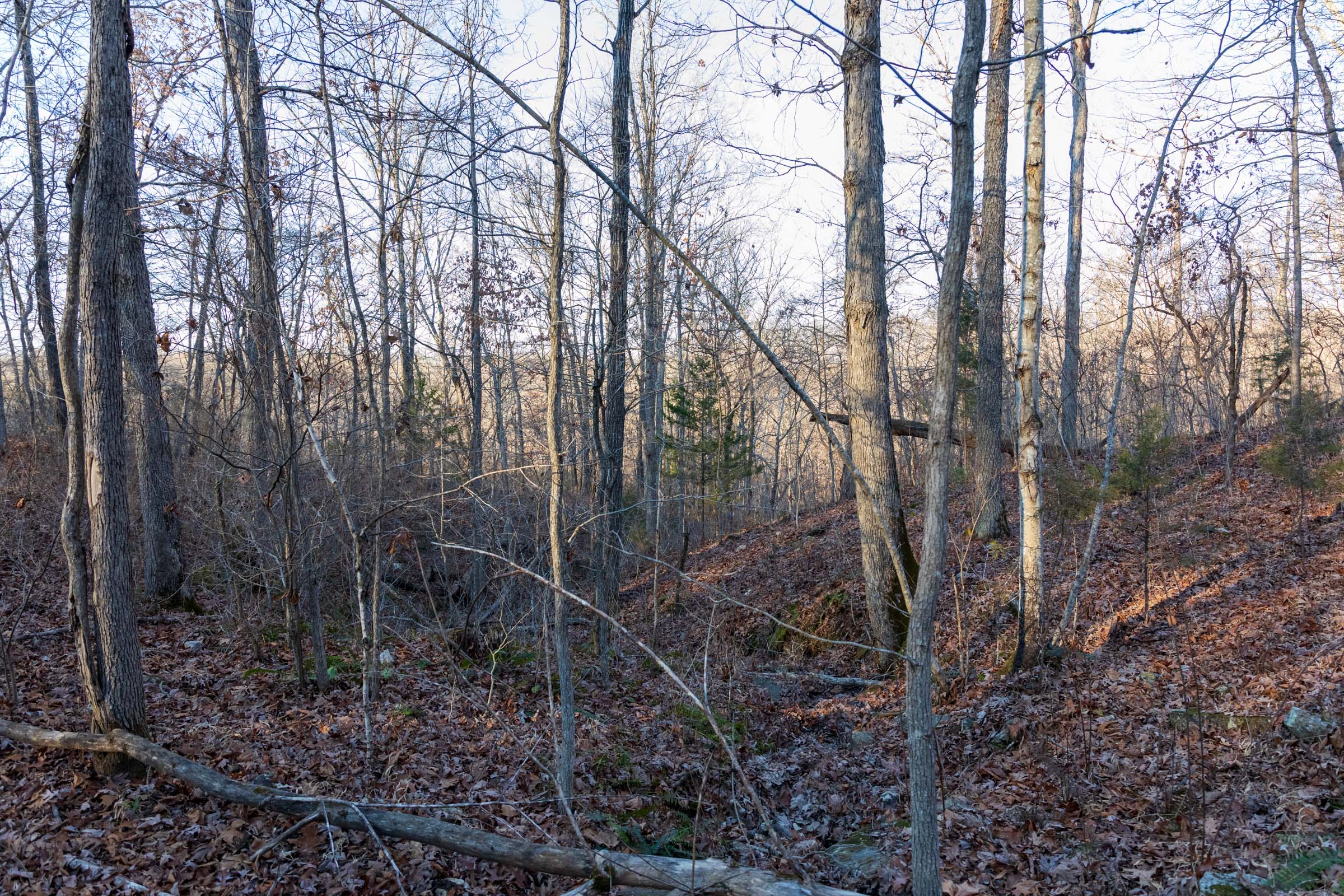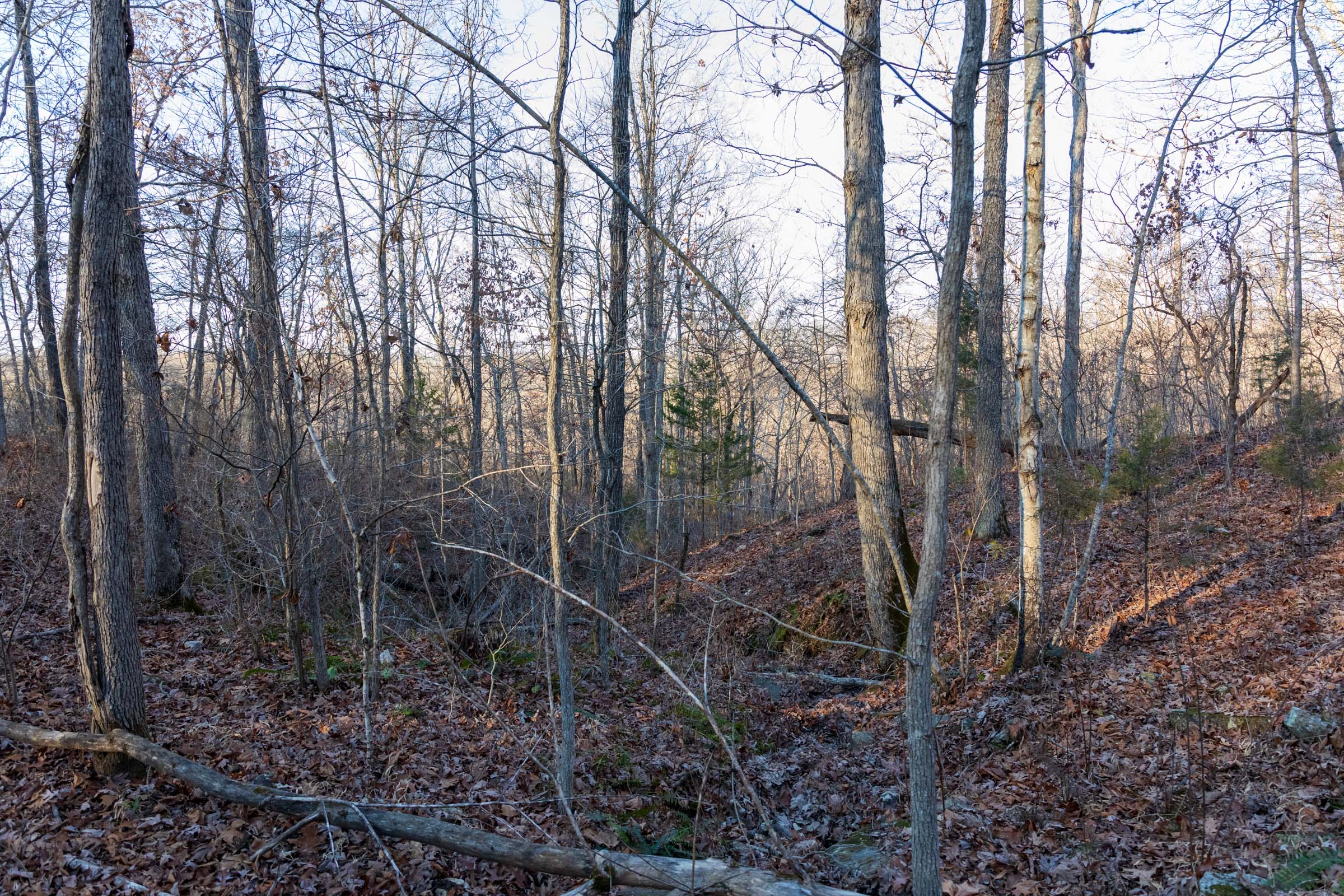 VIEW All PHOTOS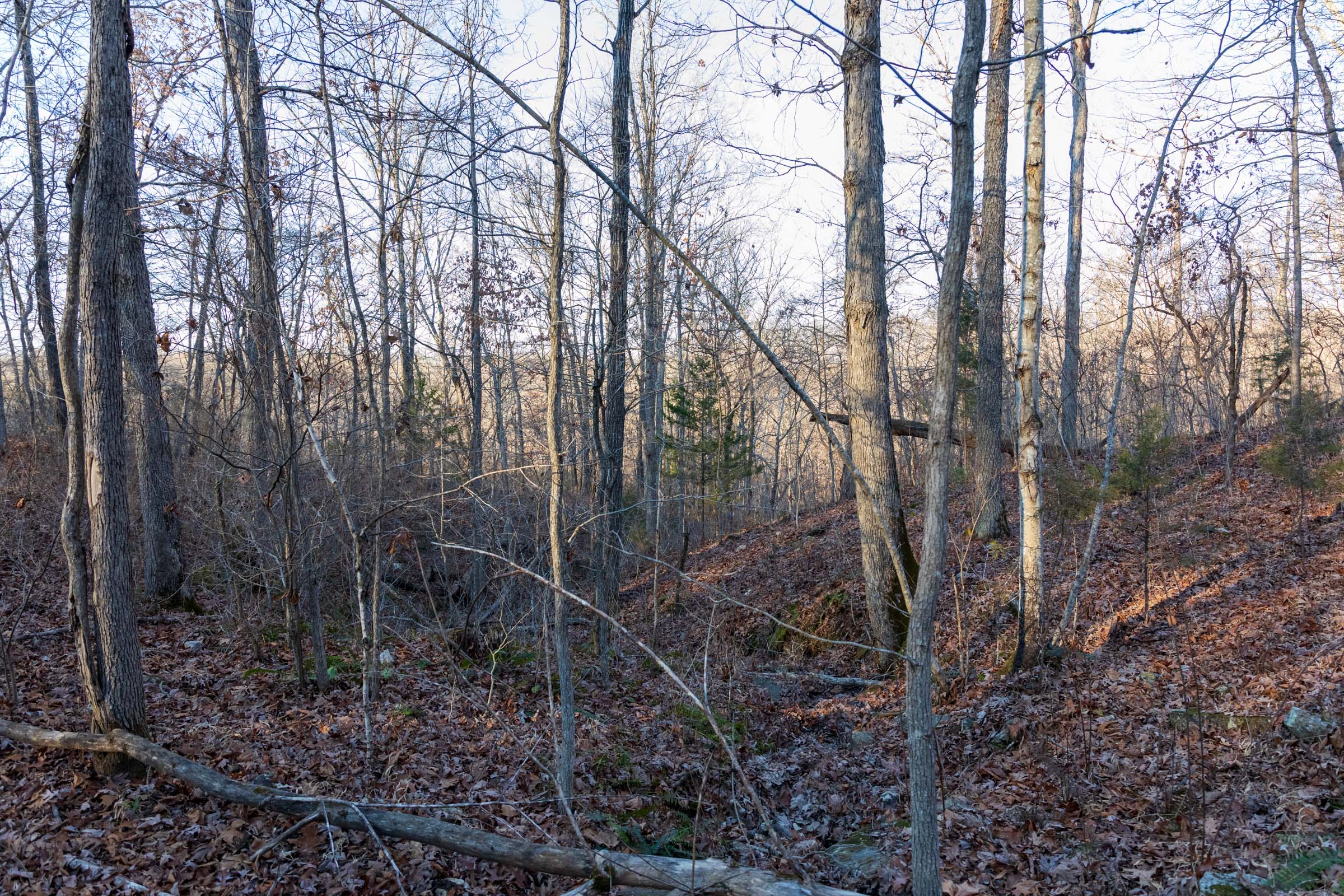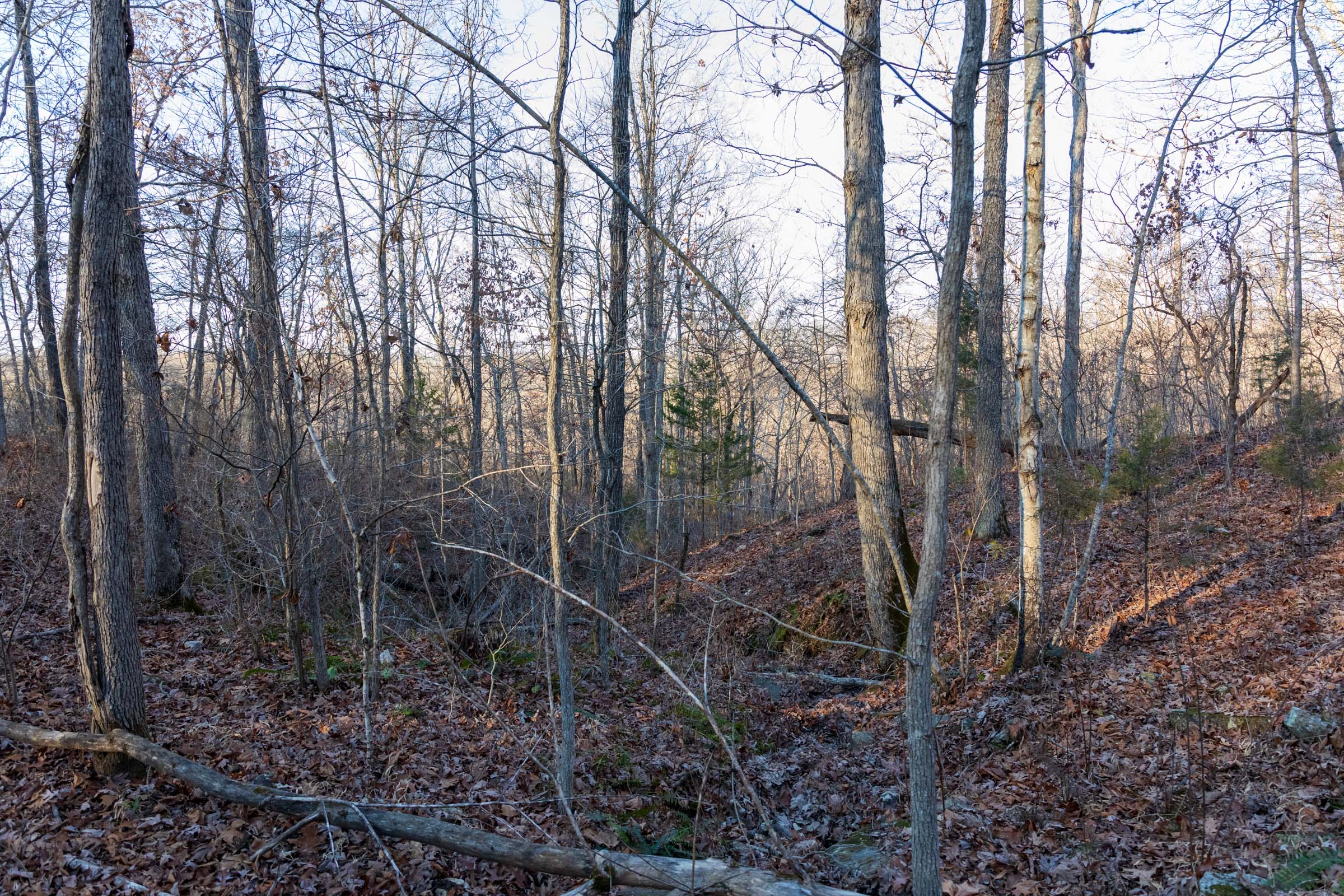 Tract 22 is a gorgeous piece of southwestern Missouri, strategically located just a short drive from Springfield. The terrain is rolling to level in nature, providing some amazing scenic views. Deer and turkey are both in abundance on this property, with lots of other wildlife as well. This area is great for many recreational activities including camping, hunting, ATVs, RVs, and more. Take advantage of this opportunity to secure your own parcel before they are gone! Build your dream vacation getaway or a permanent home on the property as soon as you purchase!
Ready to buy?
RESERVE NOW
RESERVE TRACT
Thanks for filling out our notification form! We will review your request and come back to you as soon as possible.
Note: This does not guarantee ownership. We operate first-come-first-serve and the tract will remain available until purchase is finalized.
NO CREDIT CHECK ON ANY PLAN
$178 /mo
20% Discount
7.99% Interest Rate
Total Savings of $44,728
Monthly Savings of $186
Requirement:
20% down payment
$279 /mo
10% Discount
8.99% Interest Rate
Total Savings of $20,632
Monthly Savings of $86
Requirement:
$999 down payment
$321 /mo
5% Discount
9.99% Interest Rate
Total Savings of $10,505
Monthly Savings of $44
Requirement:
$499 down payment
$365 /mo
Requirement:
$199 down payment
20% discount for cash buyers!
Low closing costs!
Payment date flexibility