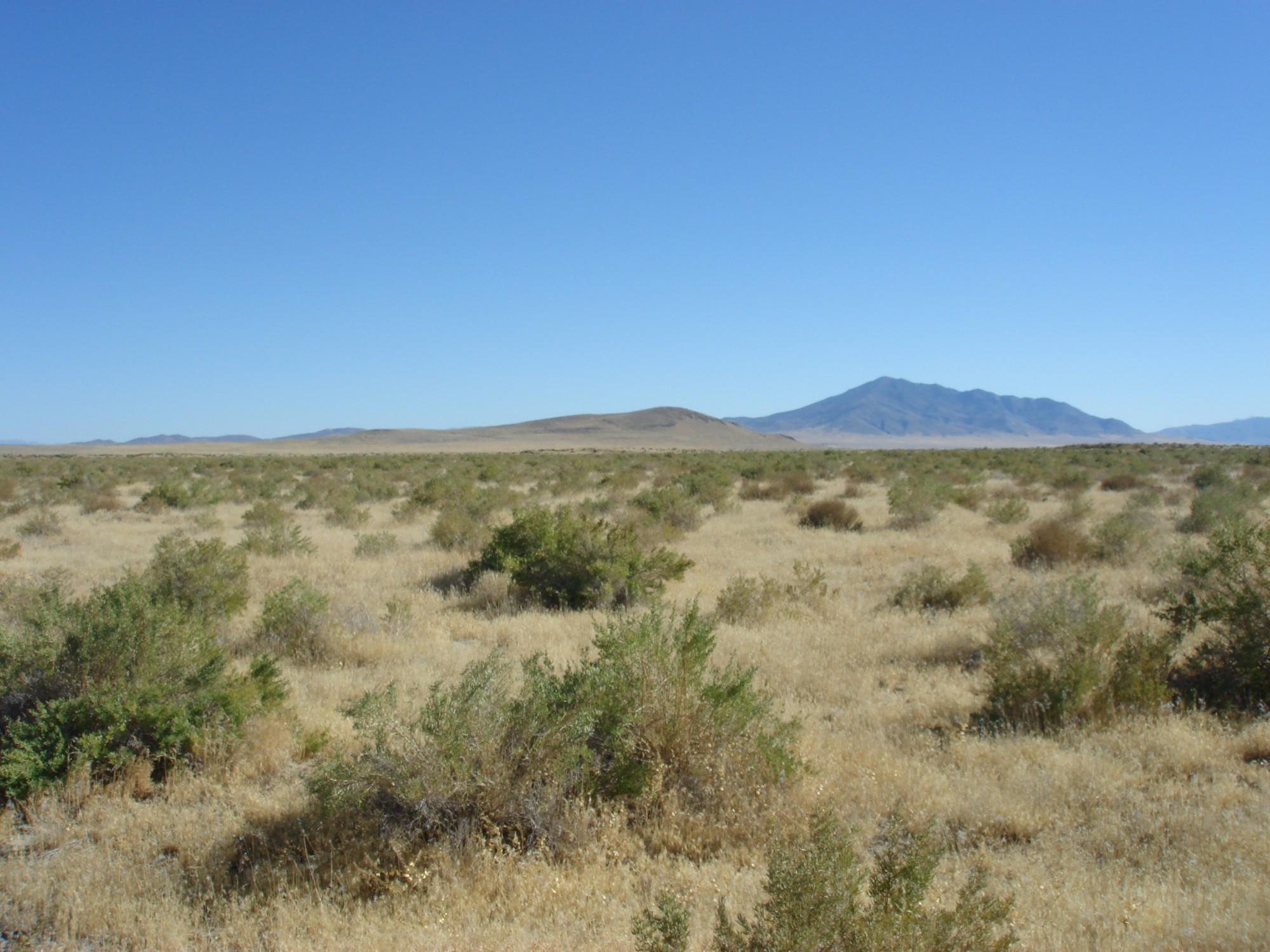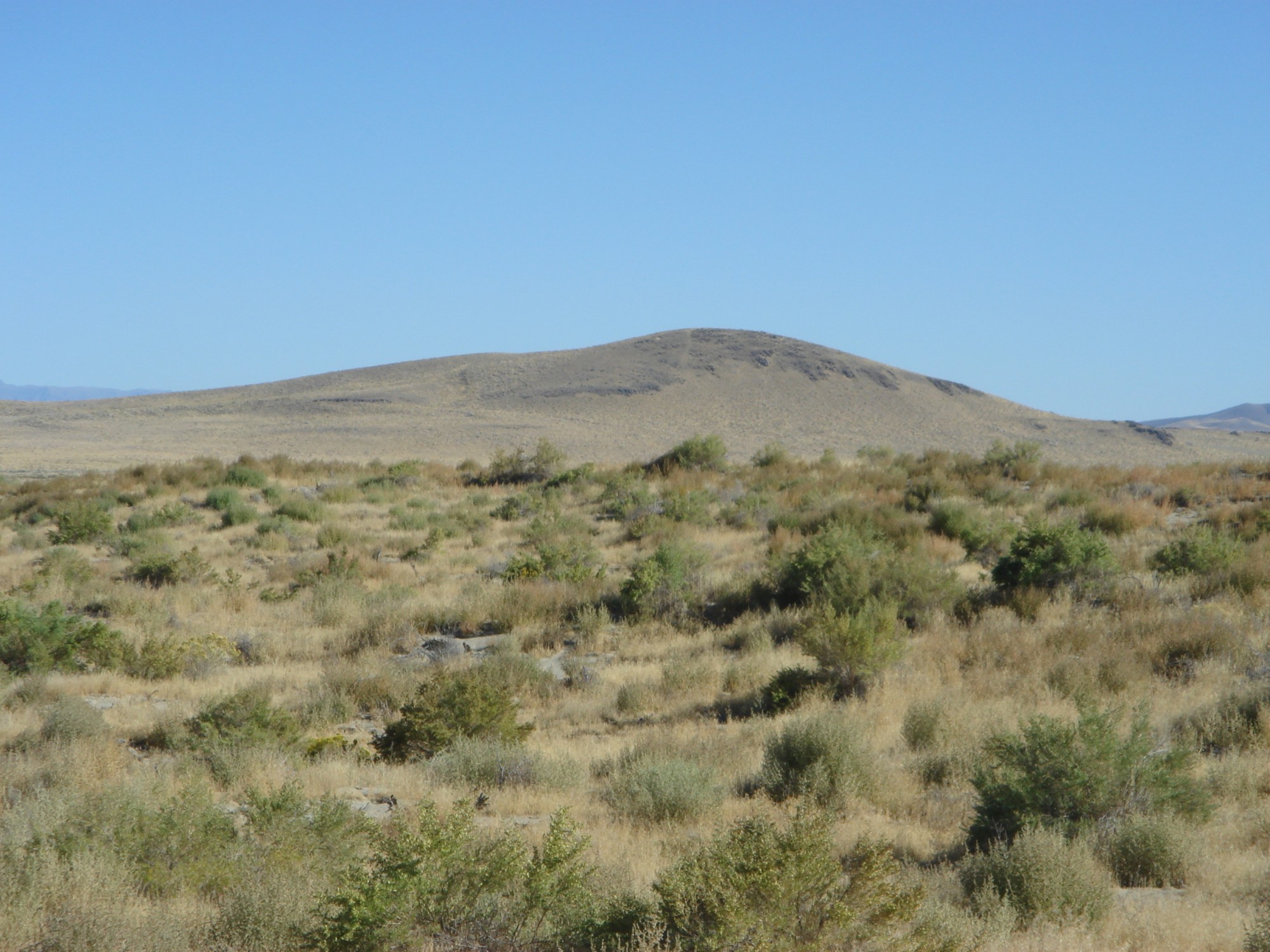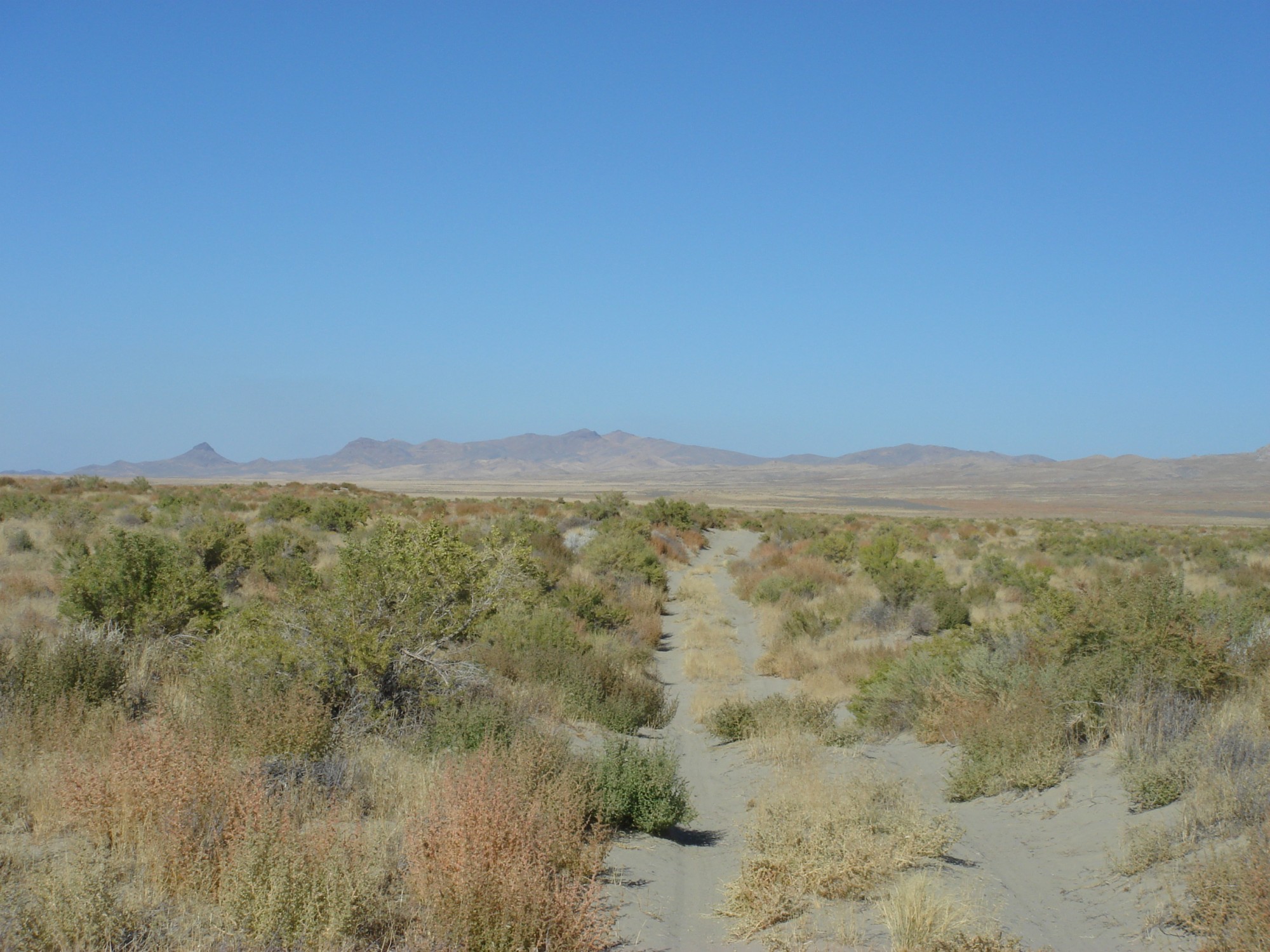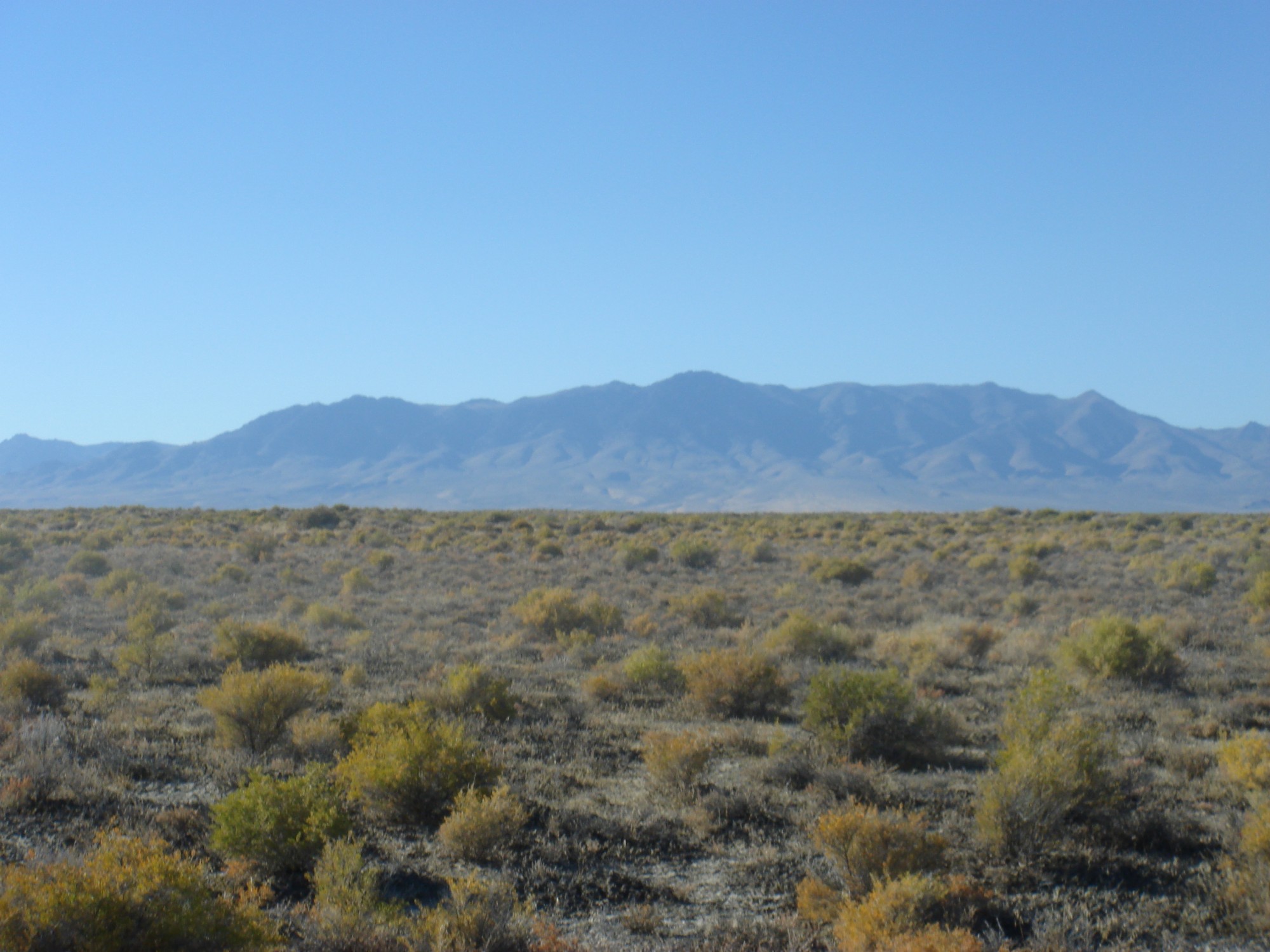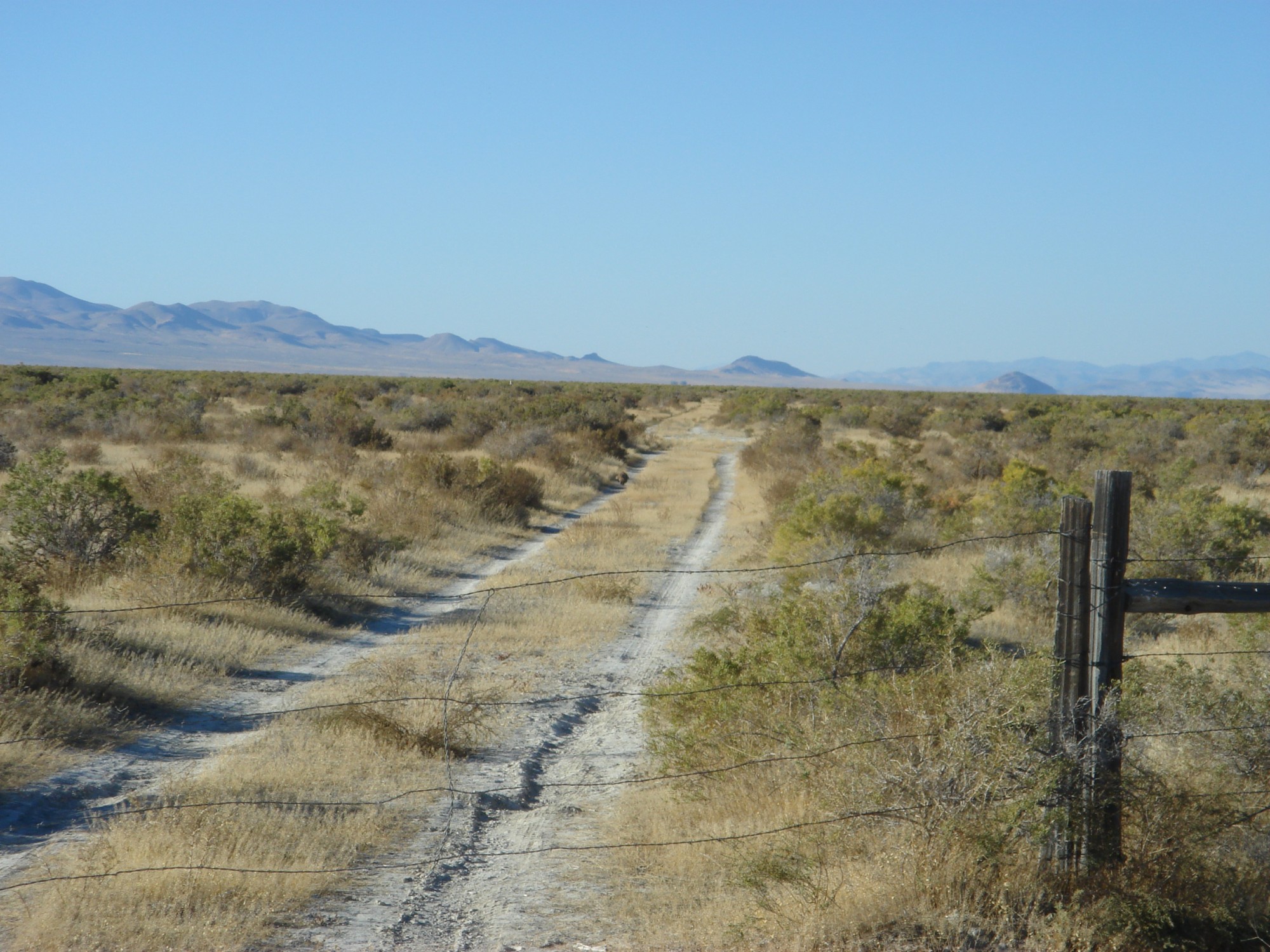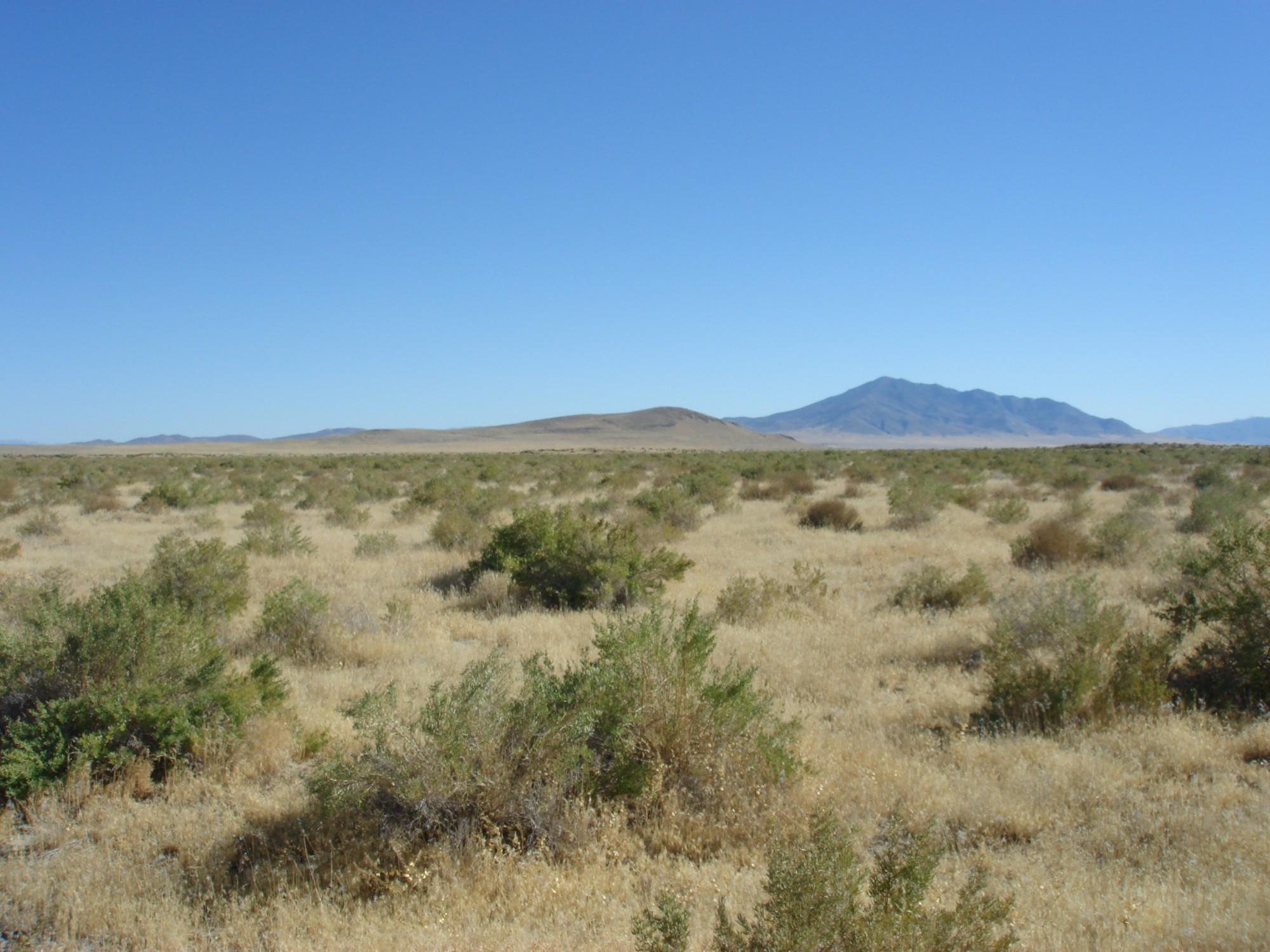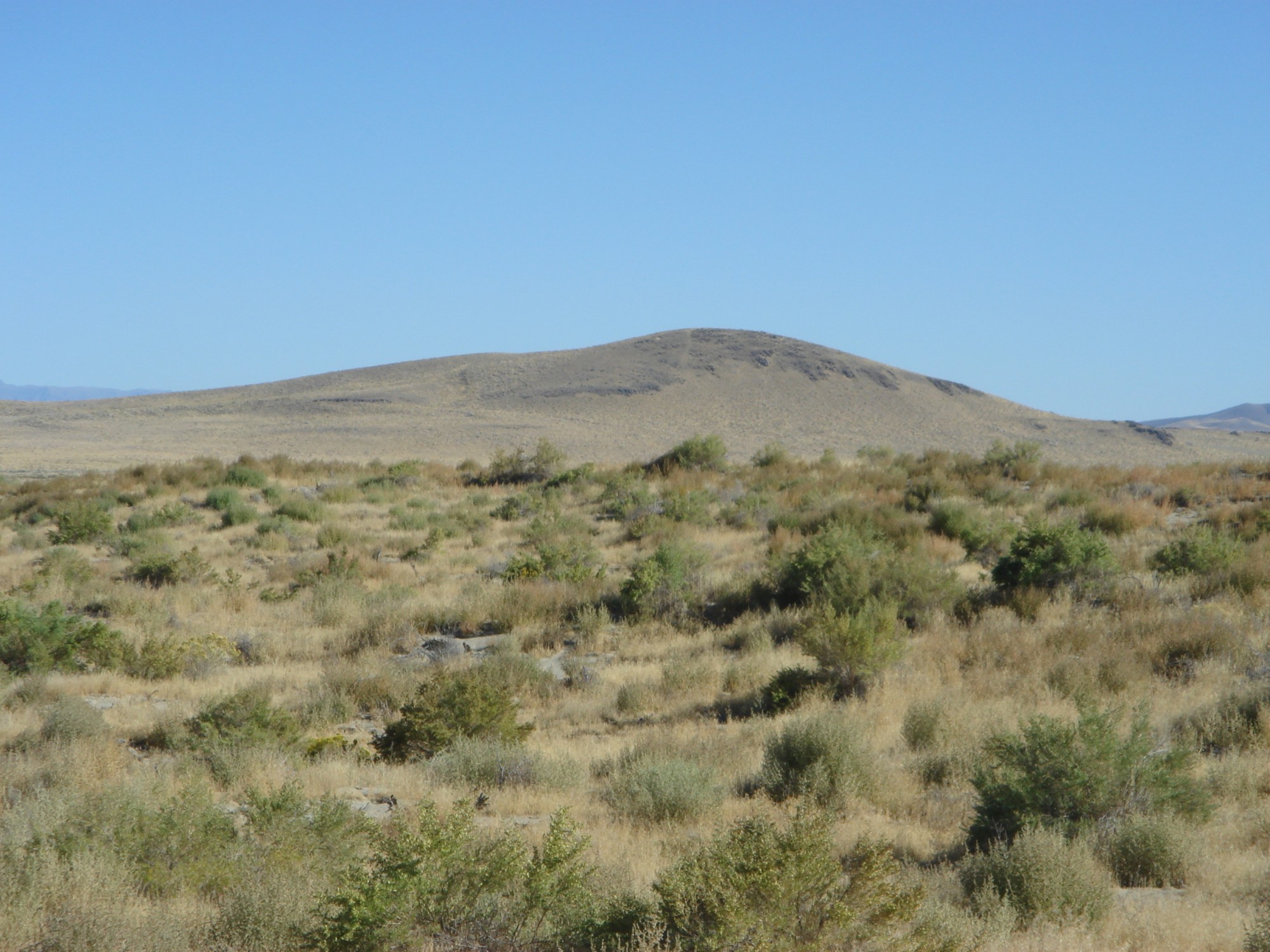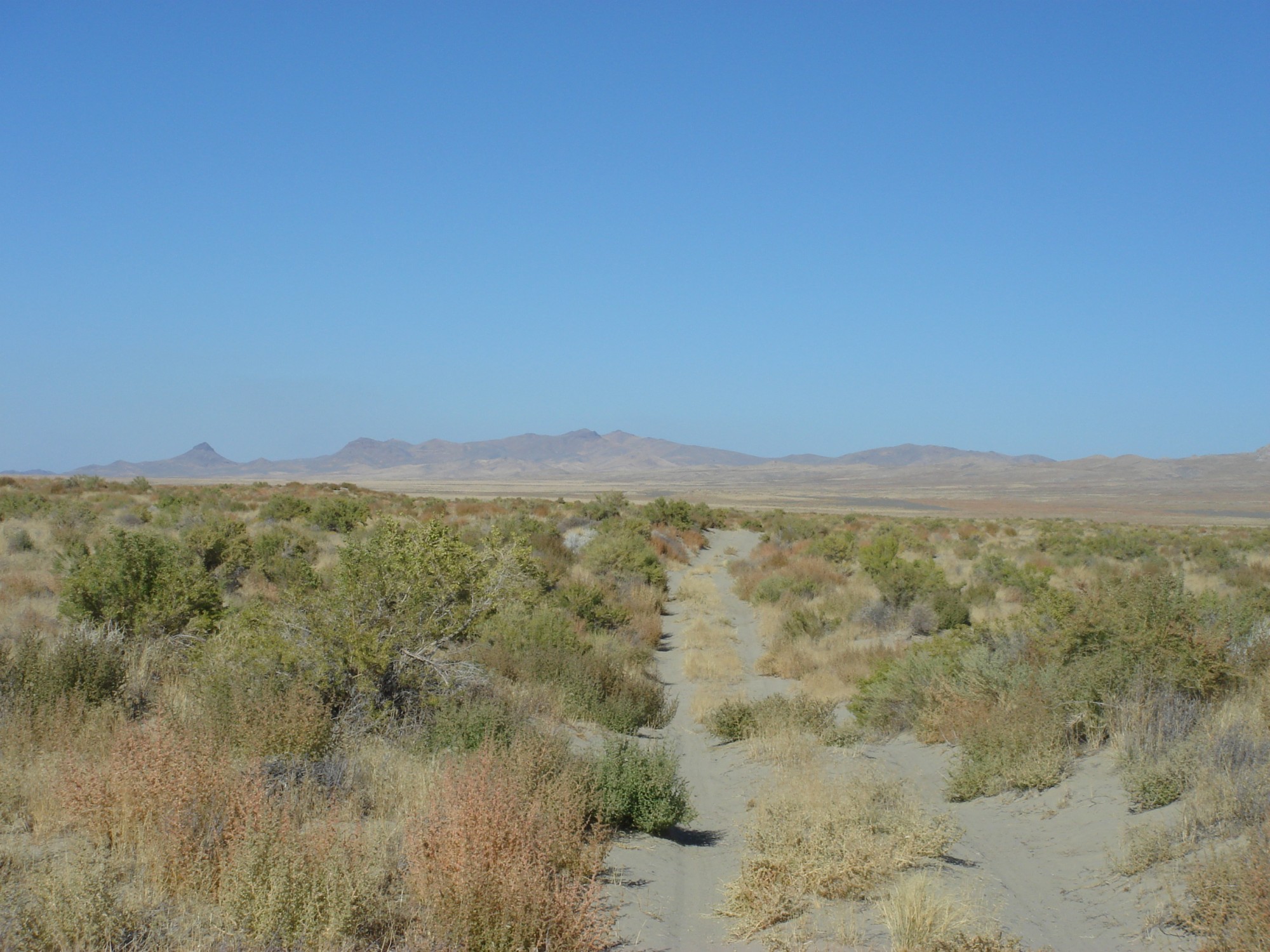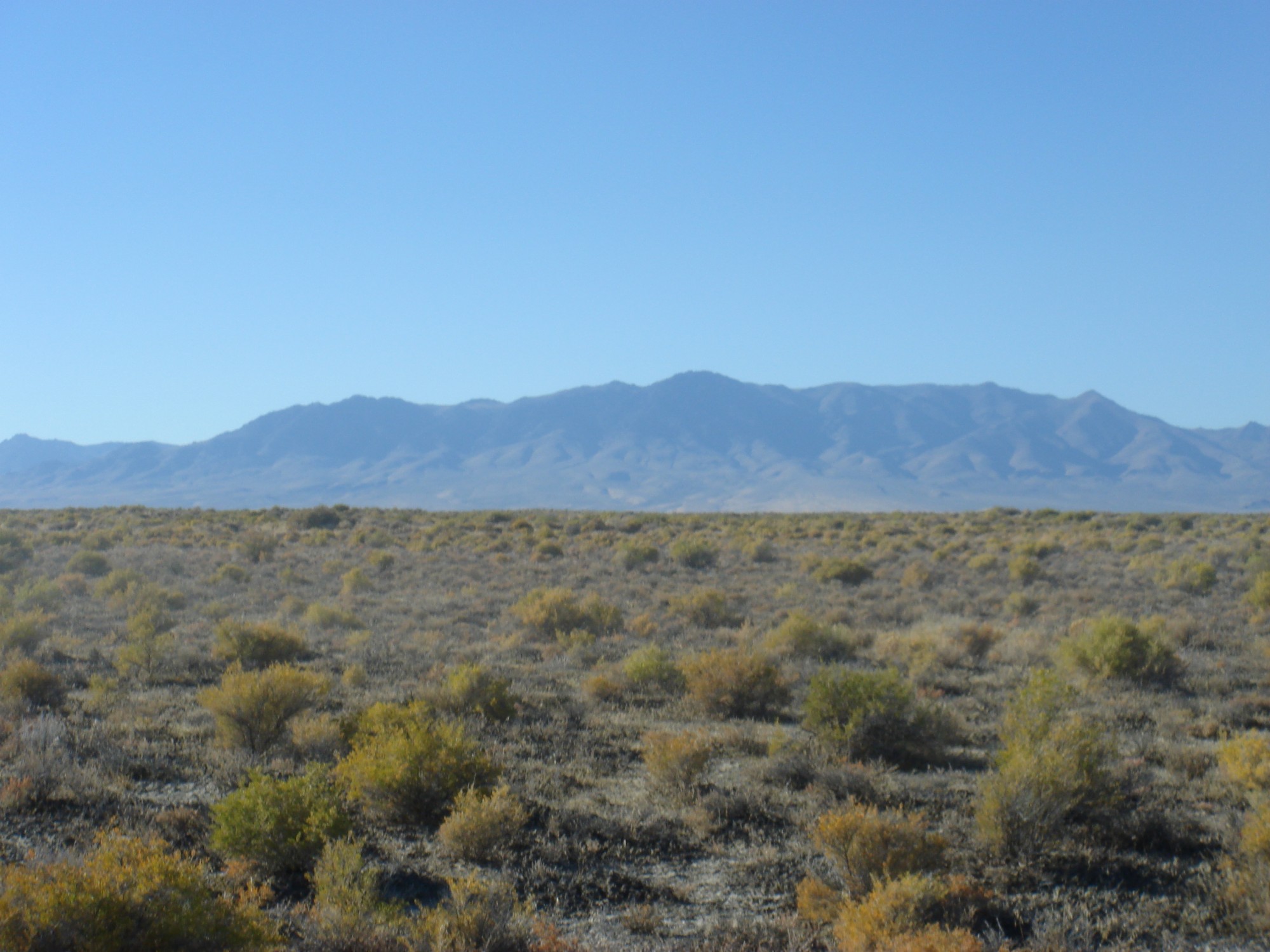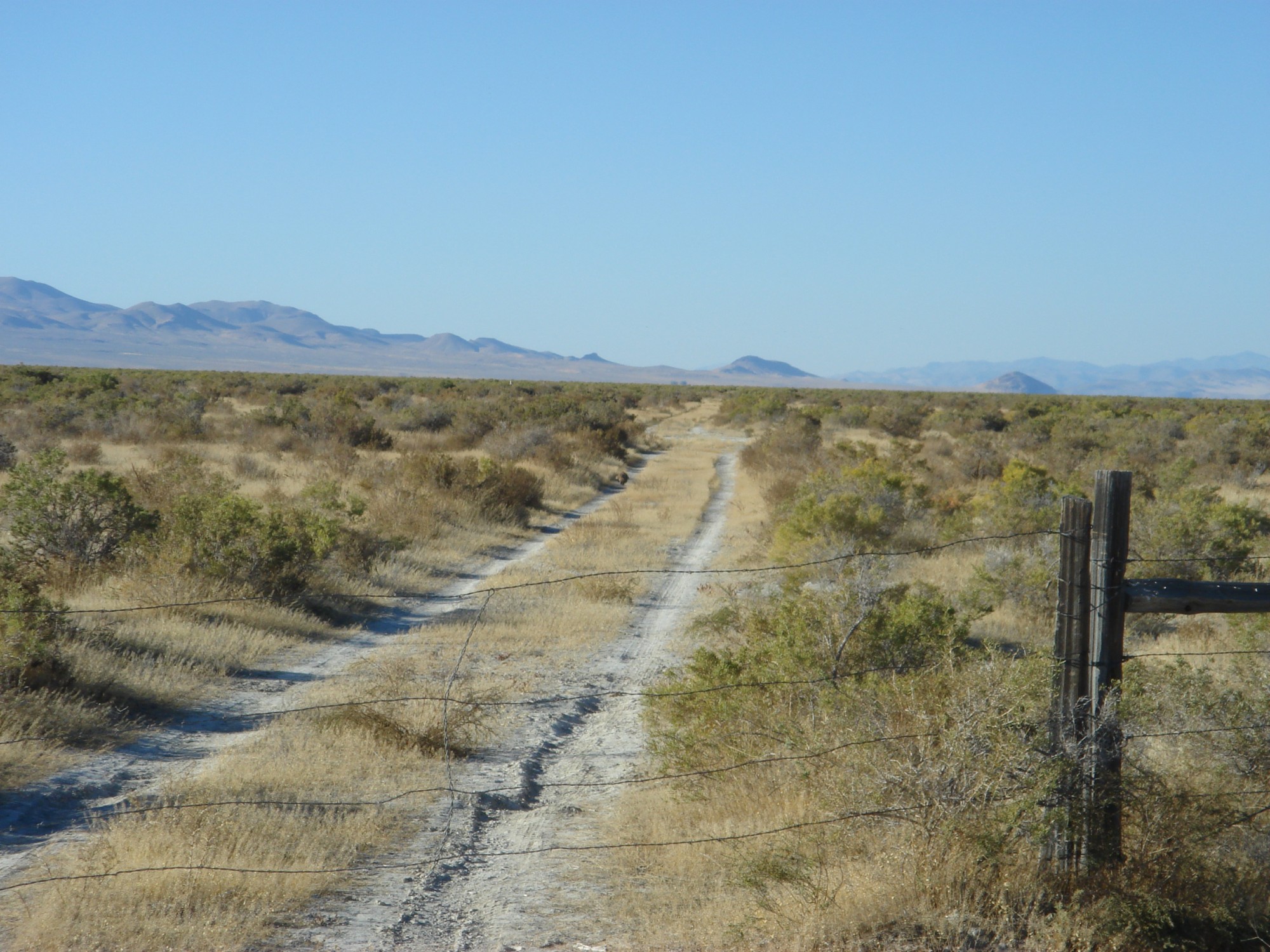 VIEW 23 PHOTOS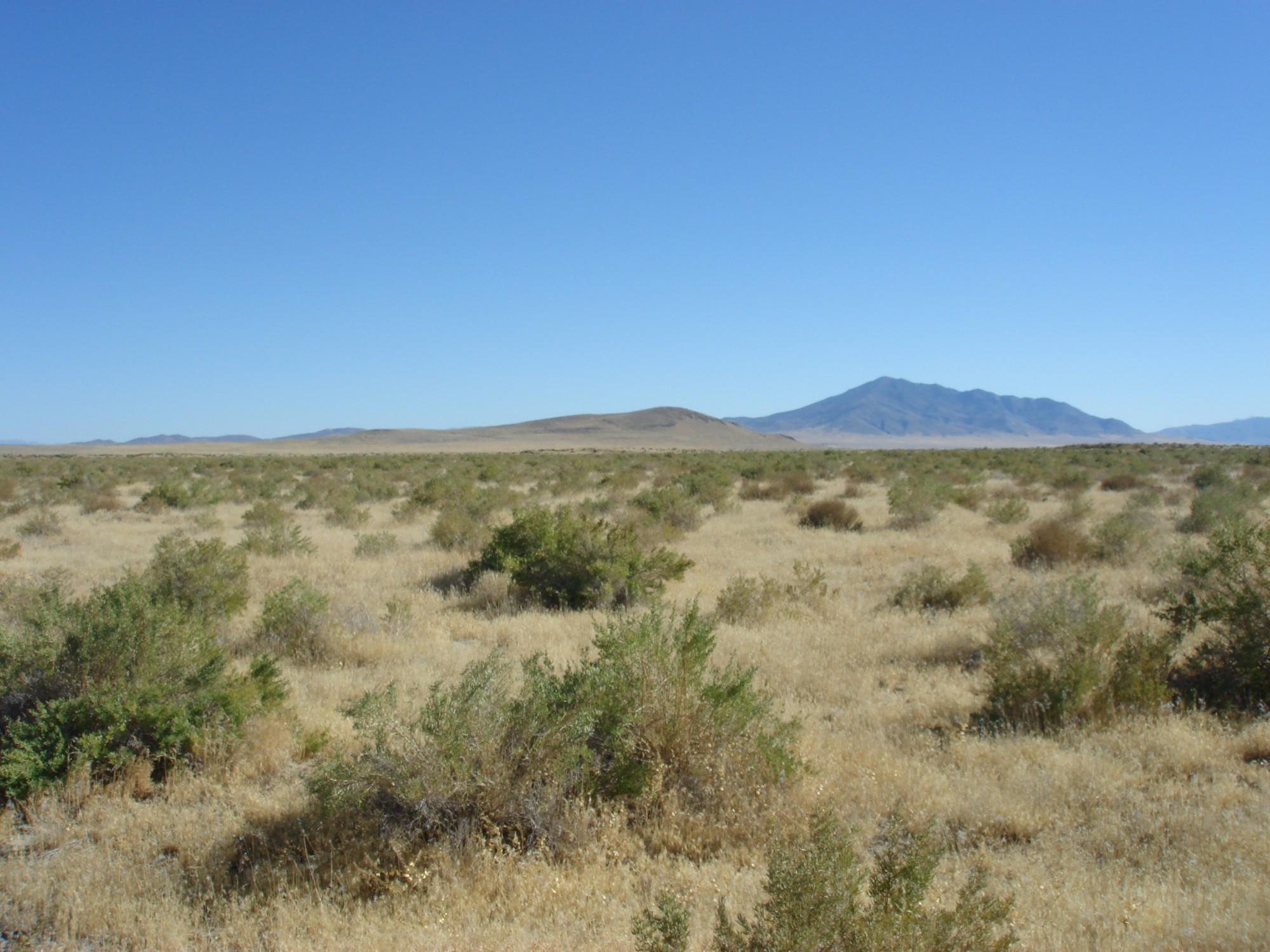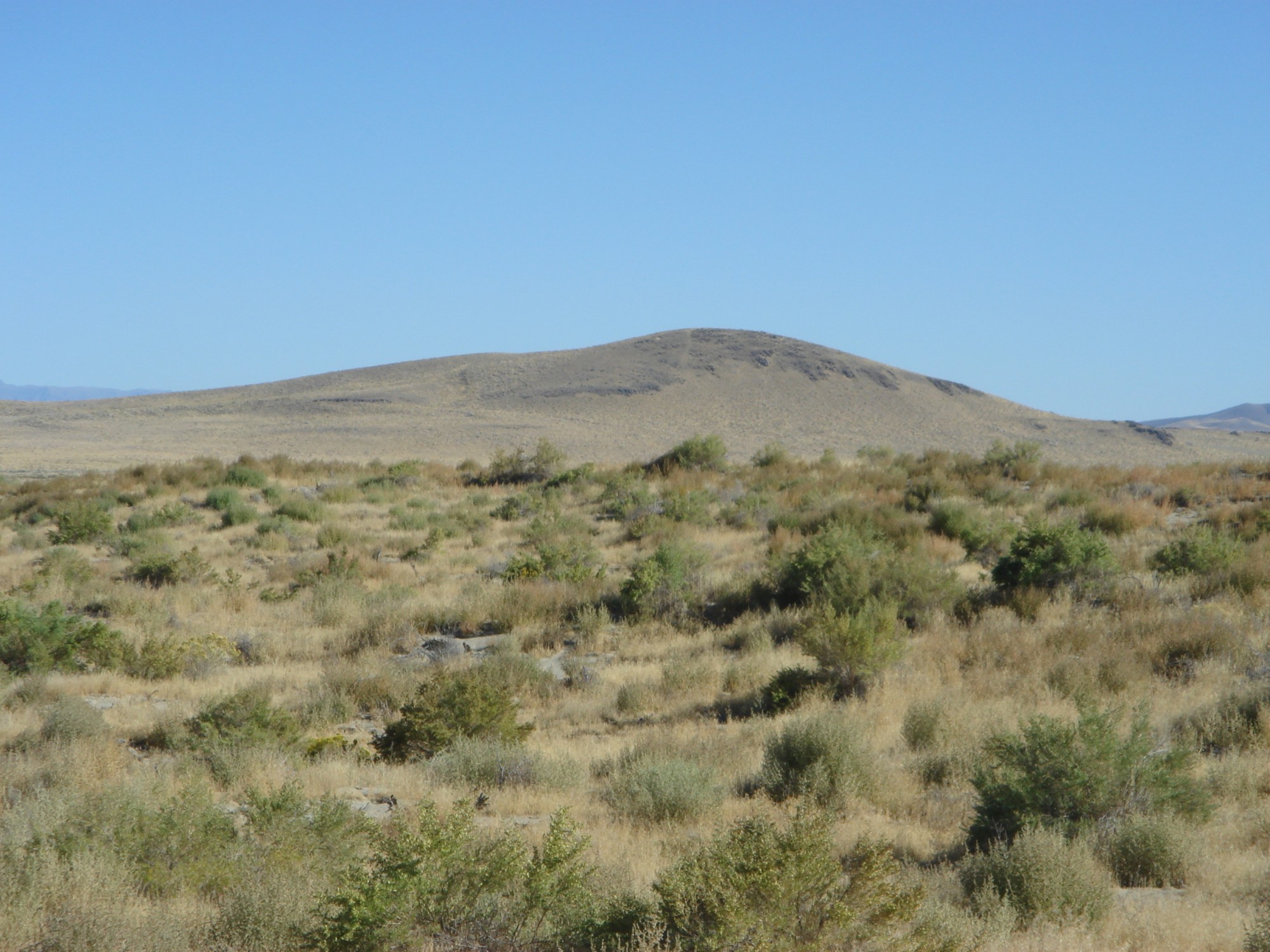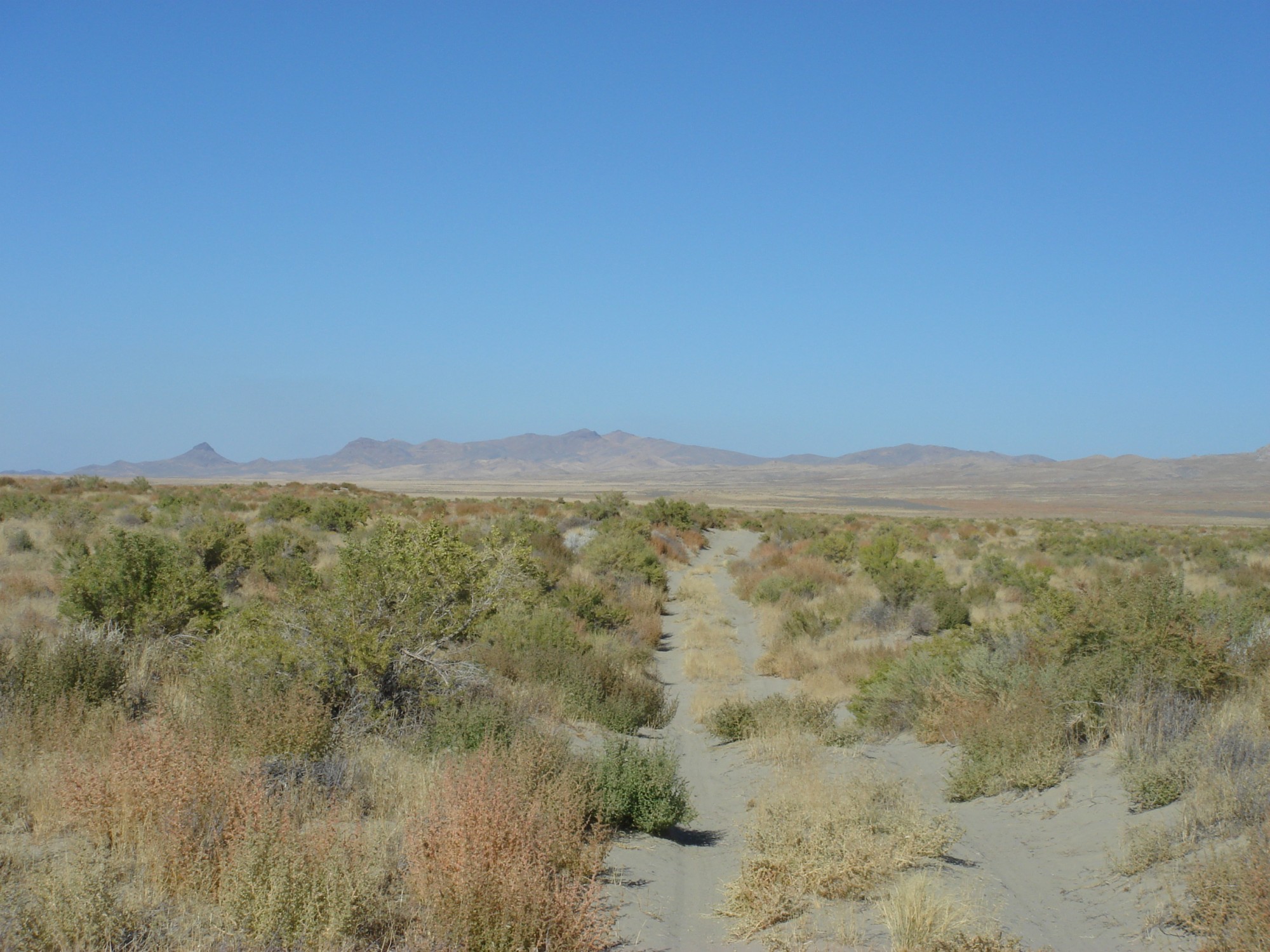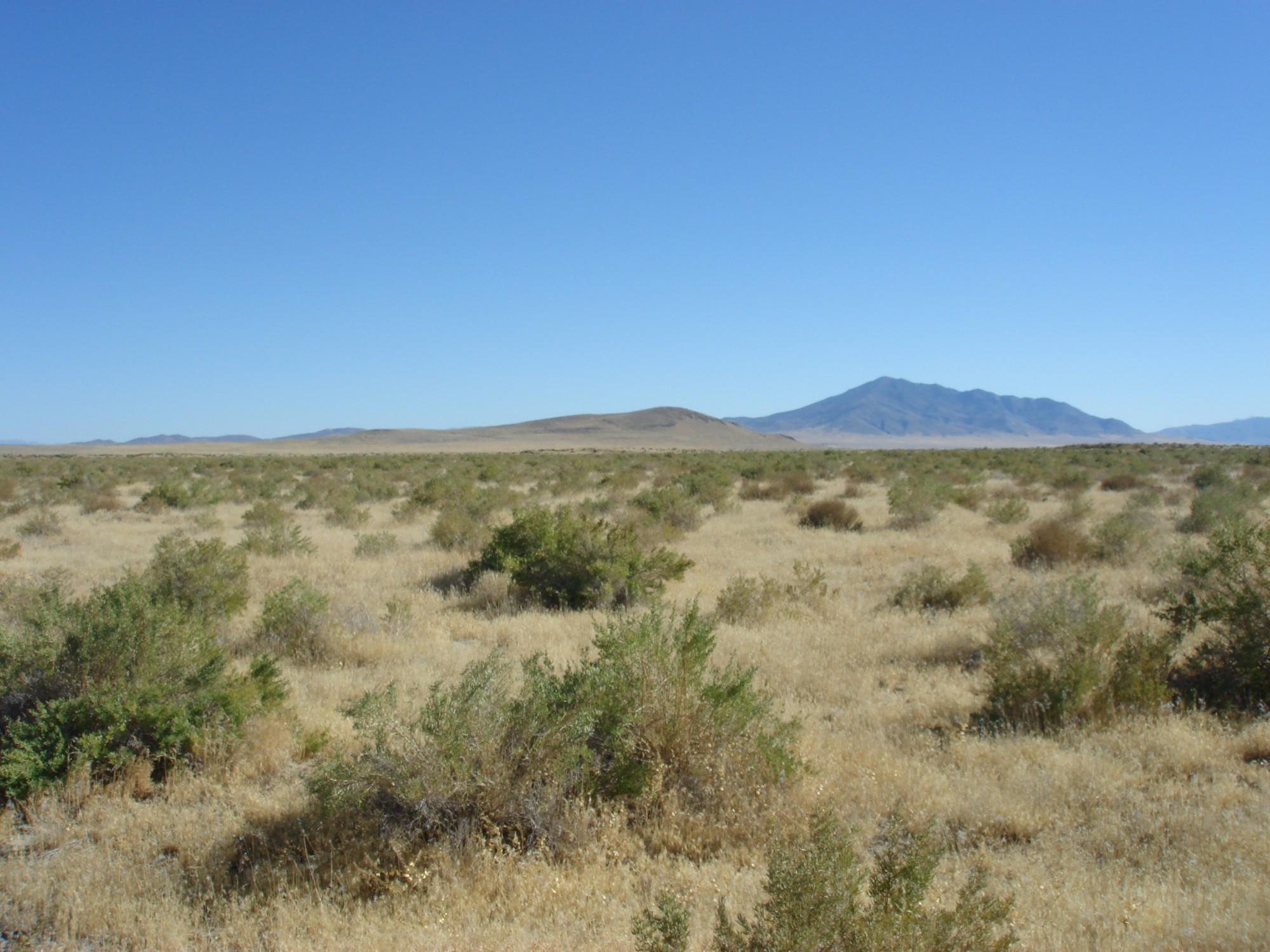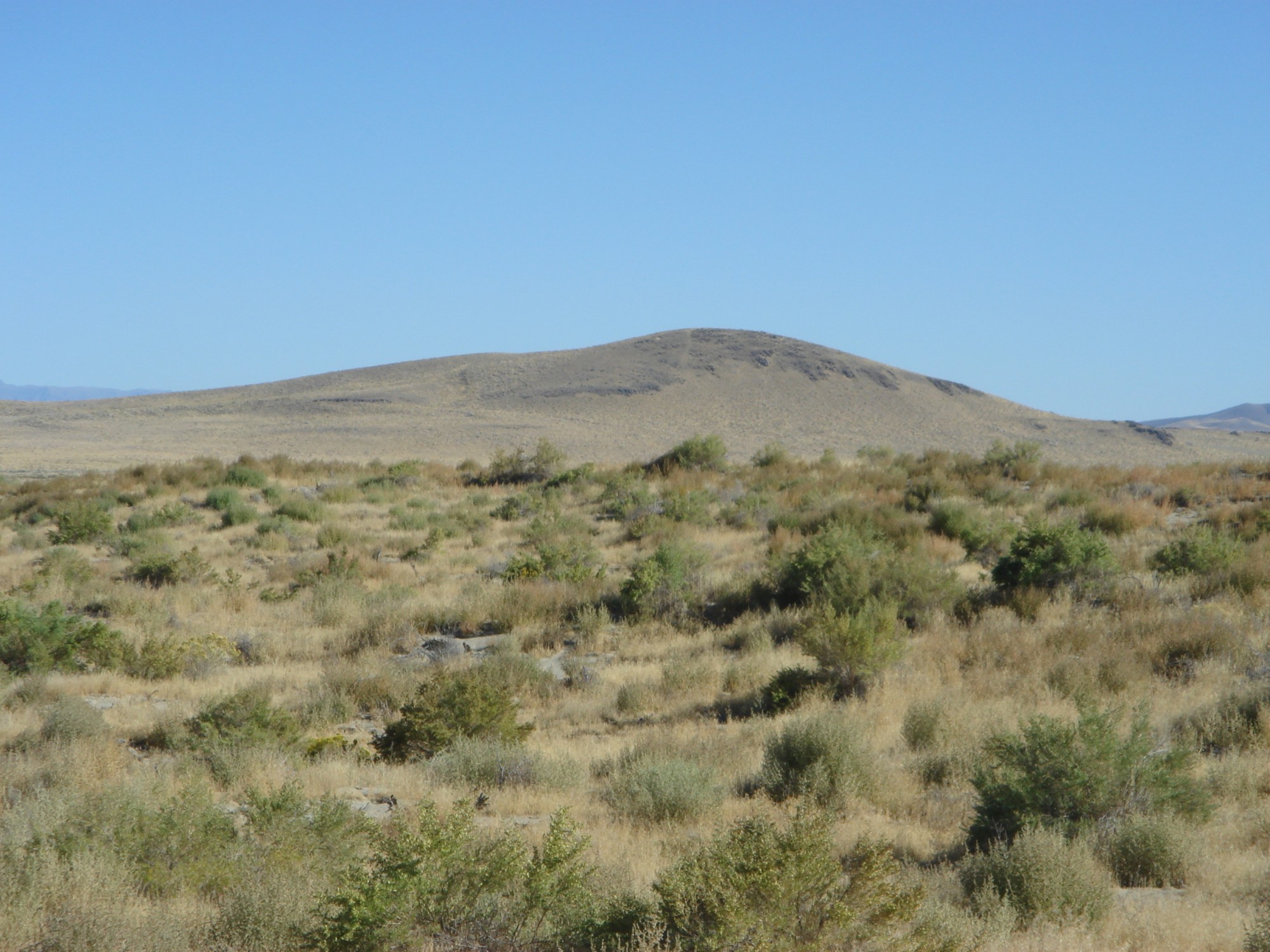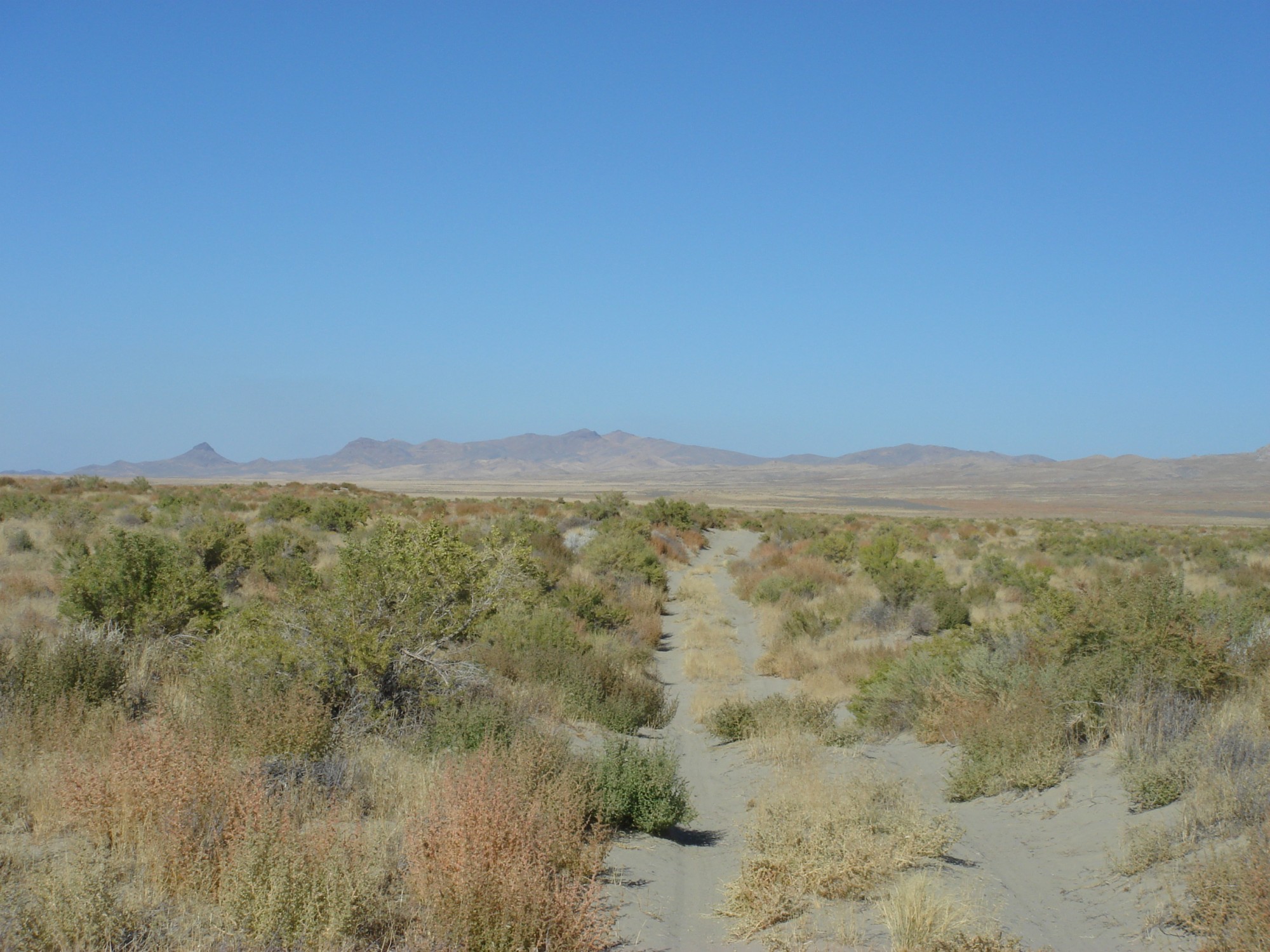 Humboldt County Lot 15 is approximately 46 miles northwest from Winnemucca, Nevada. This tract is relatively flat and has beautiful views of Jackson Mountains and Slumbering Hills. This tract is perfect for a wide variety of recreational activities. You'll enjoy hunting, camping, ATV & motorcycle riding, hiking, biking, horseback riding, bird watching, GEOcaching, wildlife viewing, and many other activities.
Ready to buy?
RESERVE NOW
RESERVE TRACT
Thanks for filling out our notification form! We will review your request and come back to you as soon as possible.
Note: This does not guarantee ownership. We operate first-come-first-serve and the tract will remain available until purchase is finalized.
NO CREDIT CHECK ON ANY PLAN
$223 /mo
20% Discount
7.99% Interest Rate
Total Savings of $55,973
Monthly Savings of $233
Requirement:
20% down payment
$350 /mo
10% Discount
8.99% Interest Rate
Total Savings of $25,349
Monthly Savings of $106
Requirement:
$999 down payment
$402 /mo
5% Discount
9.99% Interest Rate
Total Savings of $12,953
Monthly Savings of $54
Requirement:
$499 down payment
$456 /mo
Requirement:
$199 down payment
20% discount for cash buyers!
Low closing costs!
Payment date flexibility