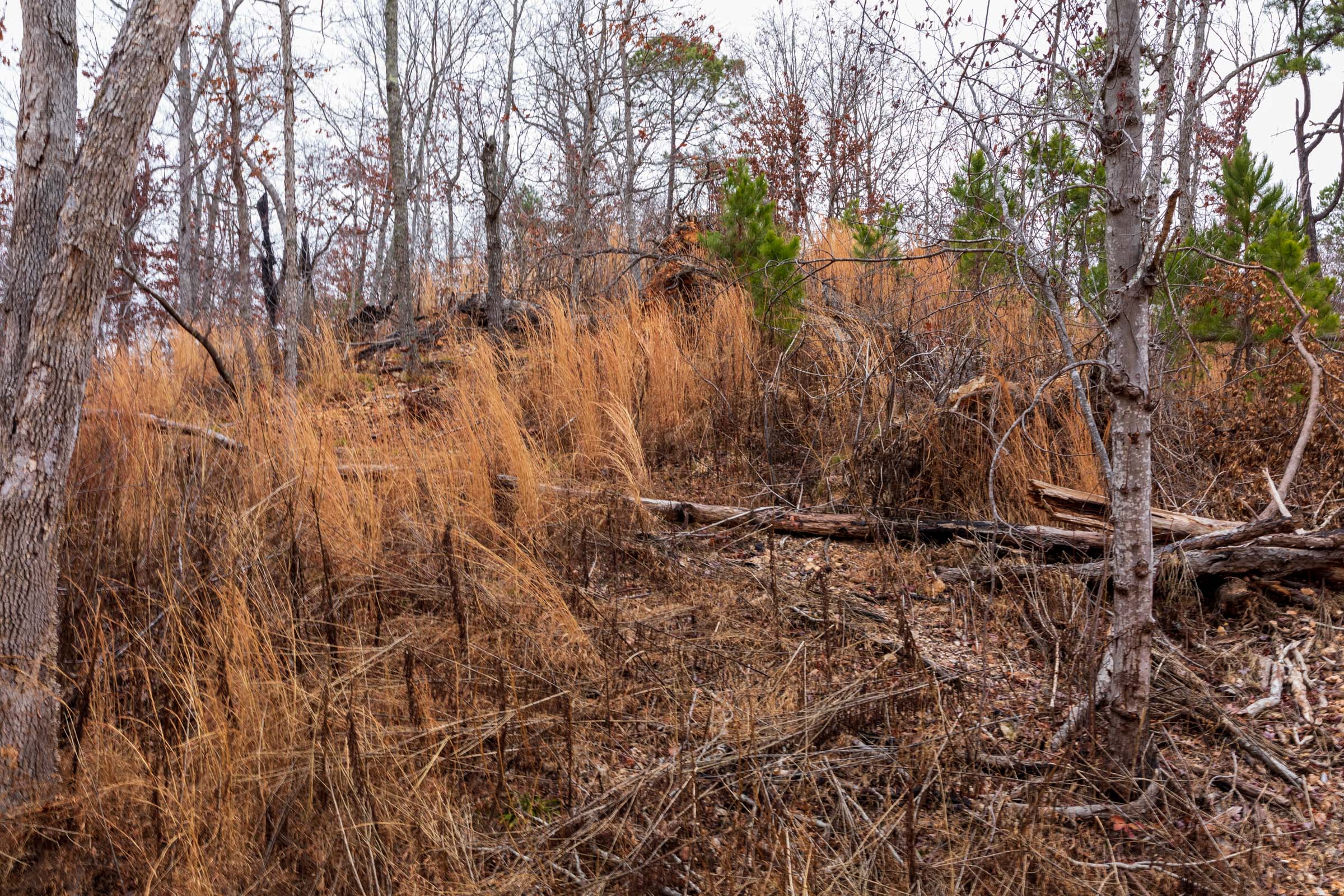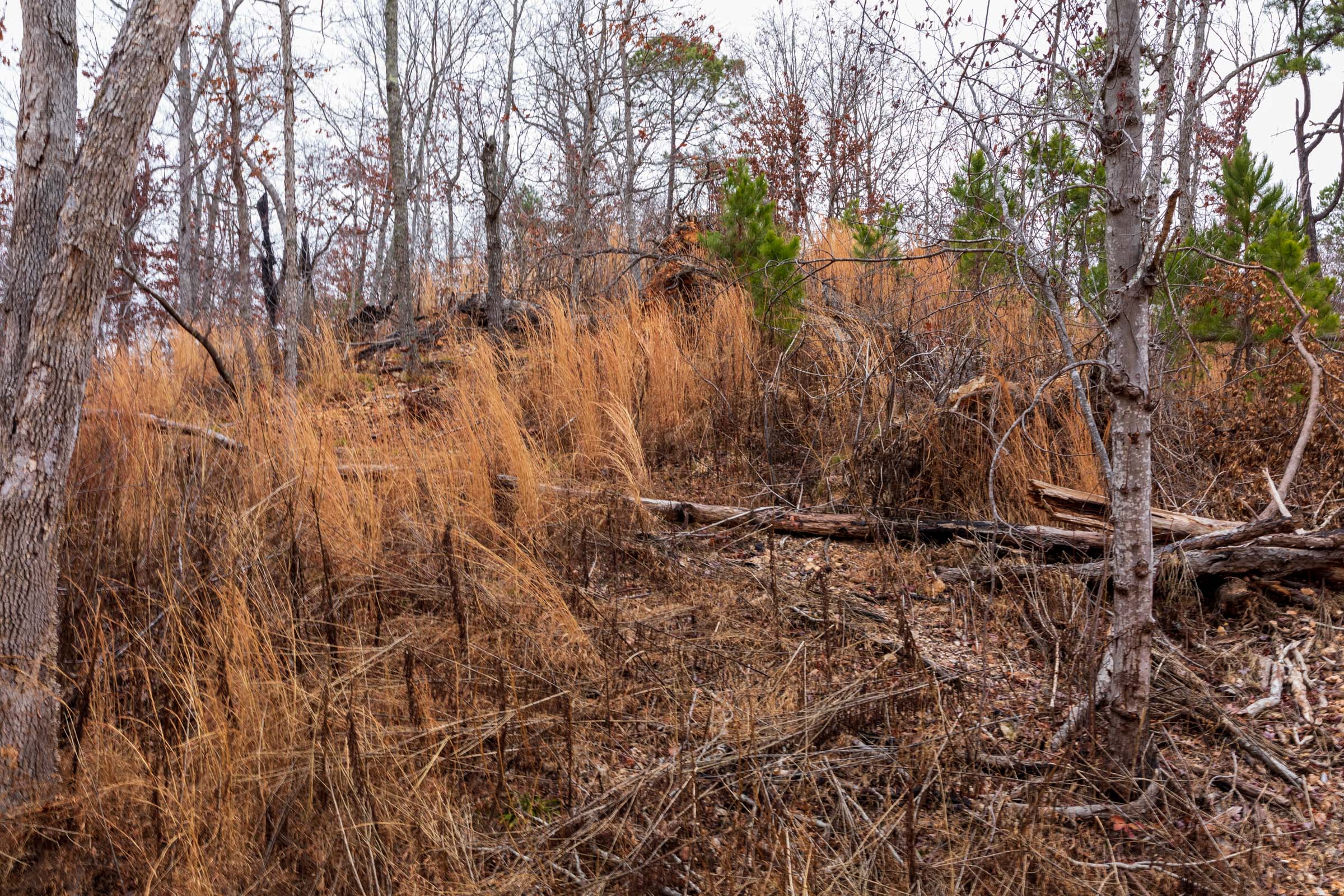 VIEW All PHOTOS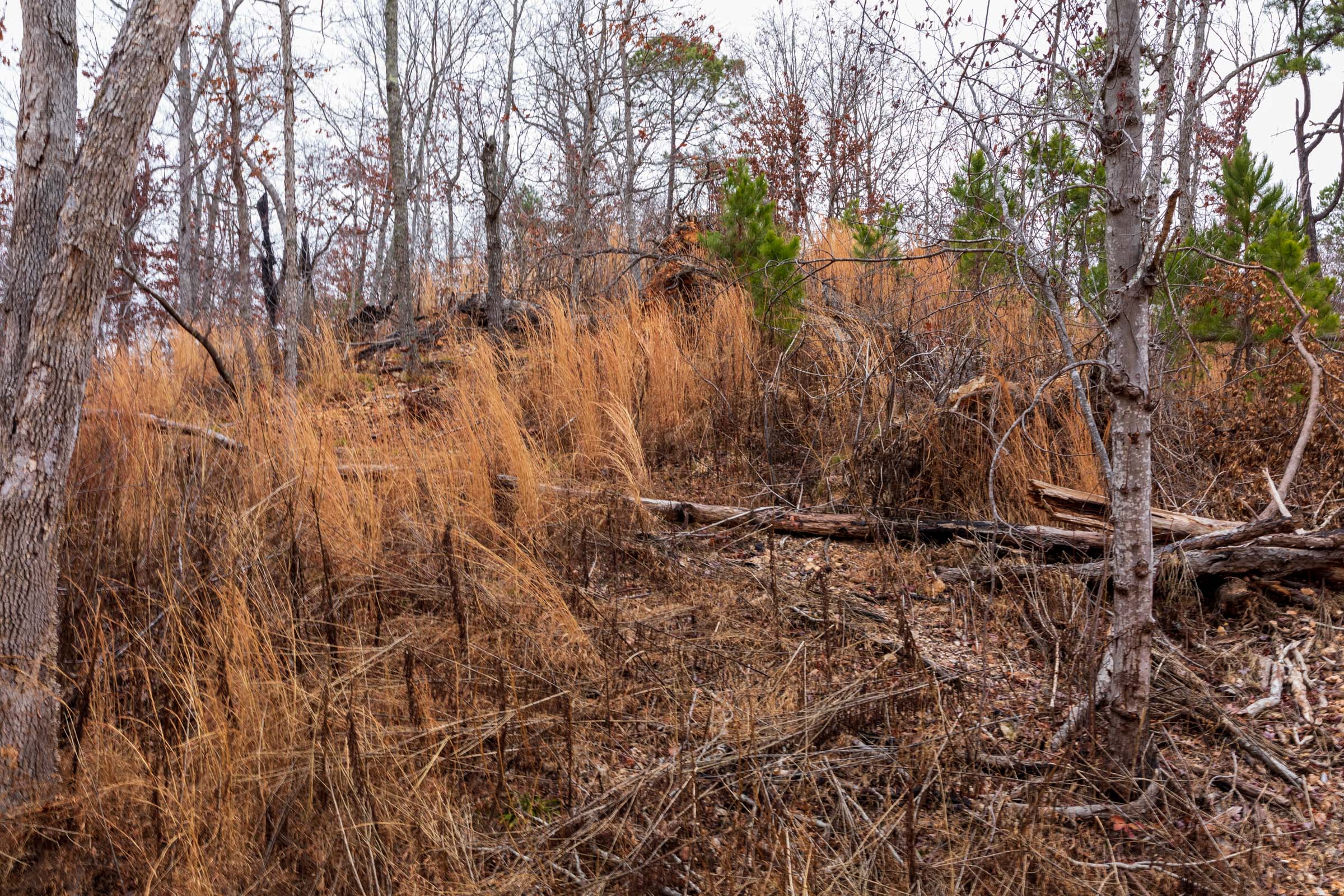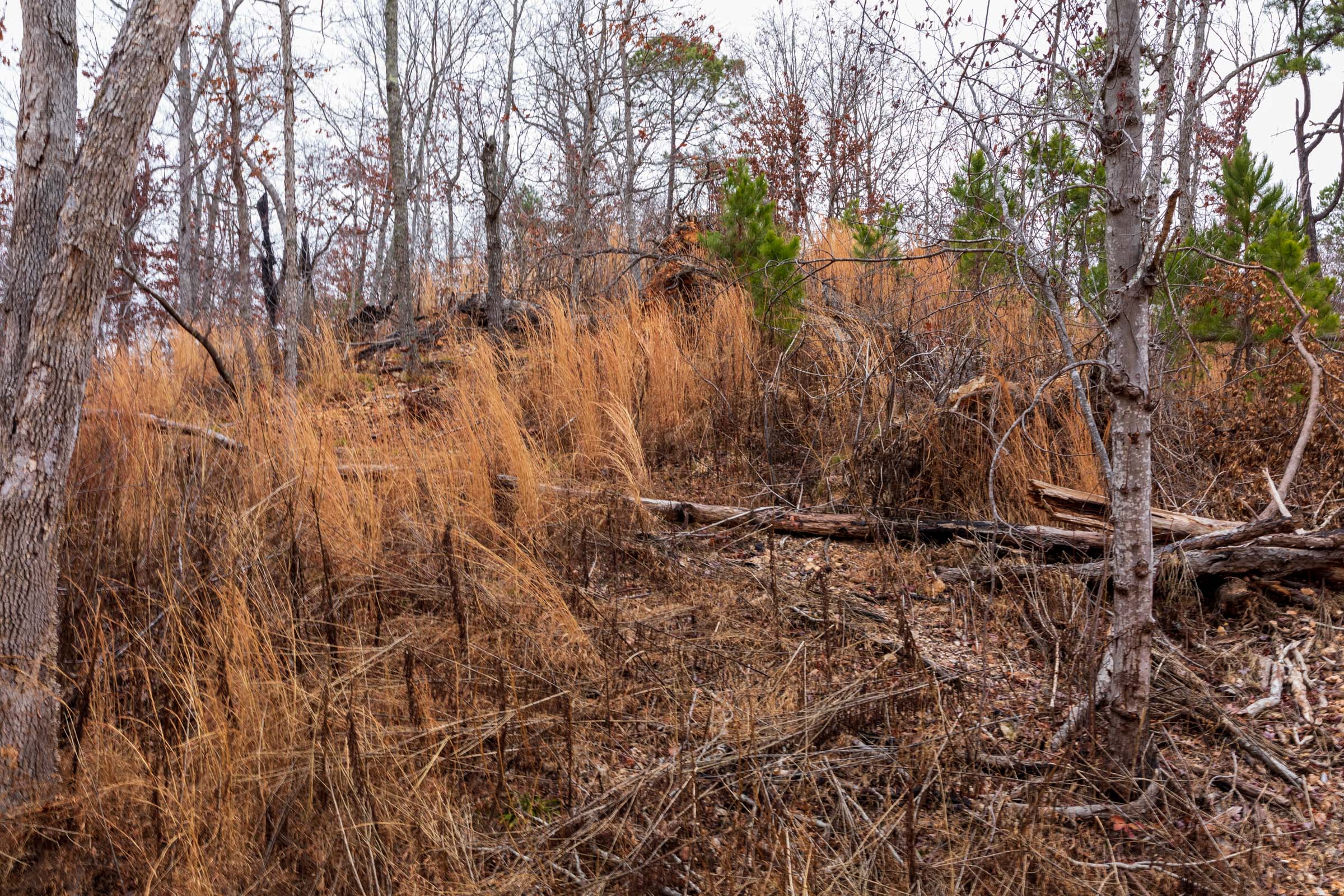 Tract 10 is located in the rolling hills just 30 minutes away from Tahlequah, and features a wet weather creek. Just outside of the town of Locust Grove, this is the perfect weekend getaway property. Carter's Crossing is also within easy driving distance of larger cities such as Tulsa and Fayetteville, Arkansas. This makes it especially attractive to landowners who want both the relaxation of the countryside as well as the convenience of a larger town.
Ready to buy?
RESERVE NOW
RESERVE TRACT
Thanks for filling out our notification form! We will review your request and come back to you as soon as possible.
Note: This does not guarantee ownership. We operate first-come-first-serve and the tract will remain available until purchase is finalized.
NO CREDIT CHECK ON ANY PLAN
$228 /mo
20% Discount
7.99% Interest Rate
Total Savings of $57,449
Monthly Savings of $239
Requirement:
20% down payment
$360 /mo
10% Discount
8.99% Interest Rate
Total Savings of $25,968
Monthly Savings of $108
Requirement:
$999 down payment
$412 /mo
5% Discount
9.99% Interest Rate
Total Savings of $13,274
Monthly Savings of $55
Requirement:
$499 down payment
$468 /mo
Requirement:
$199 down payment
20% discount for cash buyers!
Low closing costs!
Payment date flexibility