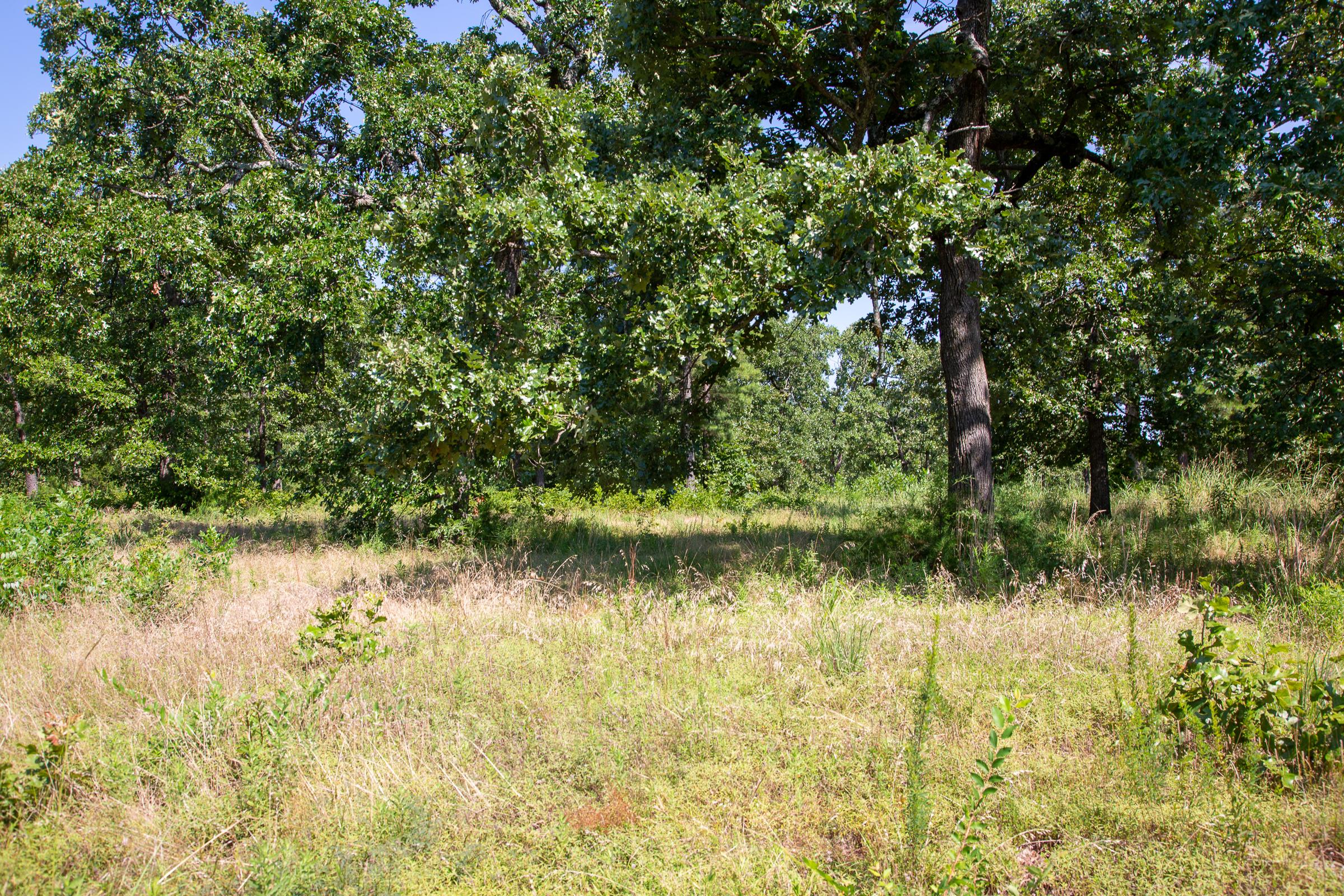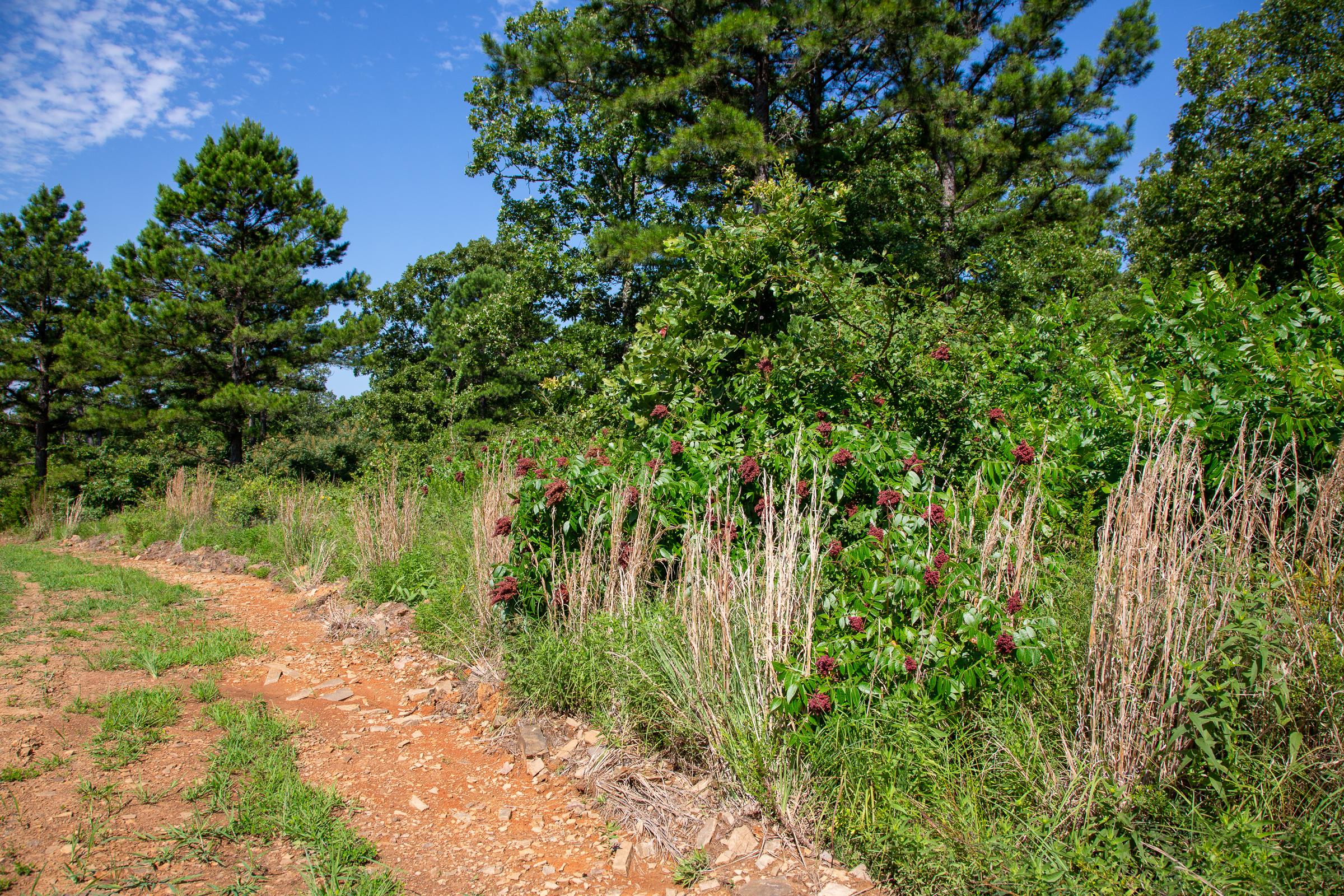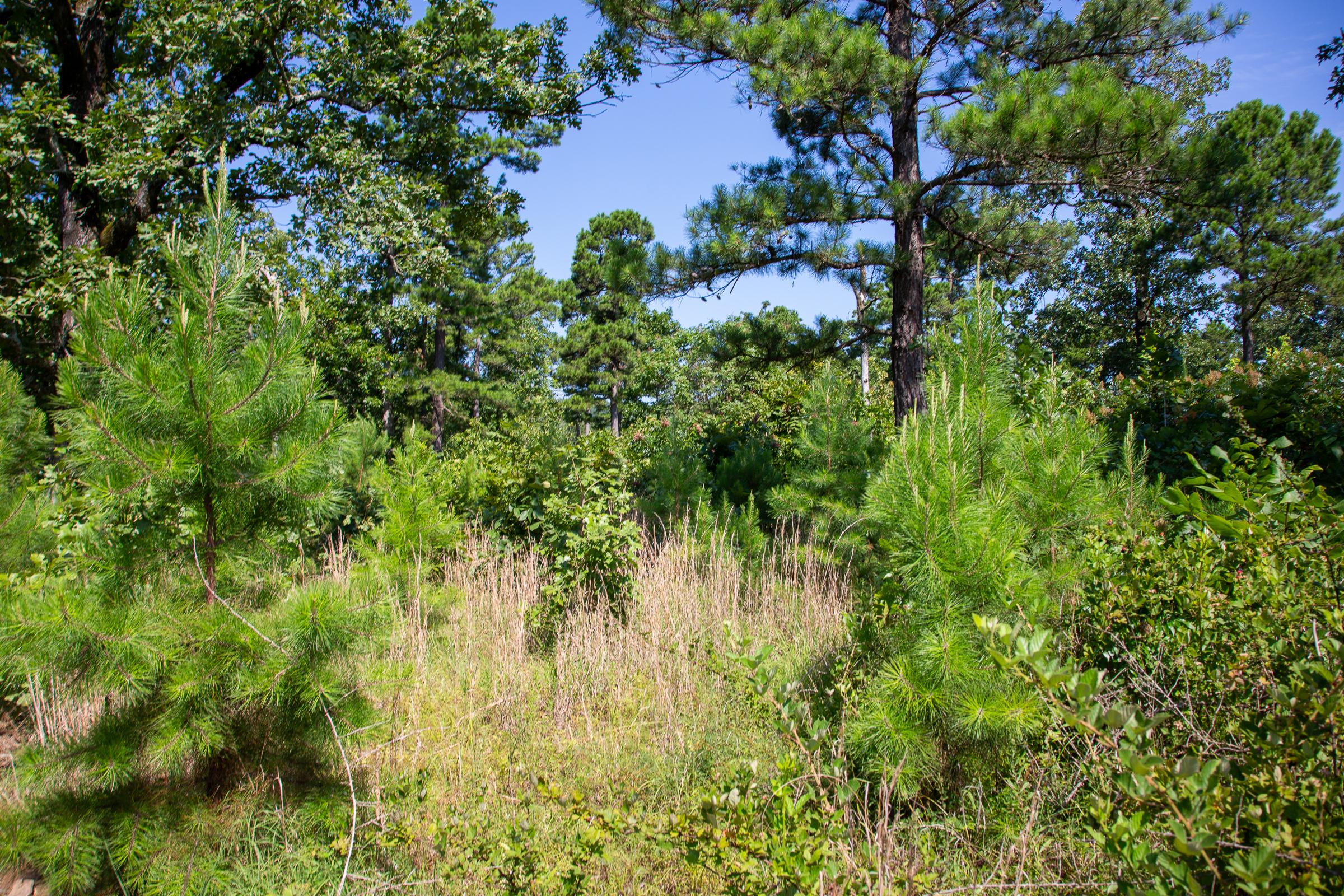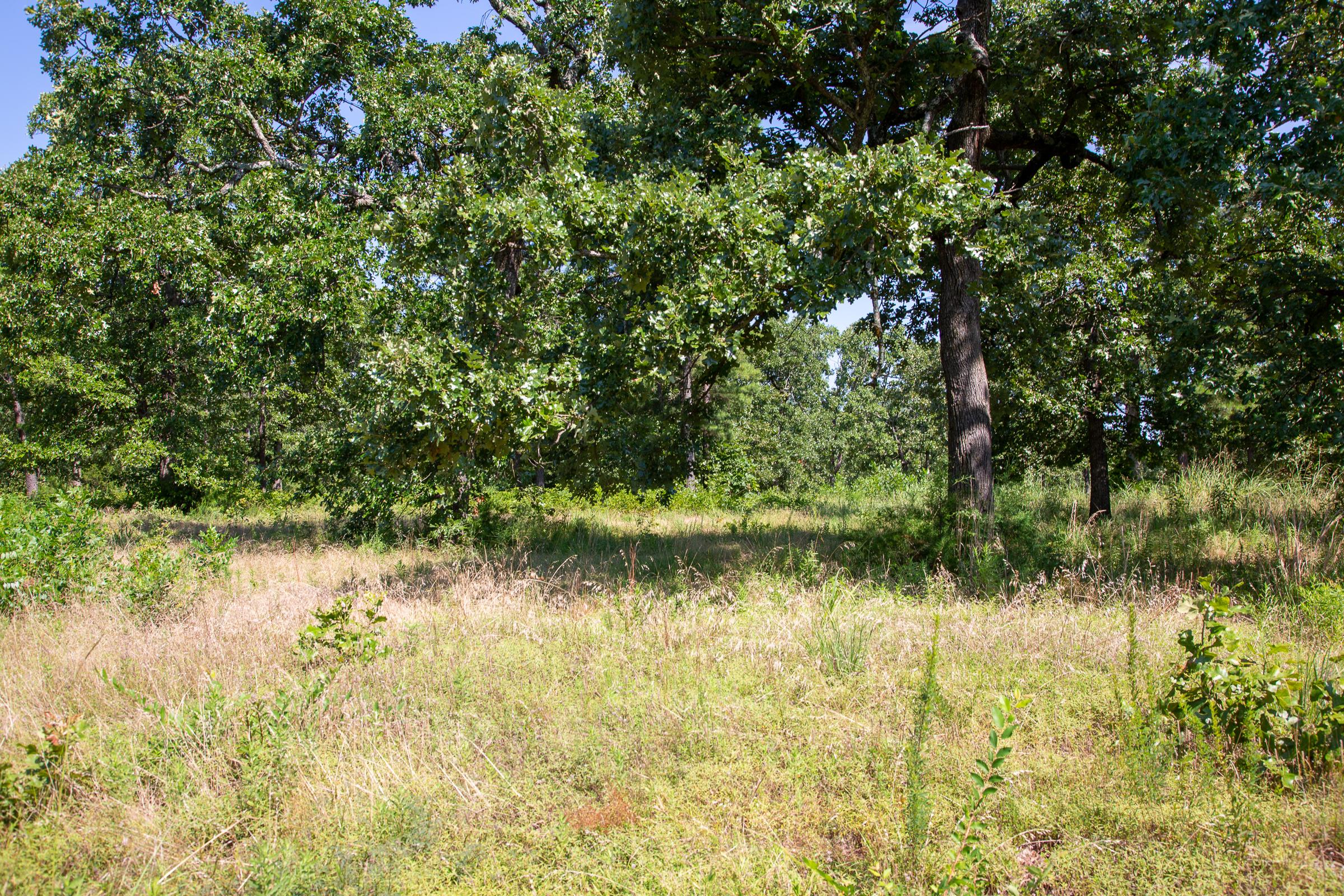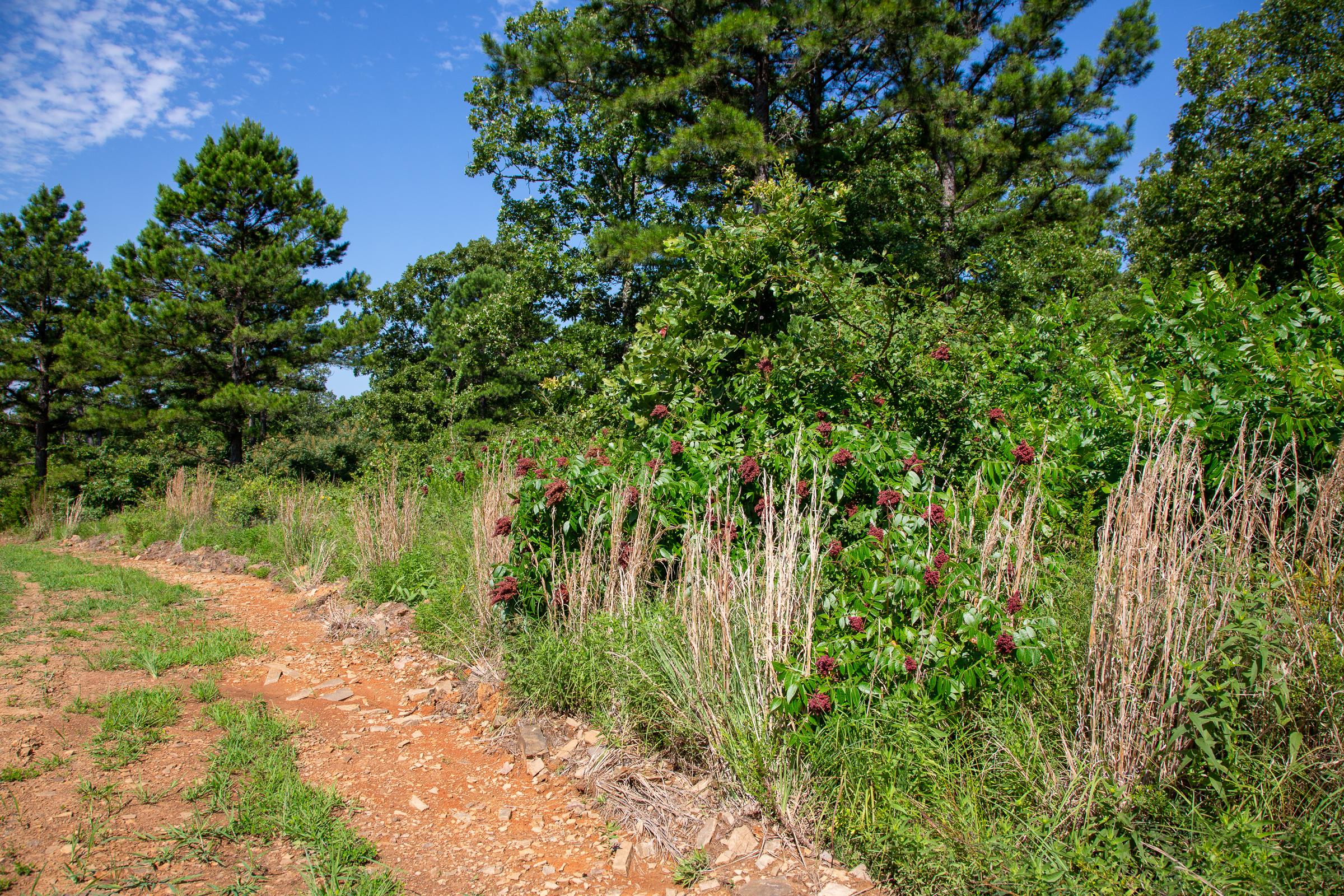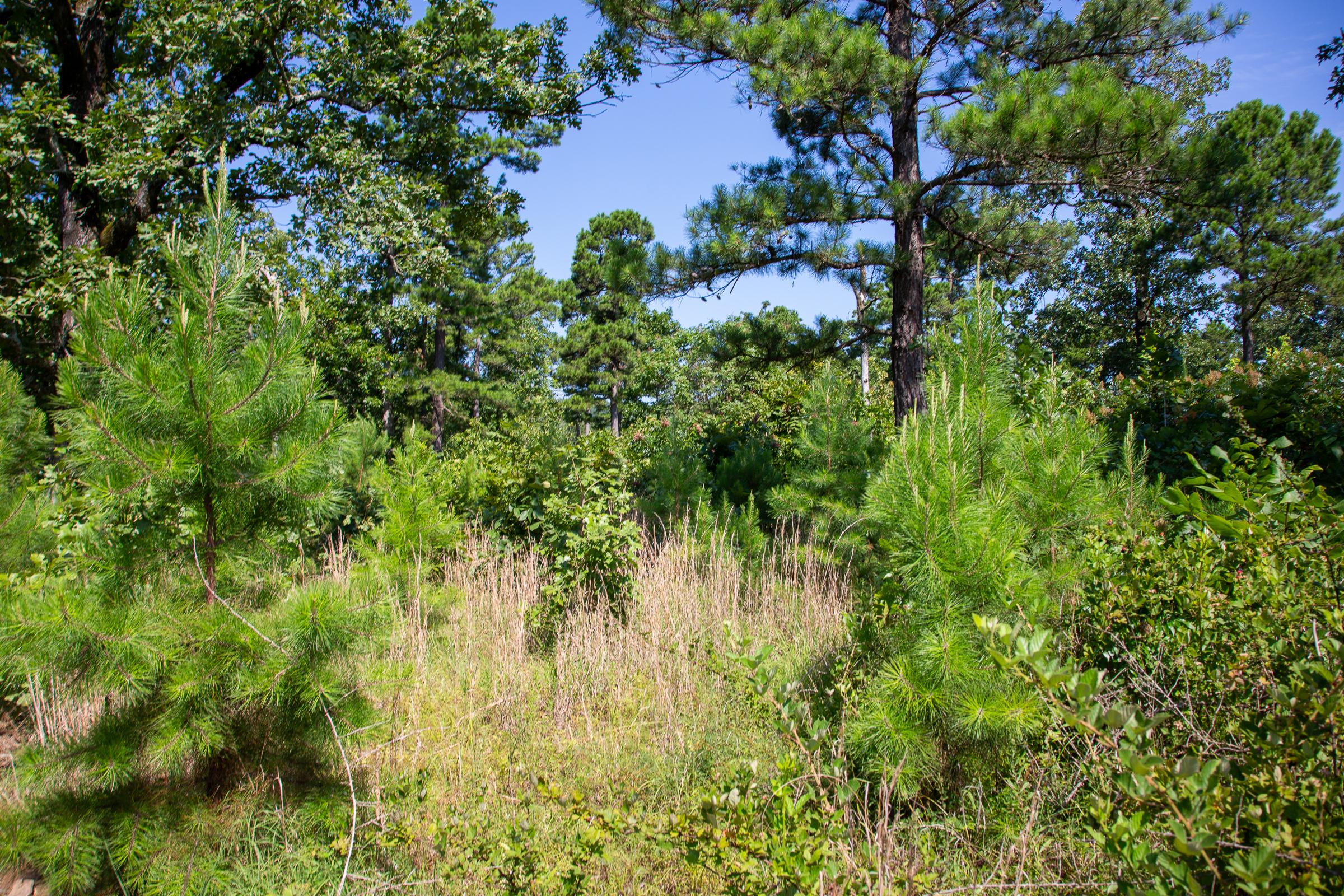 VIEW 31 PHOTOS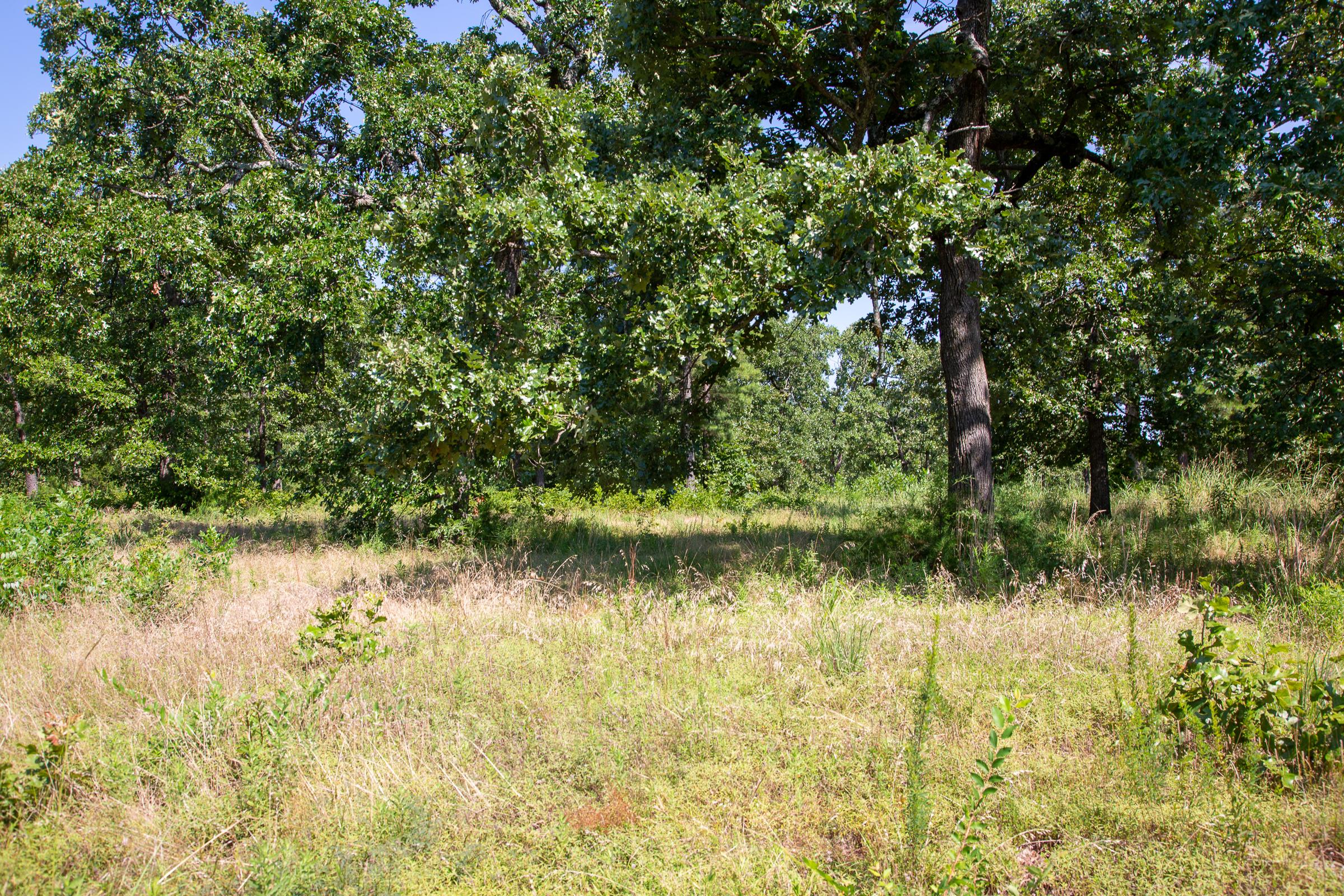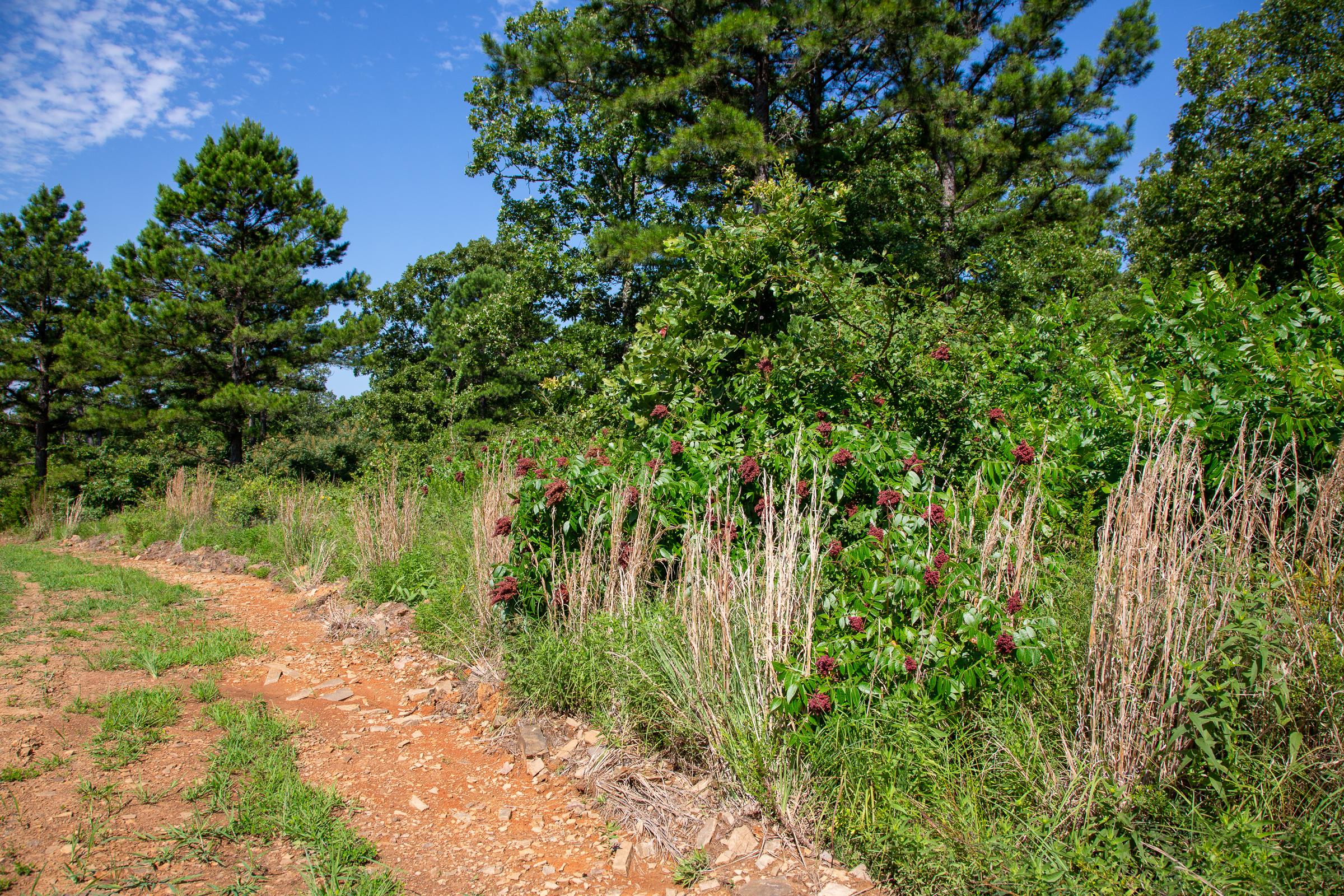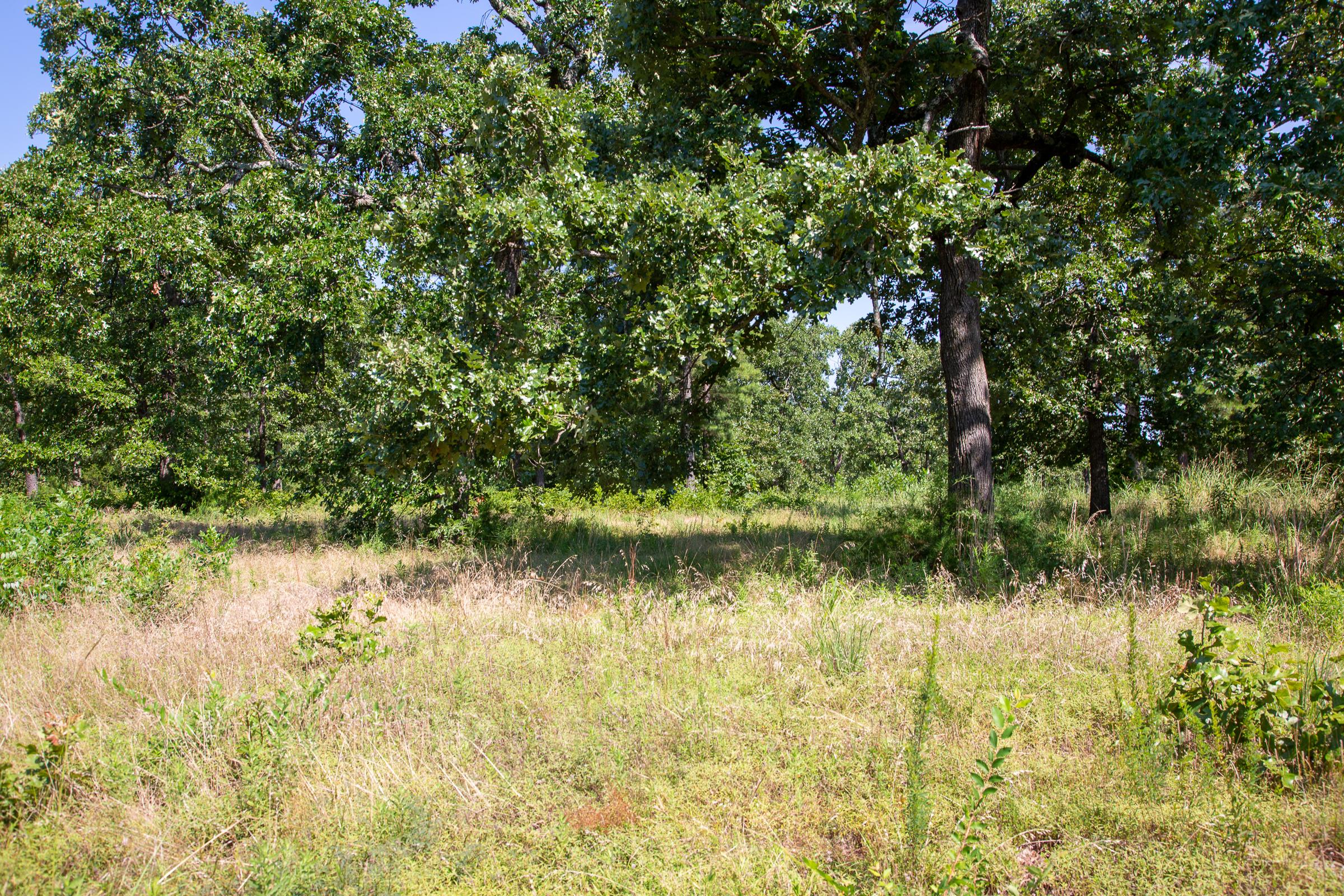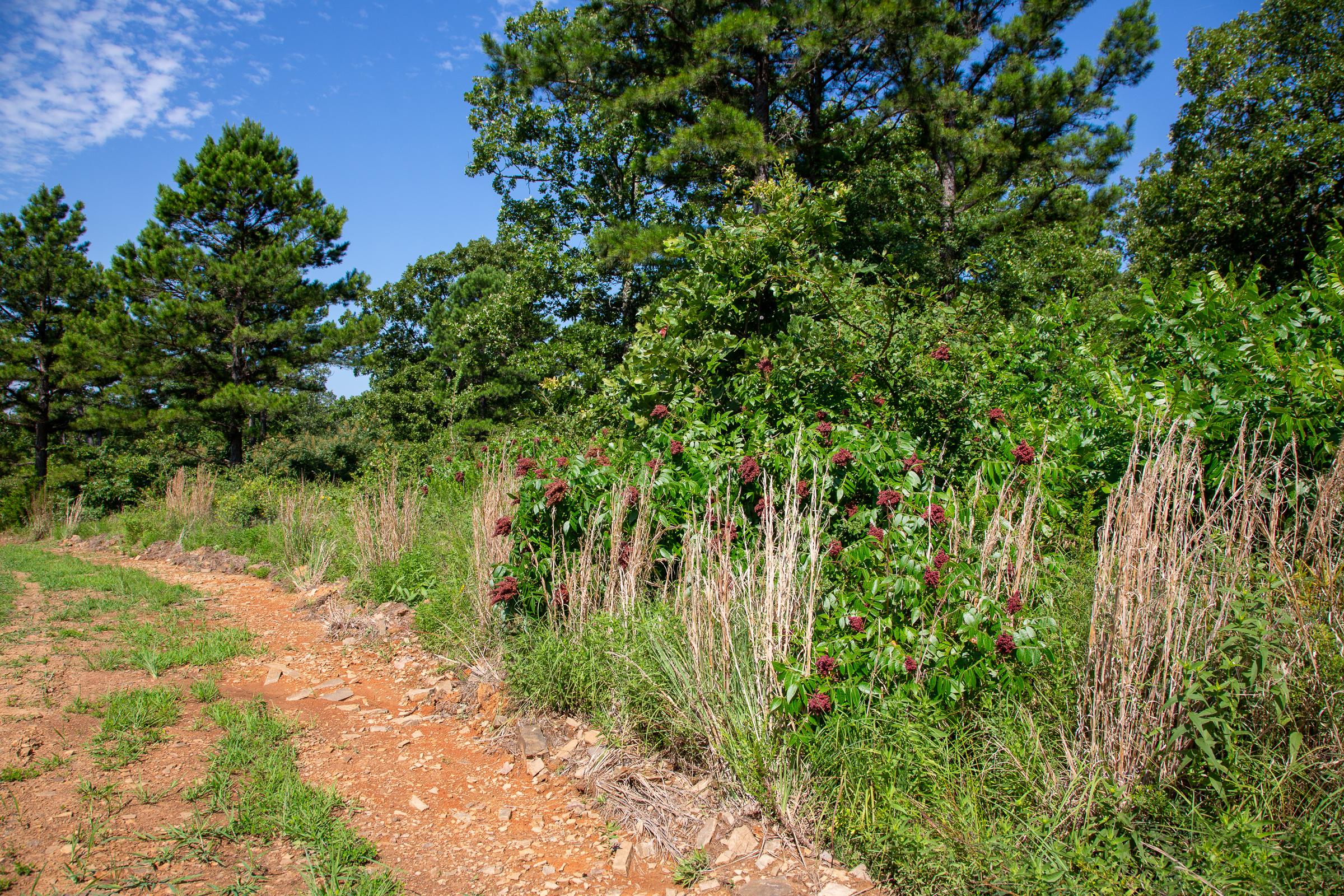 Tract 26 is a beautiful tract located on a private dirt road. This property has a beautiful view of the rolling hills along with great vegetation with plenty of grass, brush, and trees throughout. Being a short drive from town, yet set among several larger farms in the area, this property would be perfect for that person looking to retire, wanting a weekend getaway location or even a great hunting tract! Plenty of spots for a cabin, RV, deer stand, feeders, etc…Buy now and build later! This tract has a beautiful small cabin conveniently located on it which does require a down payment of $2,500.
Ready to buy?
RESERVE NOW
RESERVE TRACT
Thanks for filling out our notification form! We will review your request and come back to you as soon as possible.
Note: This does not guarantee ownership. We operate first-come-first-serve and the tract will remain available until purchase is finalized.
NO CREDIT CHECK ON ANY PLAN
$339 /mo
20% Discount
7.99% Interest Rate
Total Savings of $85,396
Monthly Savings of $356
Requirement:
20% down payment
$537 /mo
10% Discount
8.99% Interest Rate
Total Savings of $37,692
Monthly Savings of $157
Requirement:
$999 down payment
$614 /mo
5% Discount
9.99% Interest Rate
Total Savings of $19,357
Monthly Savings of $81
Requirement:
$499 down payment
Valid on properties up to $99,999
$694 /mo
Requirement:
$199 down payment
Valid on properties up to $49,999
20% discount for cash buyers!
Low closing costs!
Payment date flexibility