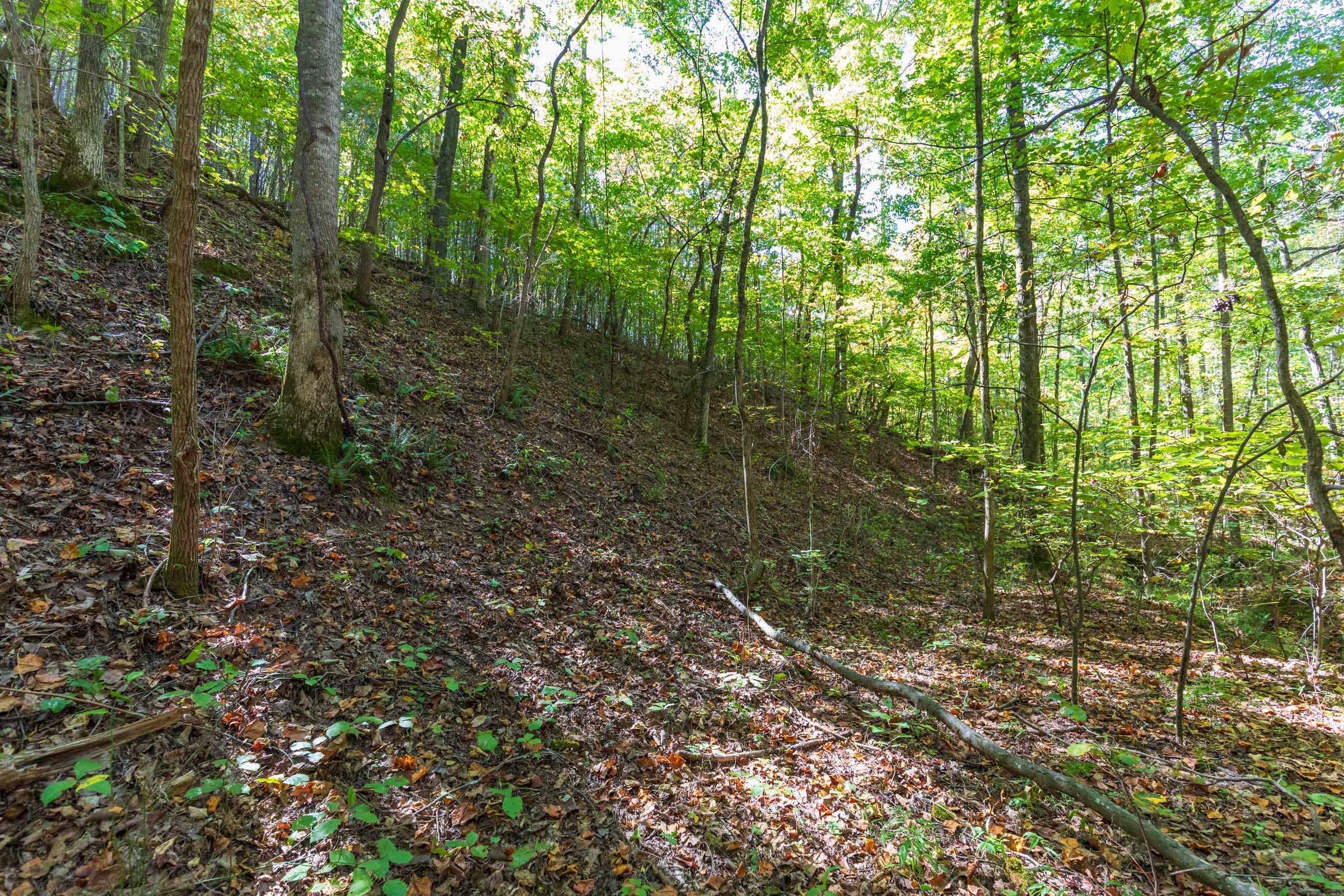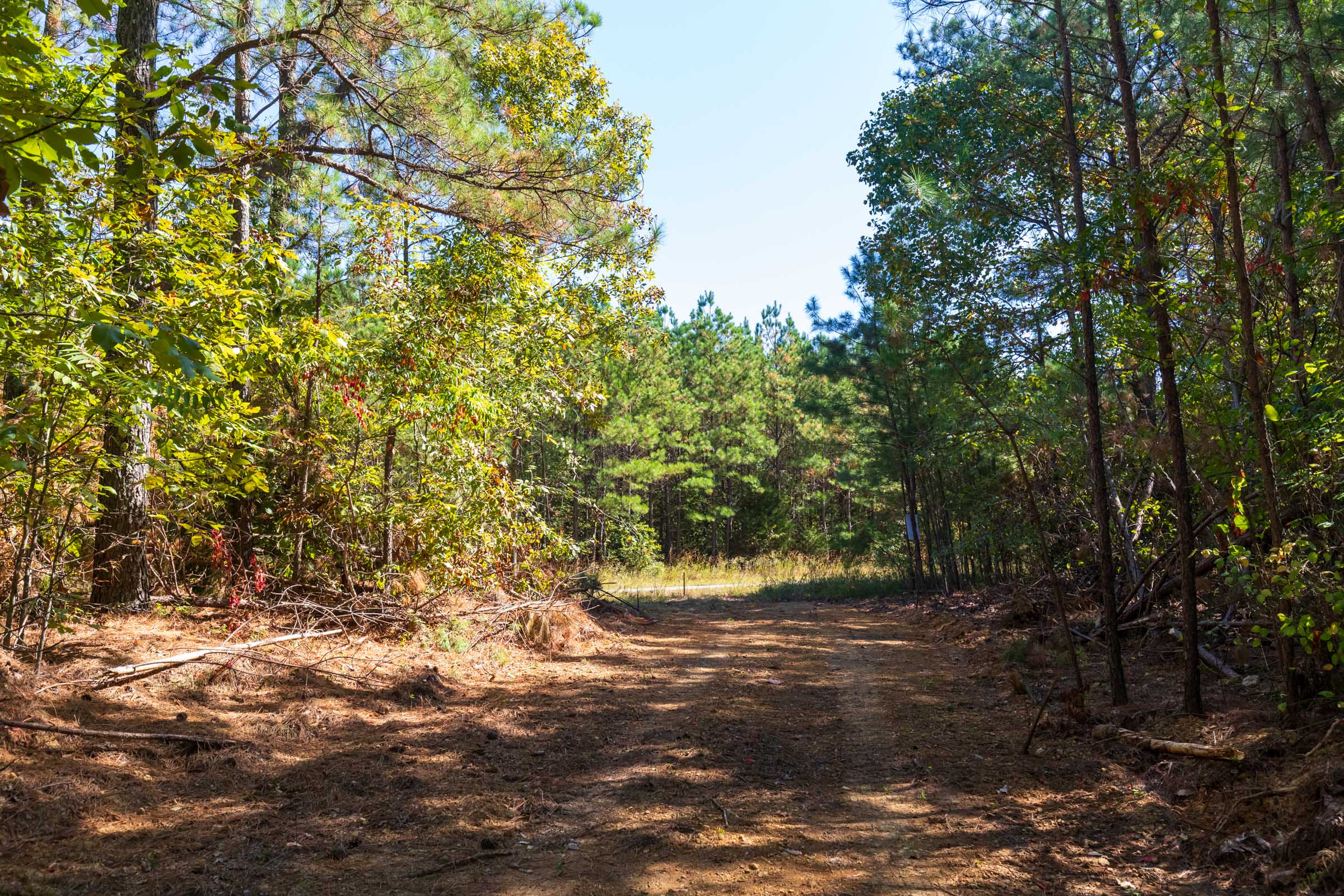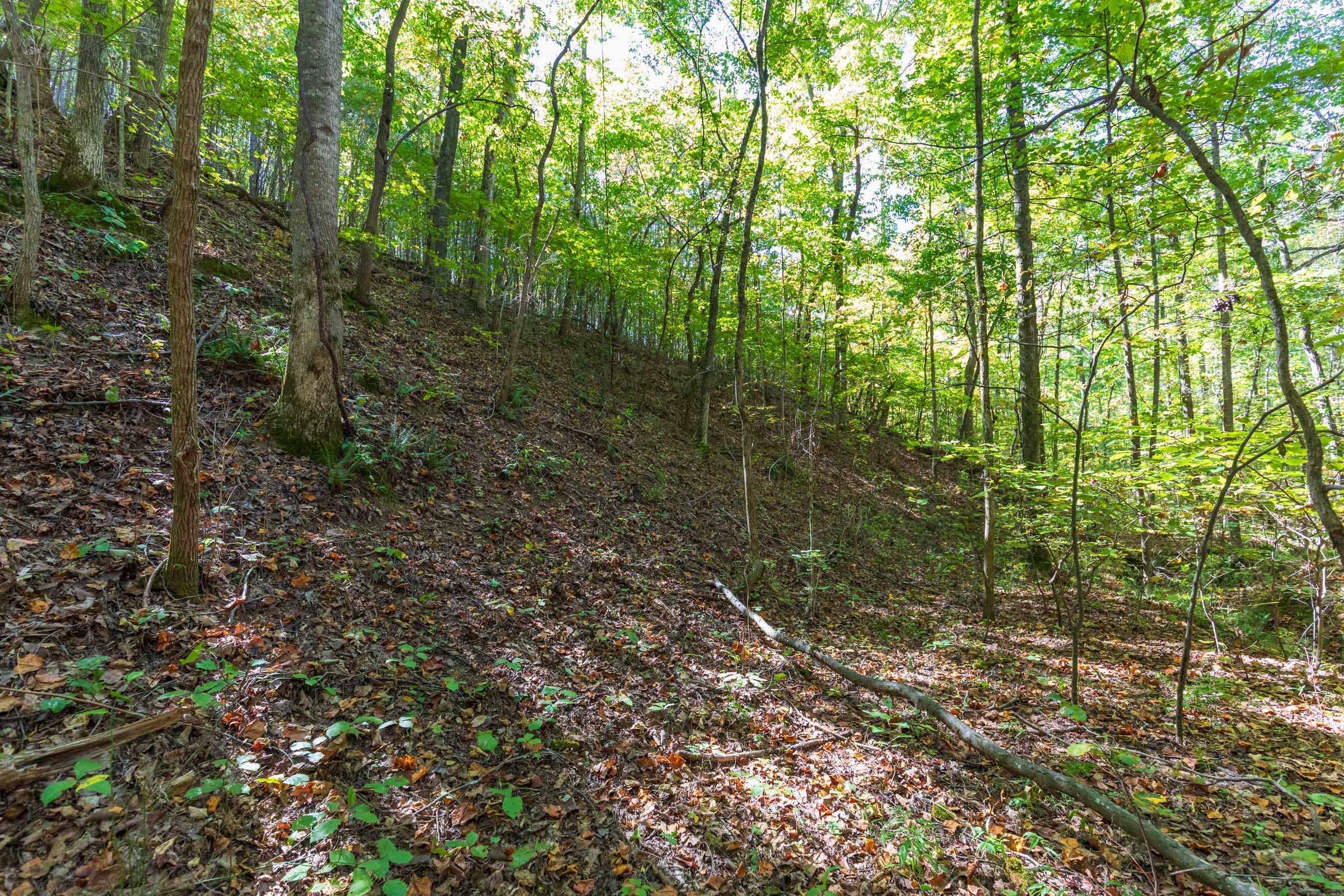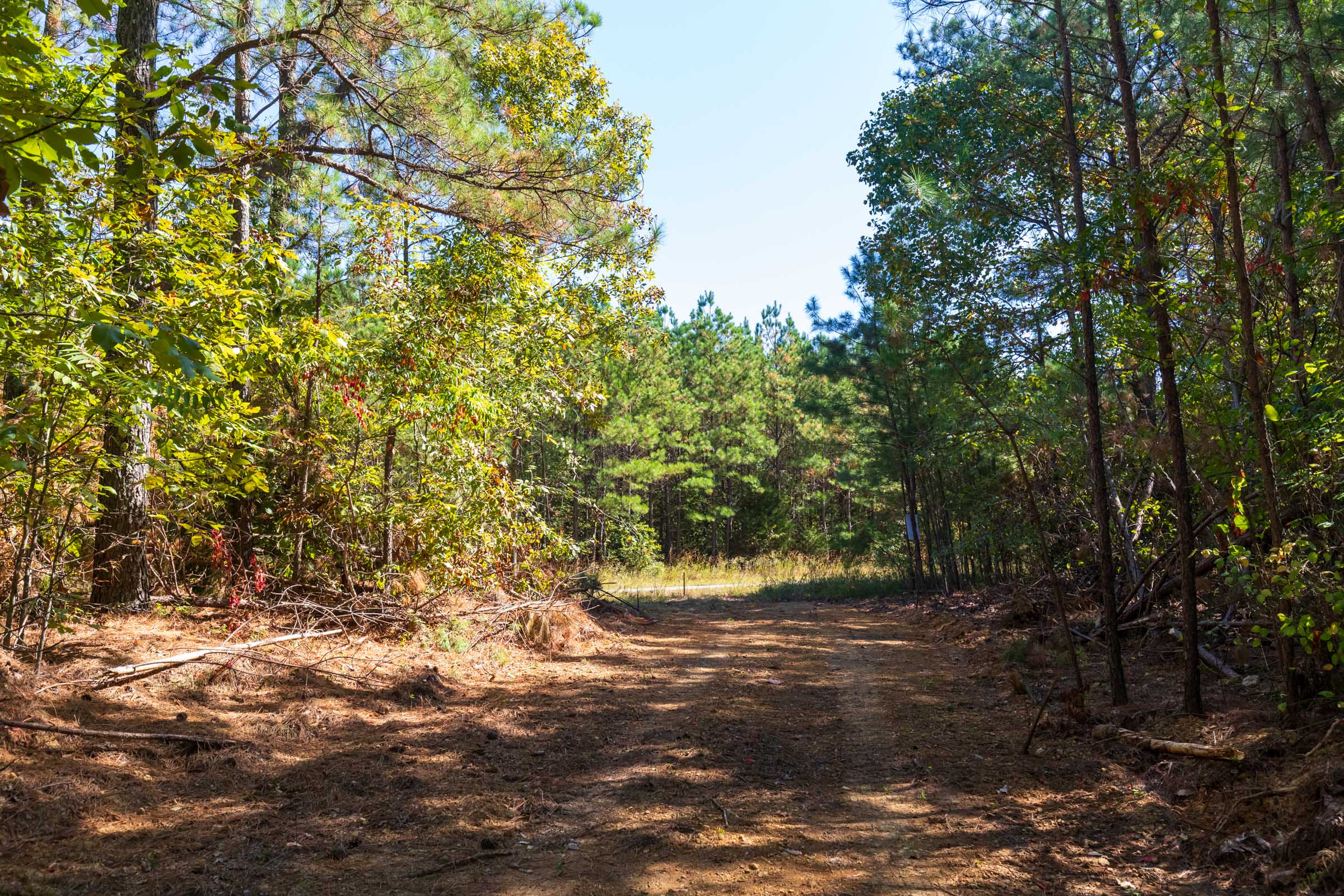 VIEW 15 PHOTOS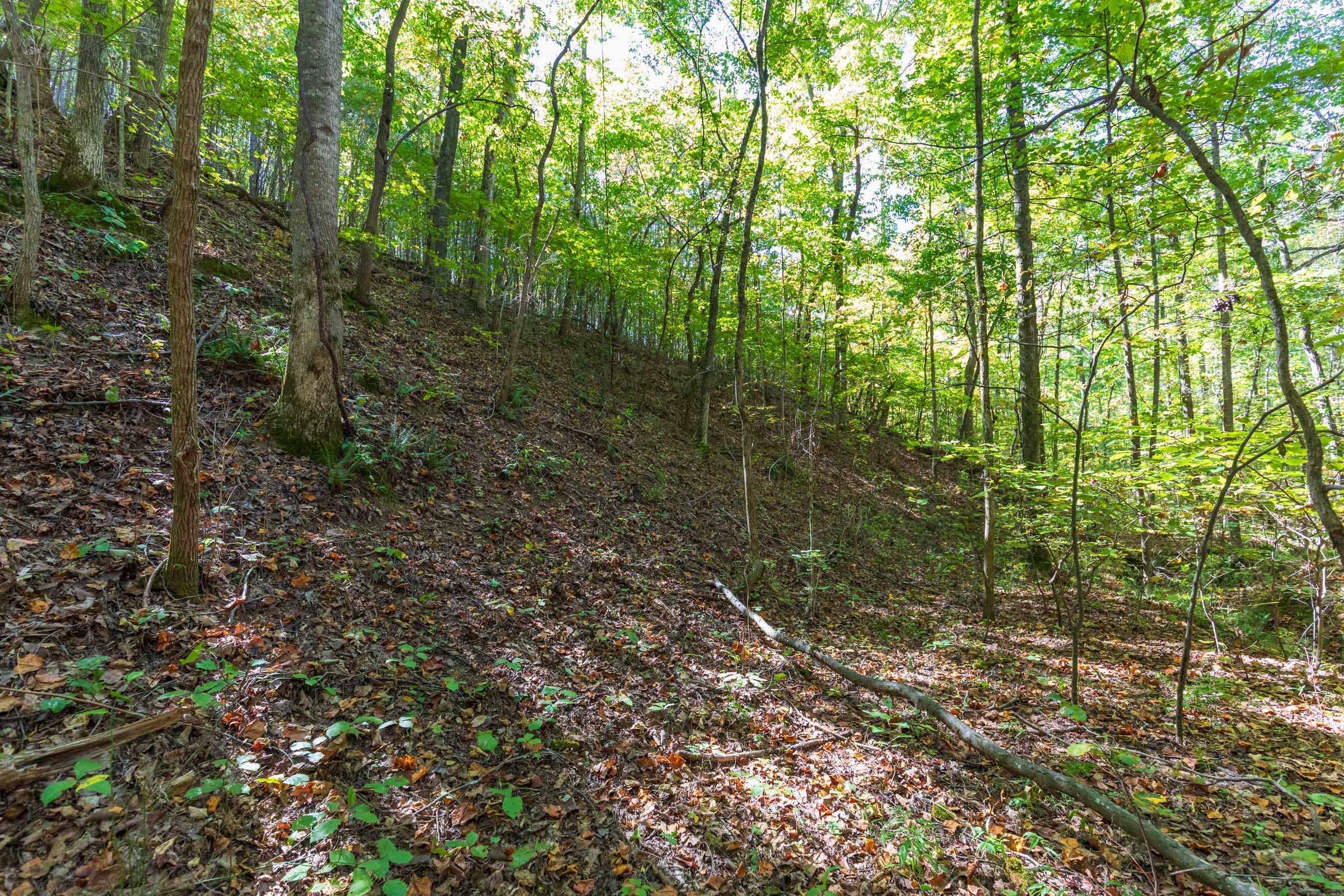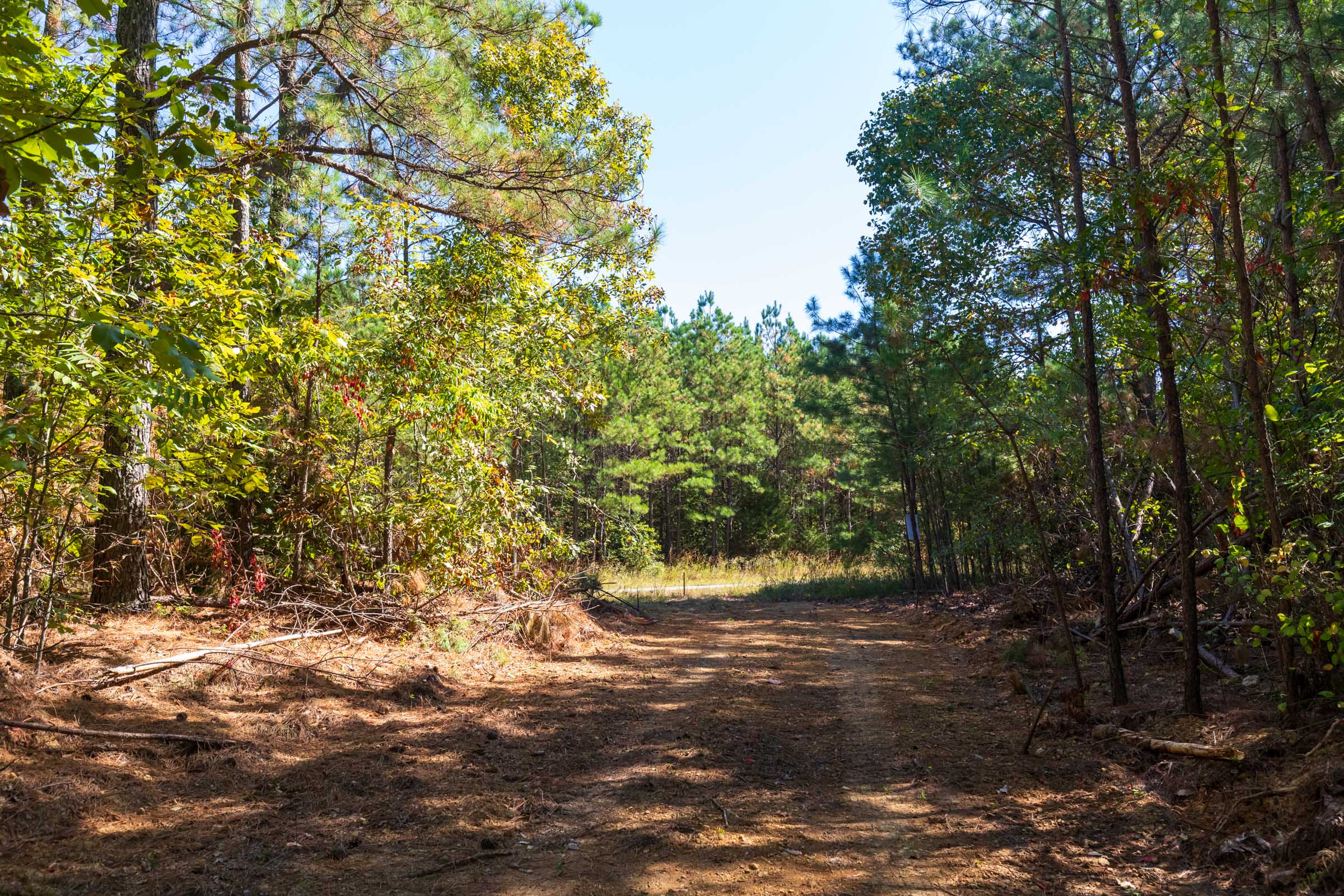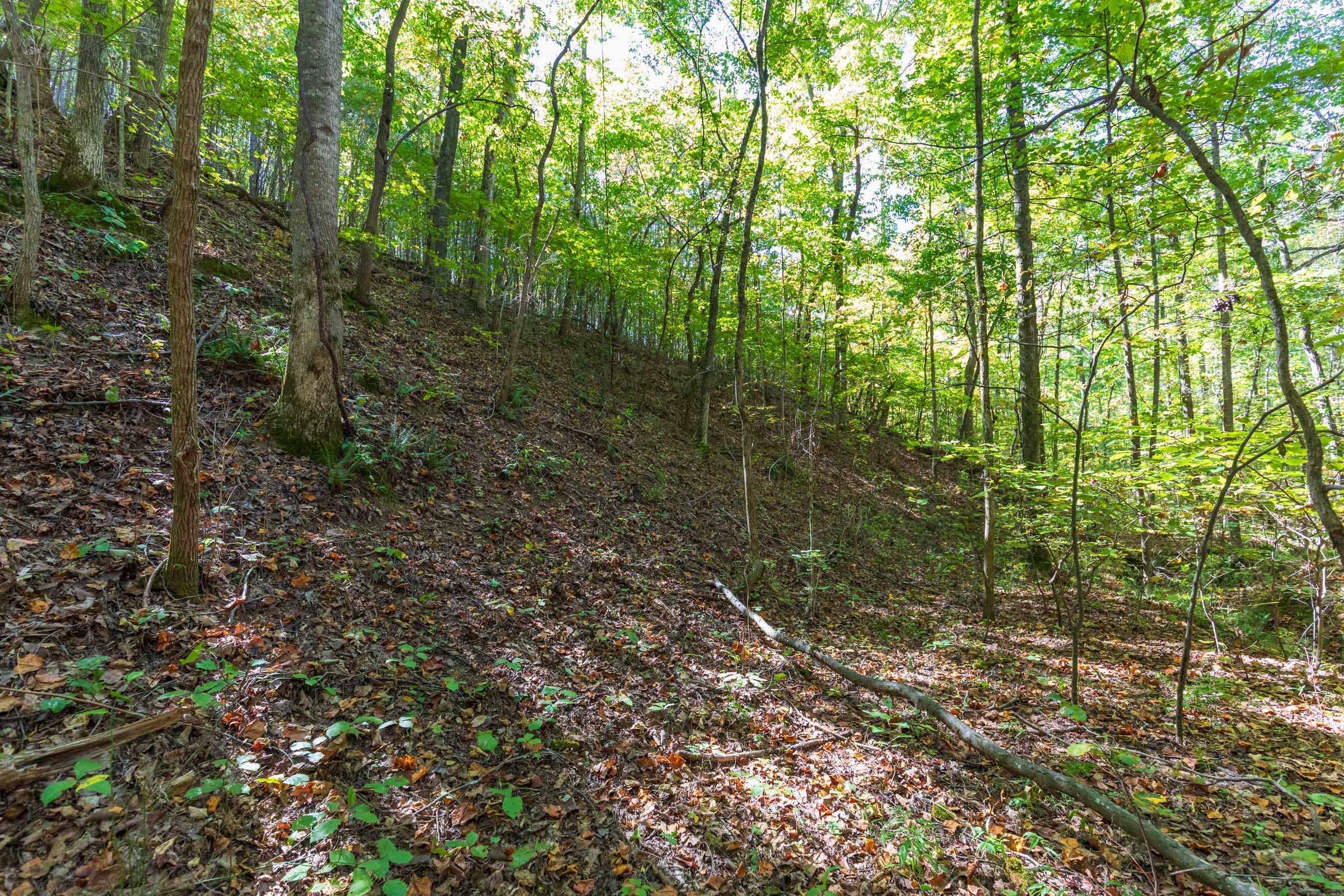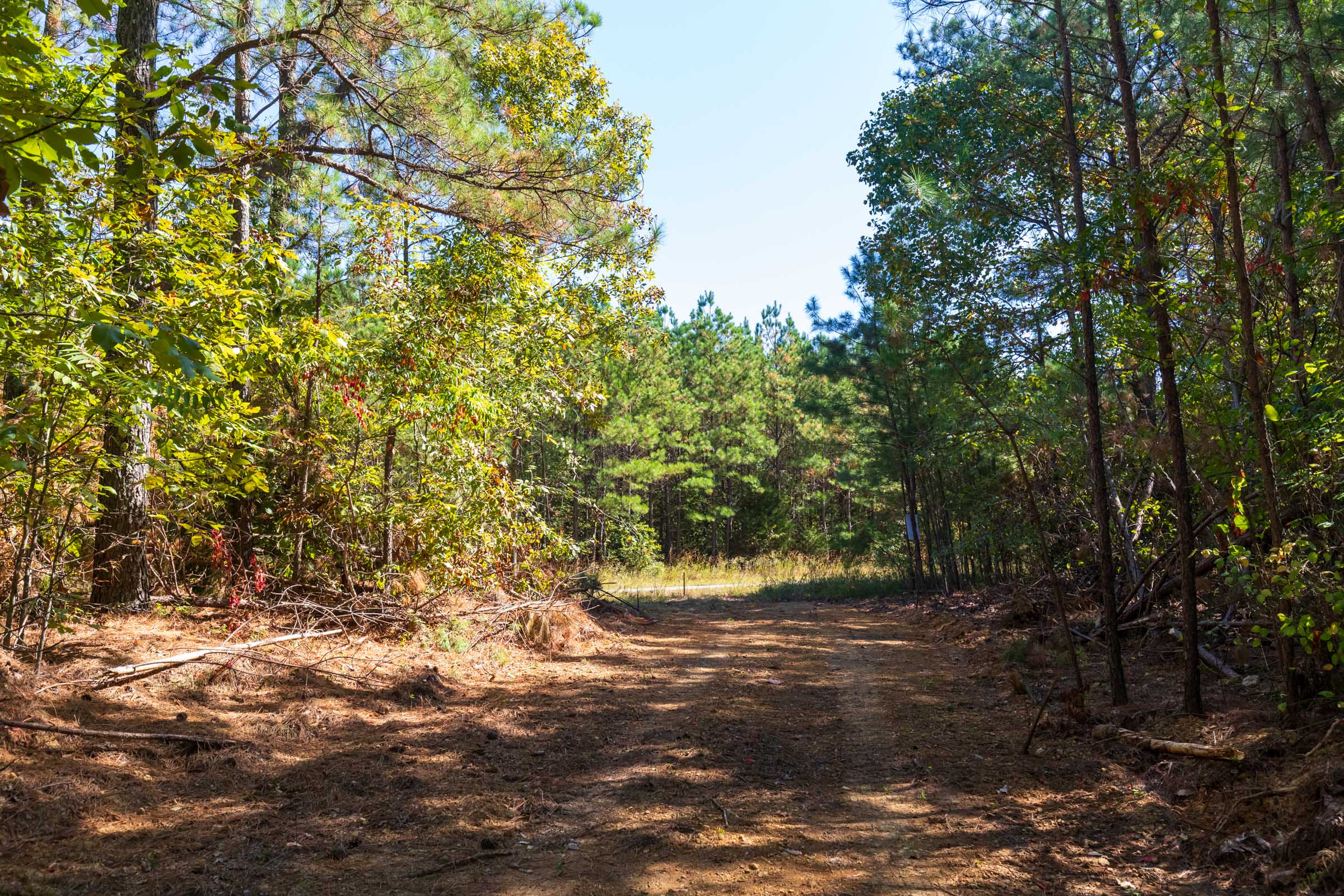 Tract 2 is a beautiful lot with access via Old State Highway 20, and an un-maintaned dirt road. Tree cover is moderate to dense with shortleaf pine and numerous other hardwoods indigenous to this area of Central Tennessee. This lot is perfect for a permanent residence or a vacation getaway to enjoy many memorable weekend experiences on your land.
Ready to buy?
RESERVE NOW
RESERVE TRACT
Thanks for filling out our notification form! We will review your request and come back to you as soon as possible.
Note: This does not guarantee ownership. We operate first-come-first-serve and the tract will remain available until purchase is finalized.
NO CREDIT CHECK ON ANY PLAN
Legacy Program
$428 /mo
$1,999 Down Payment
9.99% Interest Rate
$310 /mo
20% Down Payment
7.99% Interest Rate
Total Savings of $51,007
Monthly Savings of $213
* Terms are shown for a 20 year term.