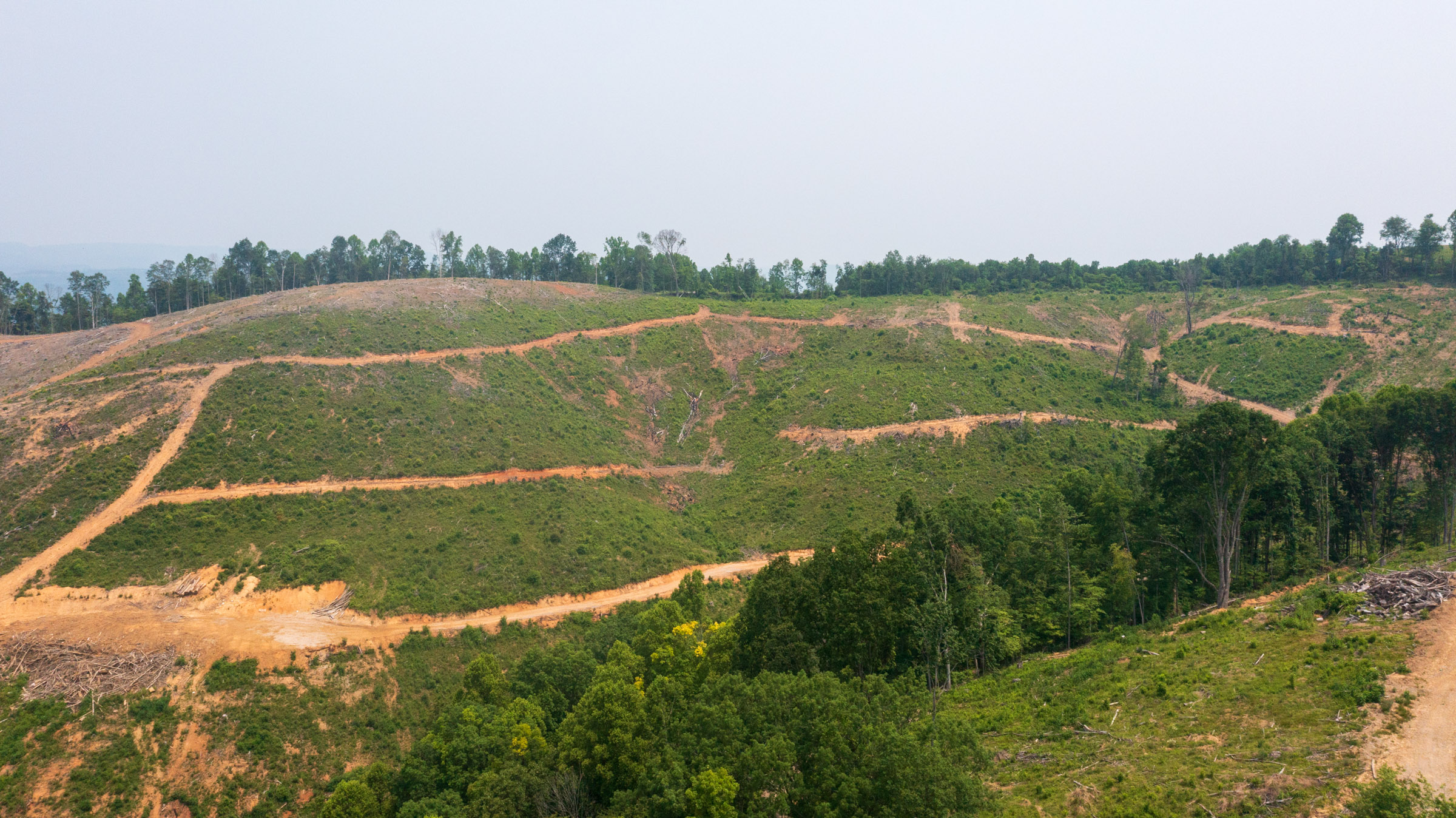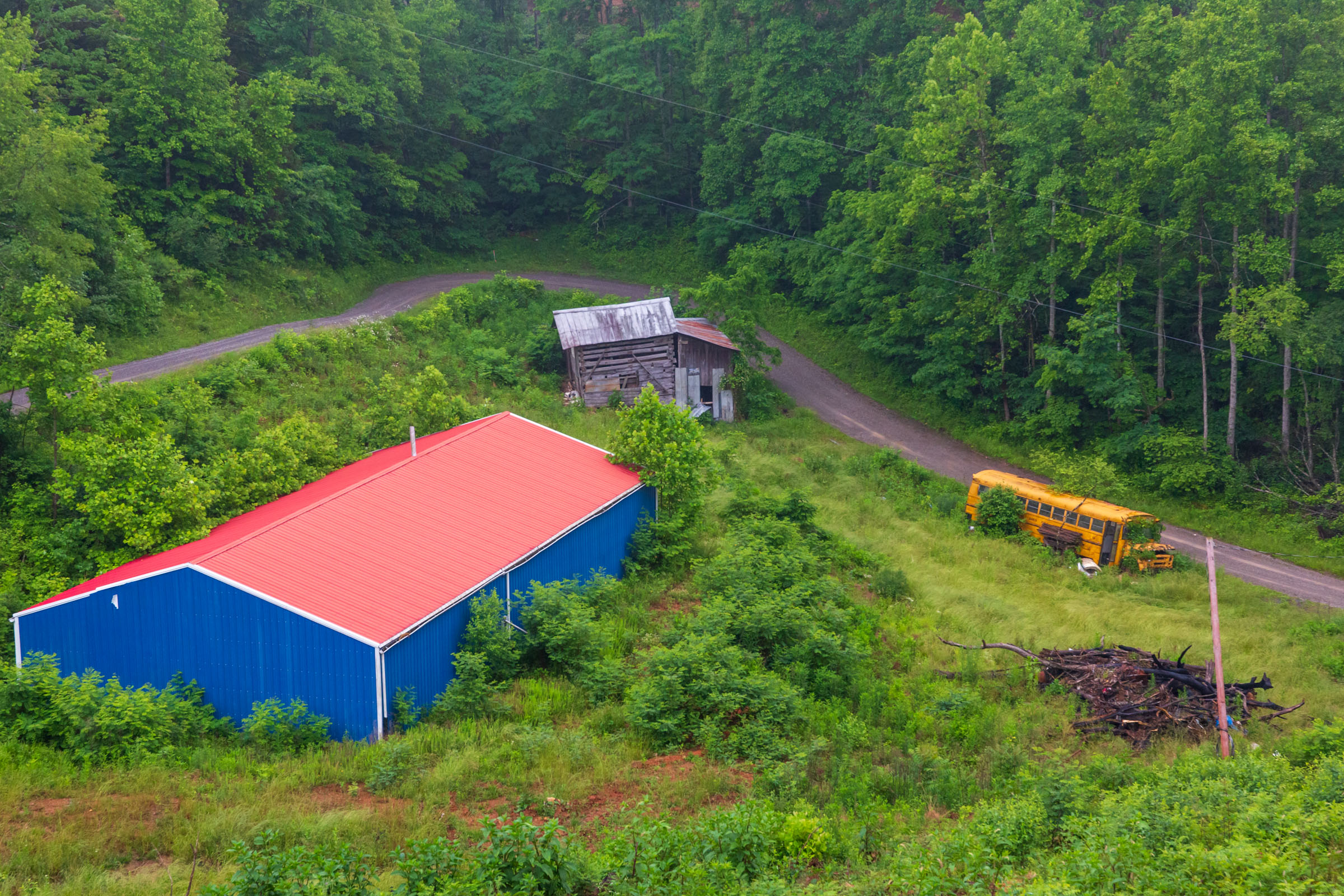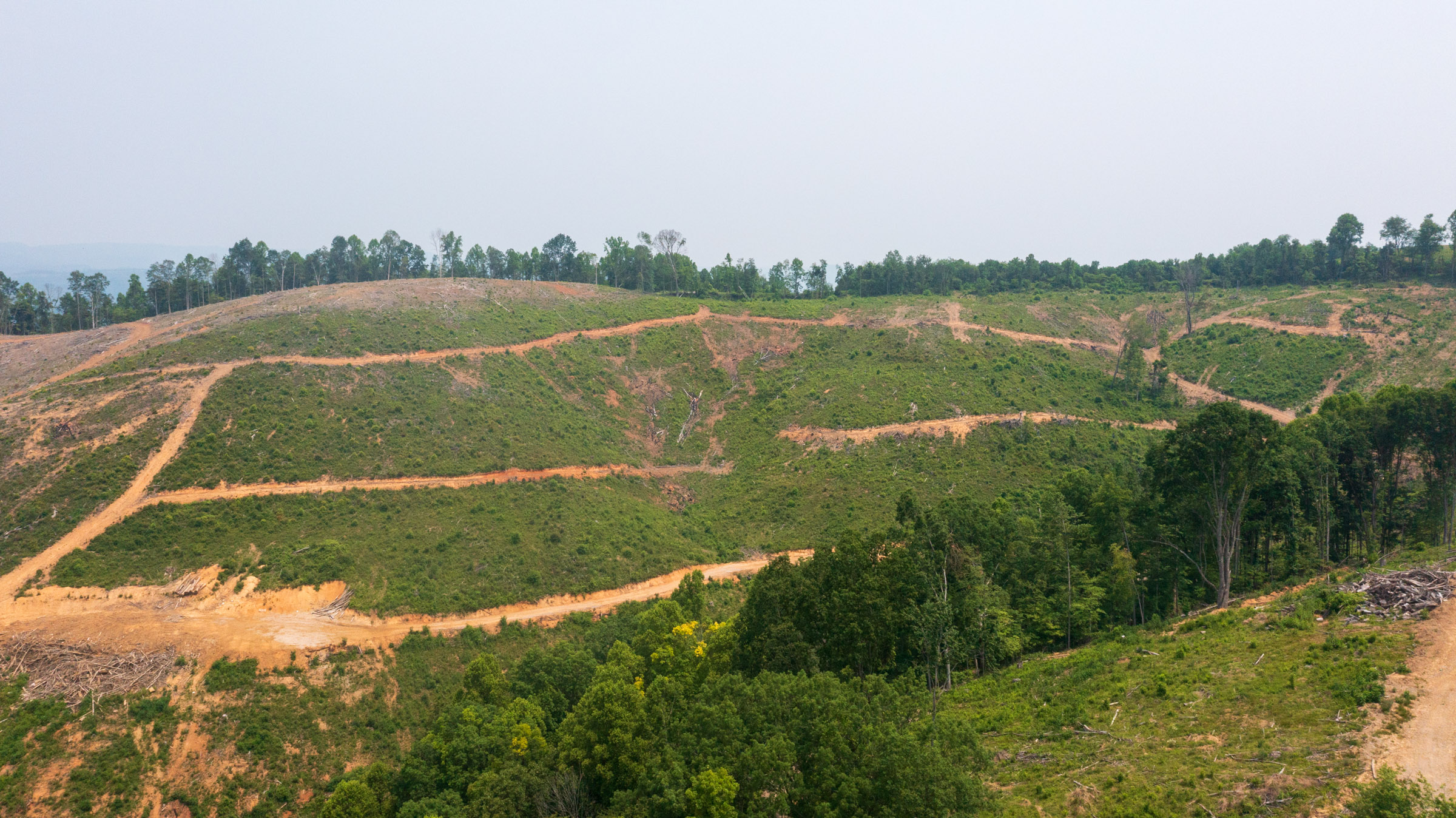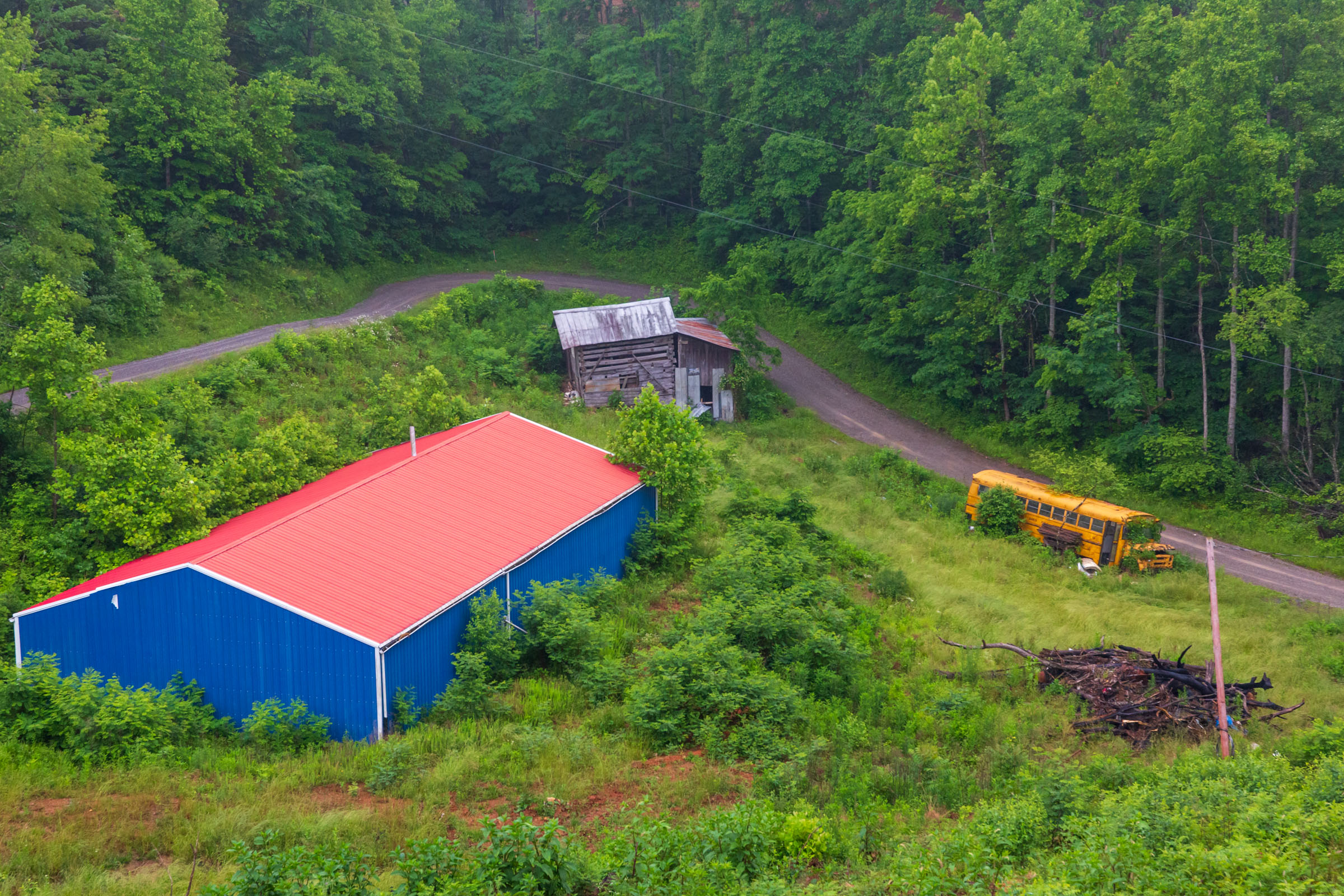 VIEW 44 PHOTOS
Tract 6 is an 18.3 acre lot consists primarily of open meadows, and includes 2 structures already in place! With access to the county road, power, and unobscured views of the land make this lot a fantastic solution to build a family home on or turn in to a weekend retreat! This property has plenty of locations for a camper, RV, feeders, stands, etc…Note: A minimum of 10% down is required on this tract, and will be due at the time of signing. Package discounts are not applicable for this property.
Ready to buy?
RESERVE NOW
RESERVE TRACT
Thanks for filling out our notification form! We will review your request and come back to you as soon as possible.
Note: This does not guarantee ownership. We operate first-come-first-serve and the tract will remain available until purchase is finalized.
NO CREDIT CHECK ON ANY PLAN
$664 /mo
20% Discount
7.99% Interest Rate
Total Savings of $168,027
Monthly Savings of $700
Requirement:
20% down payment
$1,063 /mo
10% Discount
8.99% Interest Rate
Total Savings of $72,354
Monthly Savings of $301
Requirement:
$999 down payment
$1,209 /mo
5% Discount
9.99% Interest Rate
Total Savings of $37,343
Monthly Savings of $156
Requirement:
$499 down payment
$1,364 /mo
Requirement:
$199 down payment
20% discount for cash buyers!
Low closing costs!
Payment date flexibility