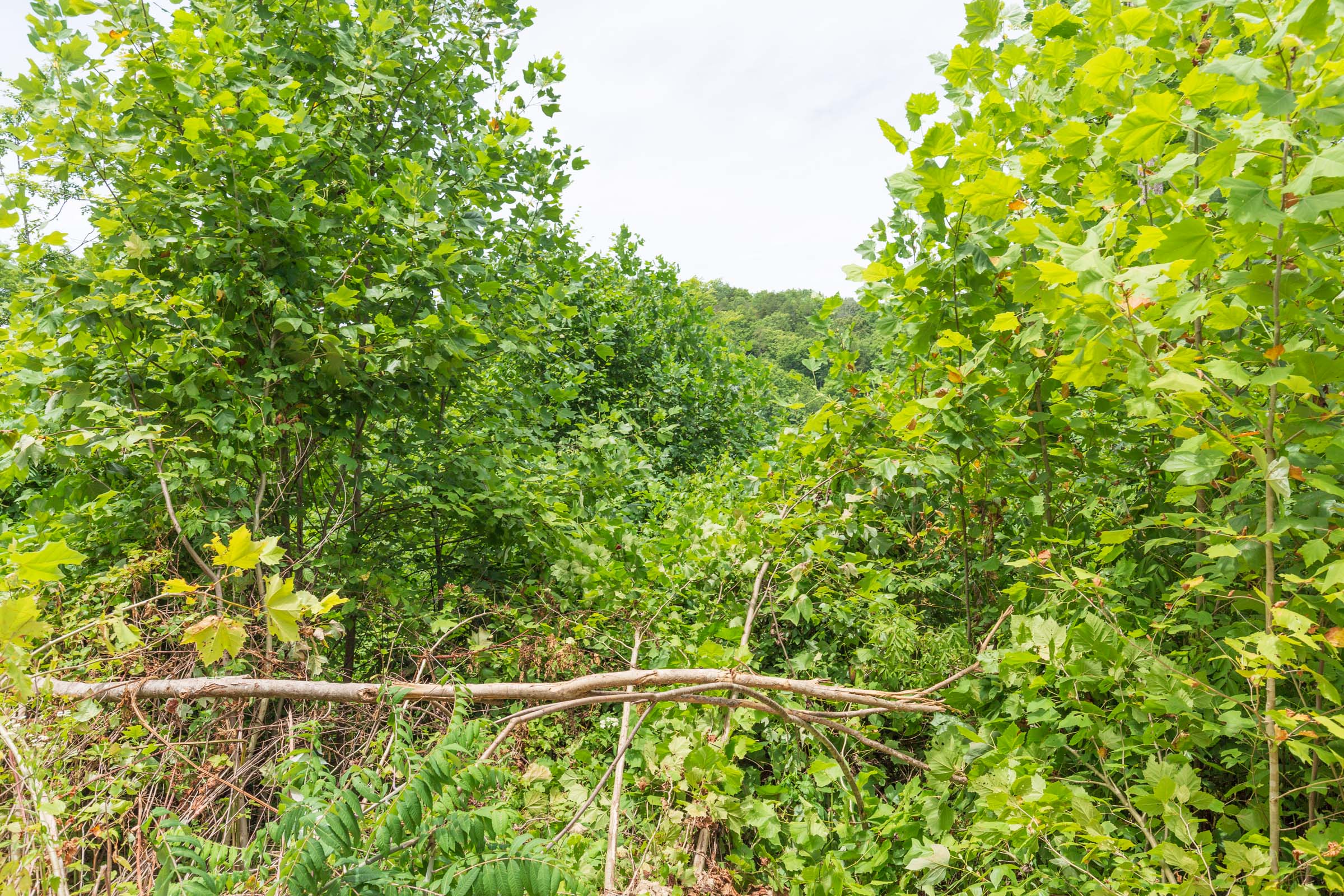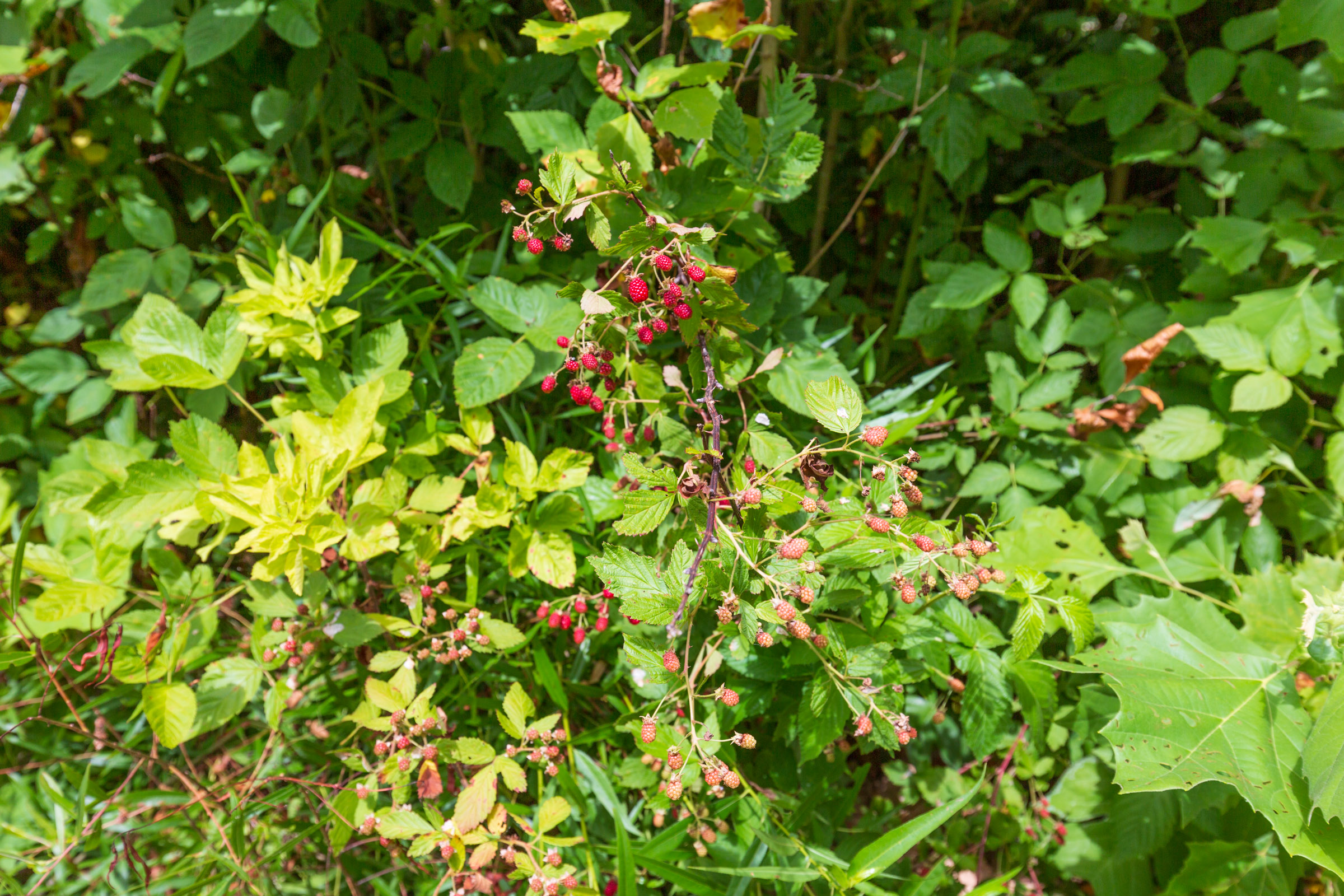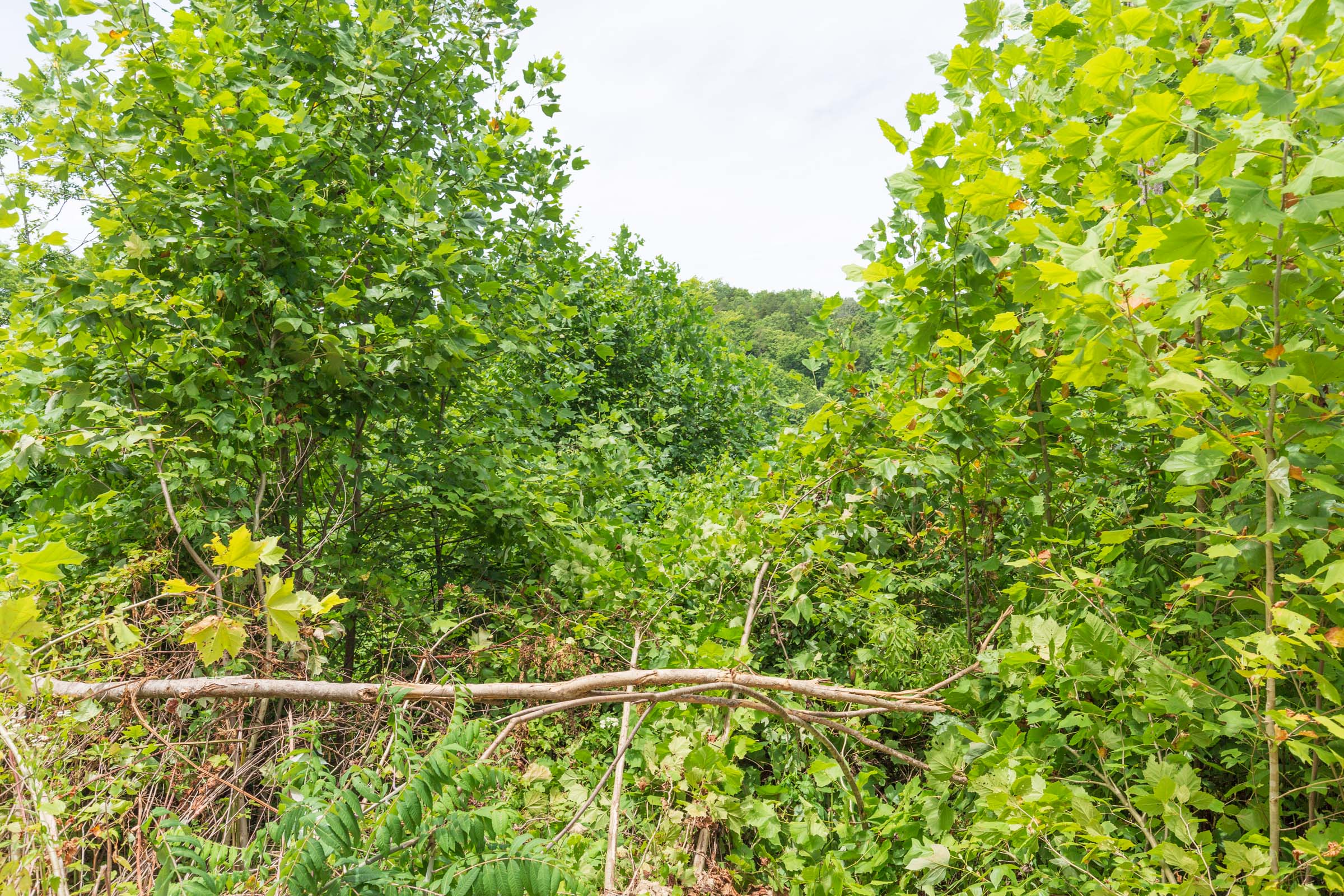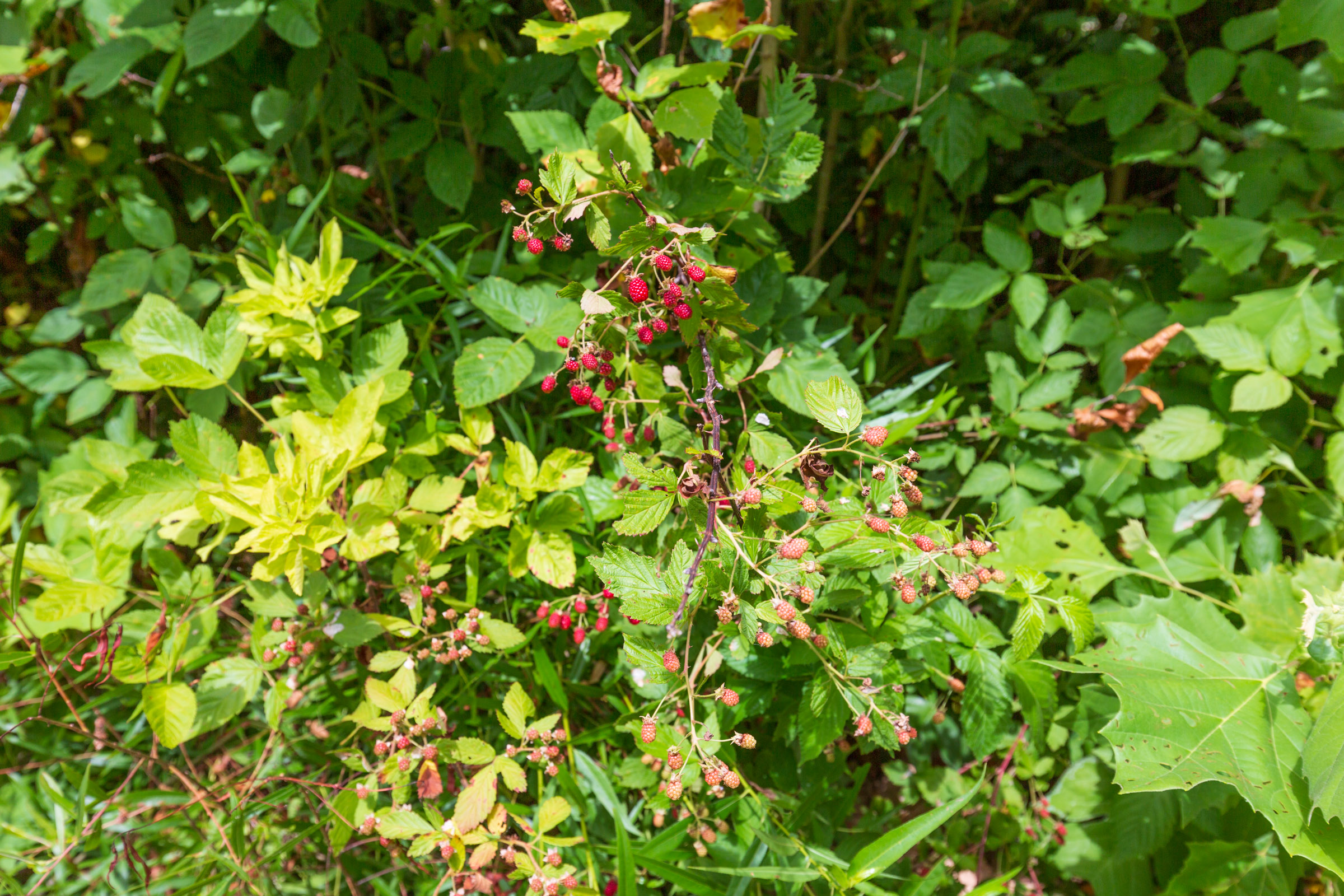 VIEW All PHOTOS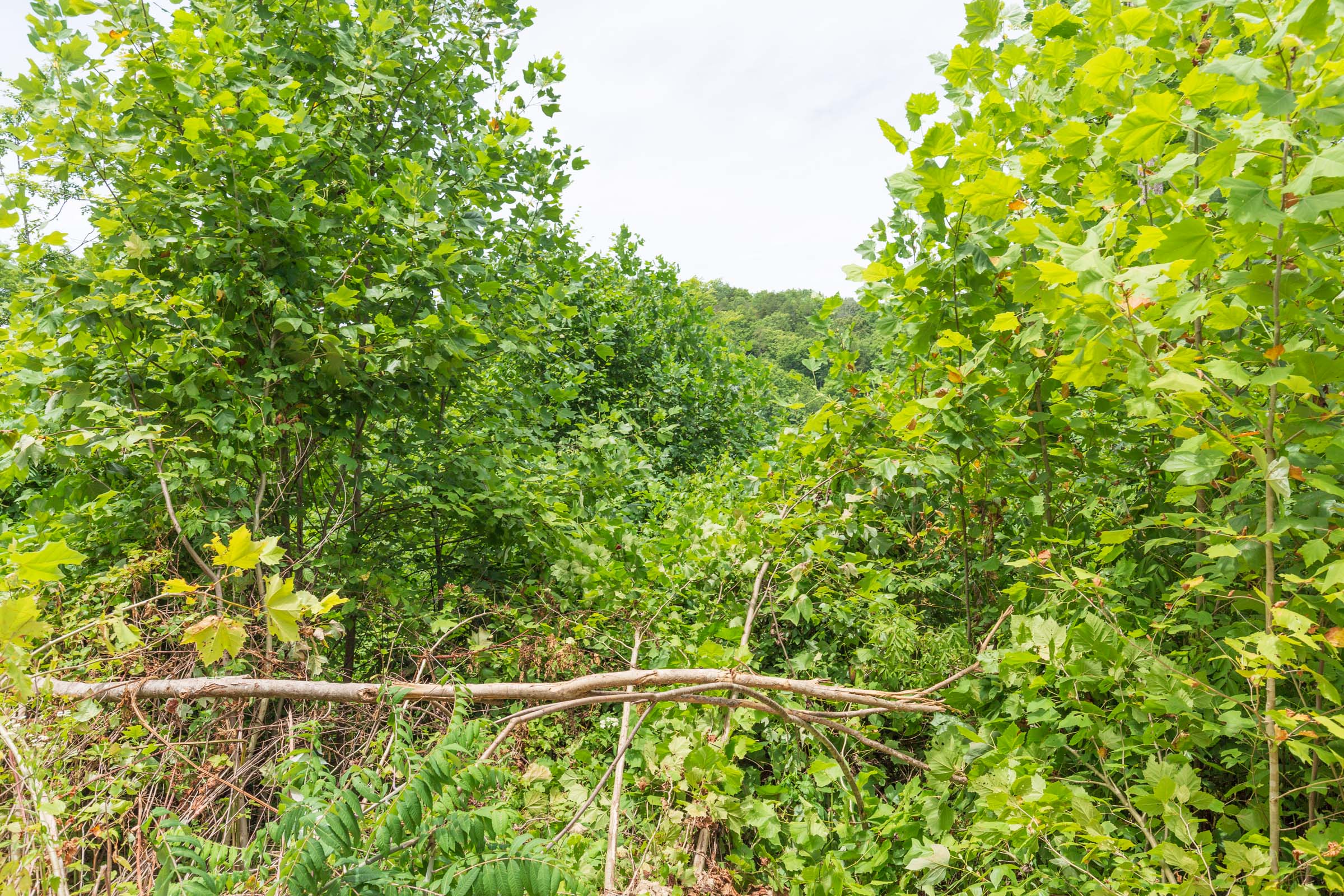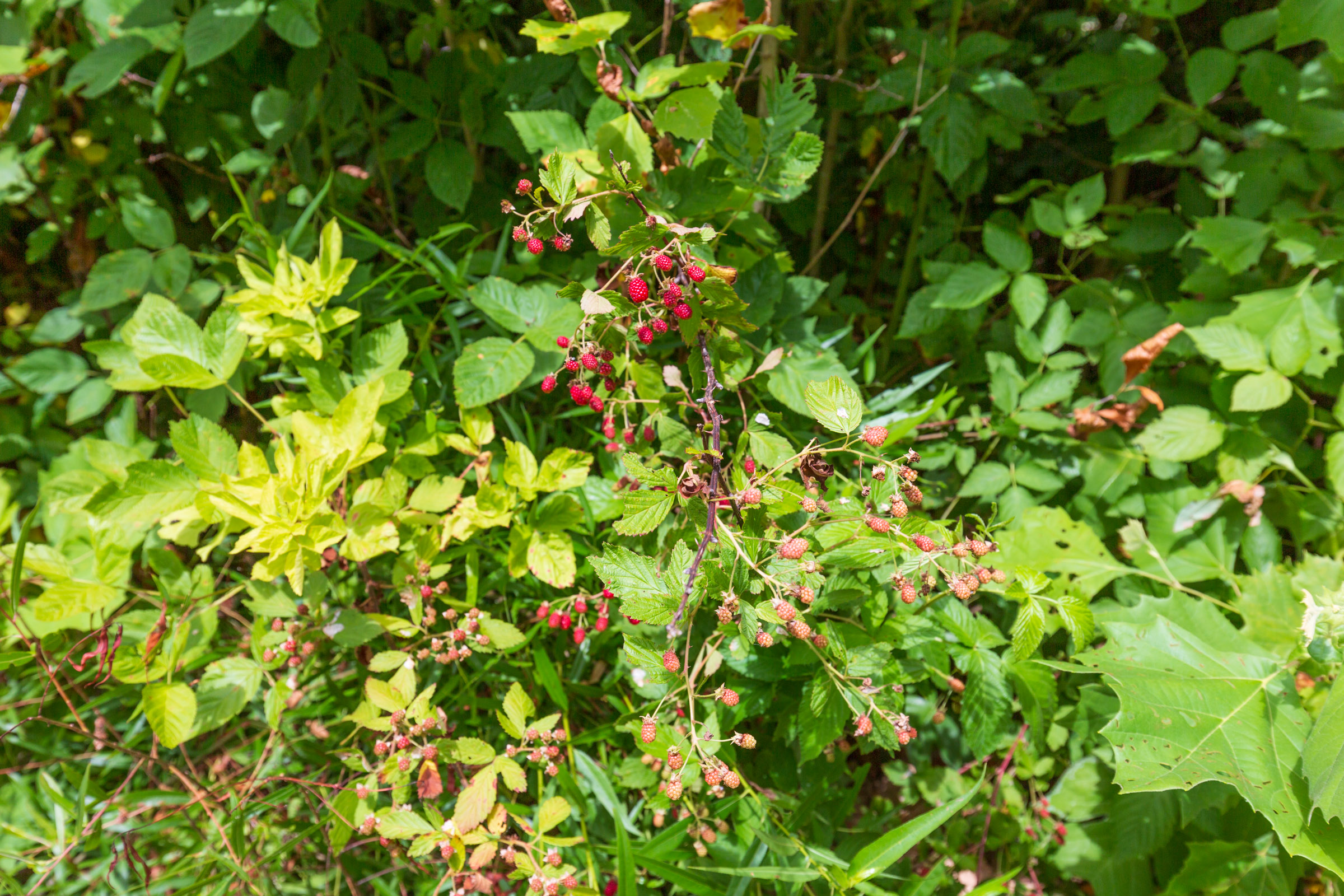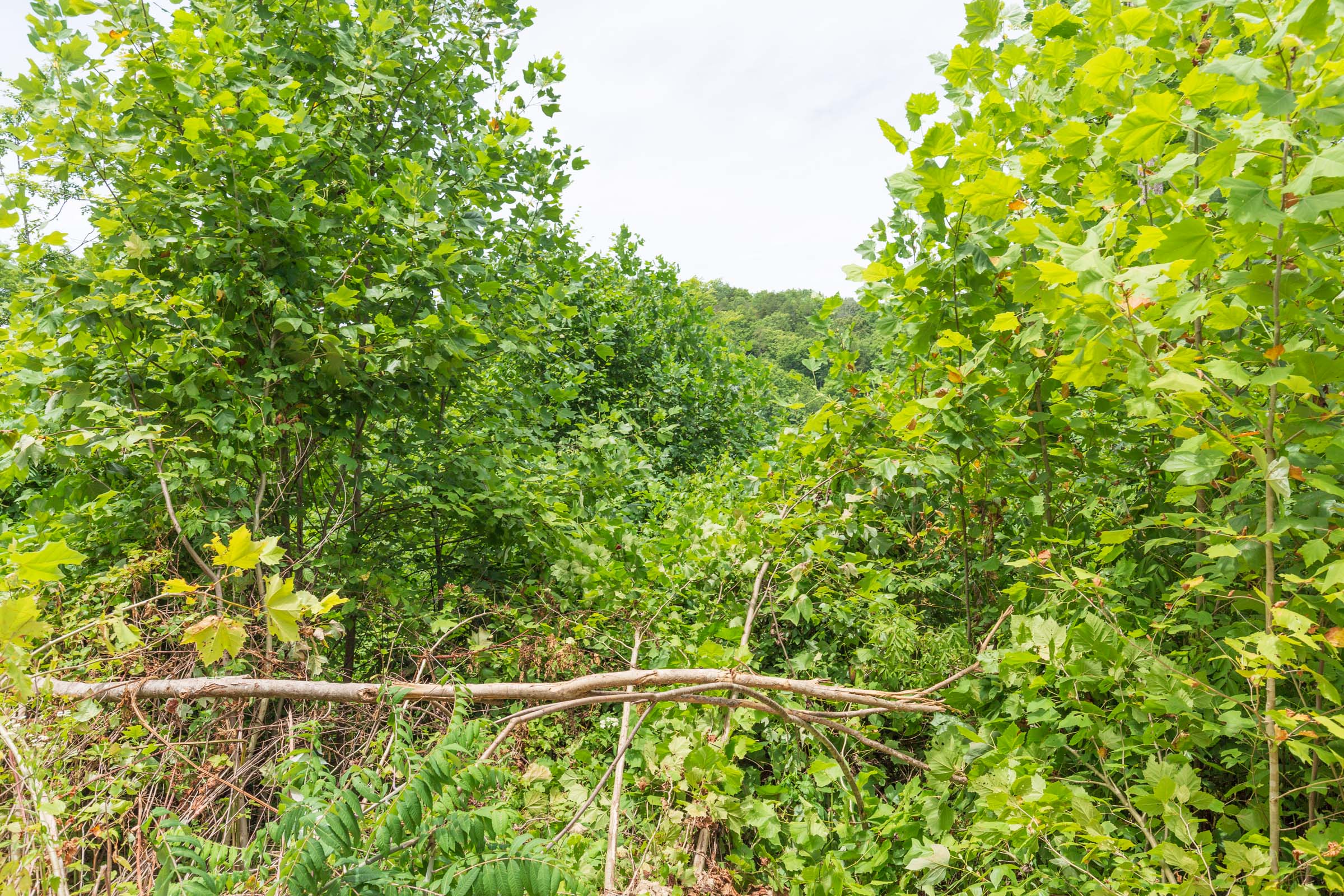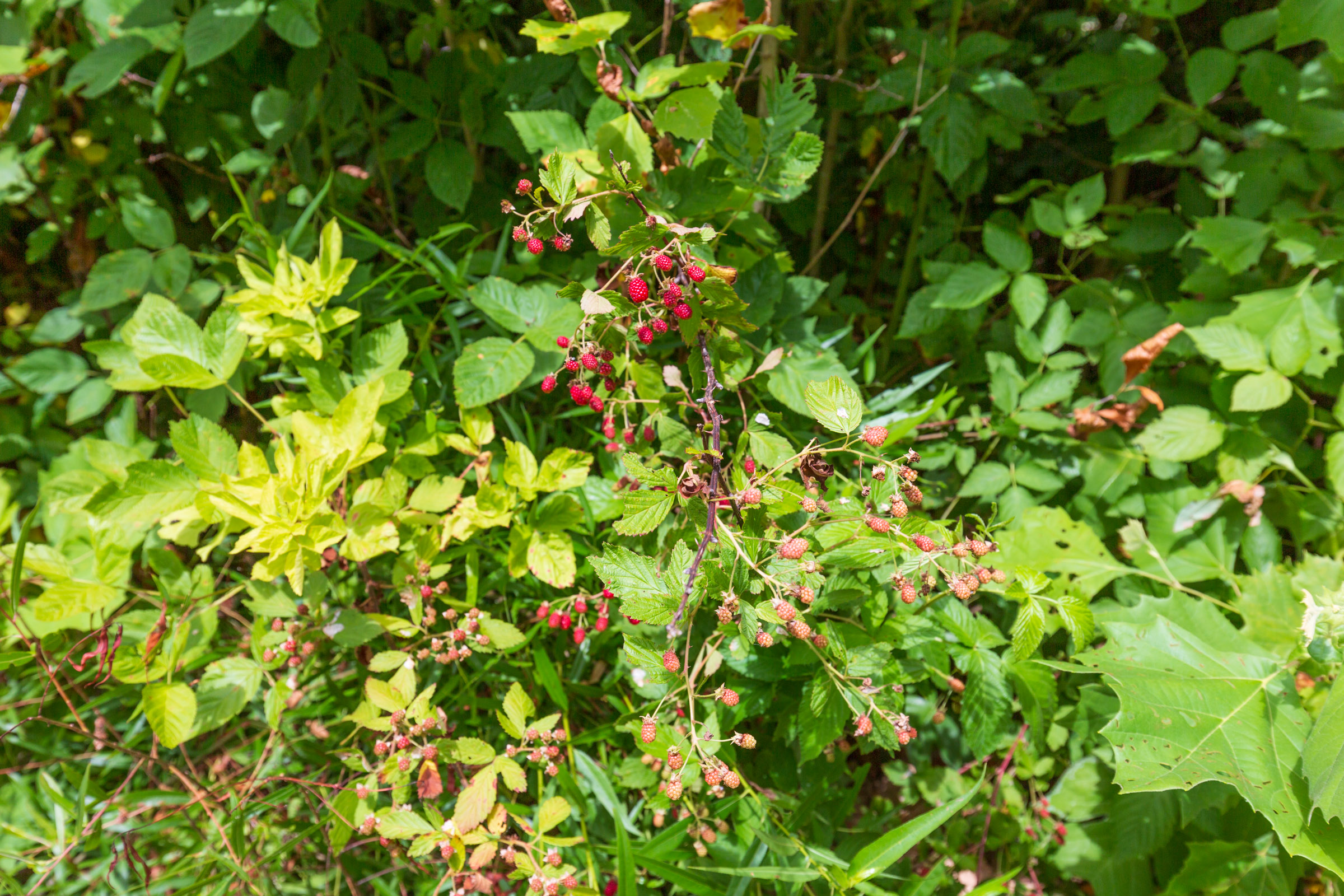 Tract 14 is located on the north-western part of the property with great access off an unmaintained dirt road. This tract is very wooded with tall, beautiful trees throughout. Many deer, turkey and other wildlife have been spotted in this area making this a great hunting tract! Being a short drive from town, yet set among several larger farms in the area, this property would be perfect for that person looking for a great camping parcel! Plenty of river frontage on this lot, making it ideal for fishing and recreation al use as well! Note: This tract also has a view of the Daniel Boon National Forrest!
Ready to buy?
RESERVE NOW
RESERVE TRACT
Thanks for filling out our notification form! We will review your request and come back to you as soon as possible.
Note: This does not guarantee ownership. We operate first-come-first-serve and the tract will remain available until purchase is finalized.
NO CREDIT CHECK ON ANY PLAN
$170 /mo
20% Discount
7.99% Interest Rate
Total Savings of $42,680
Monthly Savings of $178
Requirement:
20% down payment
$266 /mo
10% Discount
8.99% Interest Rate
Total Savings of $19,773
Monthly Savings of $82
Requirement:
$999 down payment
$306 /mo
5% Discount
9.99% Interest Rate
Total Savings of $10,060
Monthly Savings of $42
Requirement:
$499 down payment
$348 /mo
Requirement:
$199 down payment
20% discount for cash buyers!
Low closing costs!
Payment date flexibility