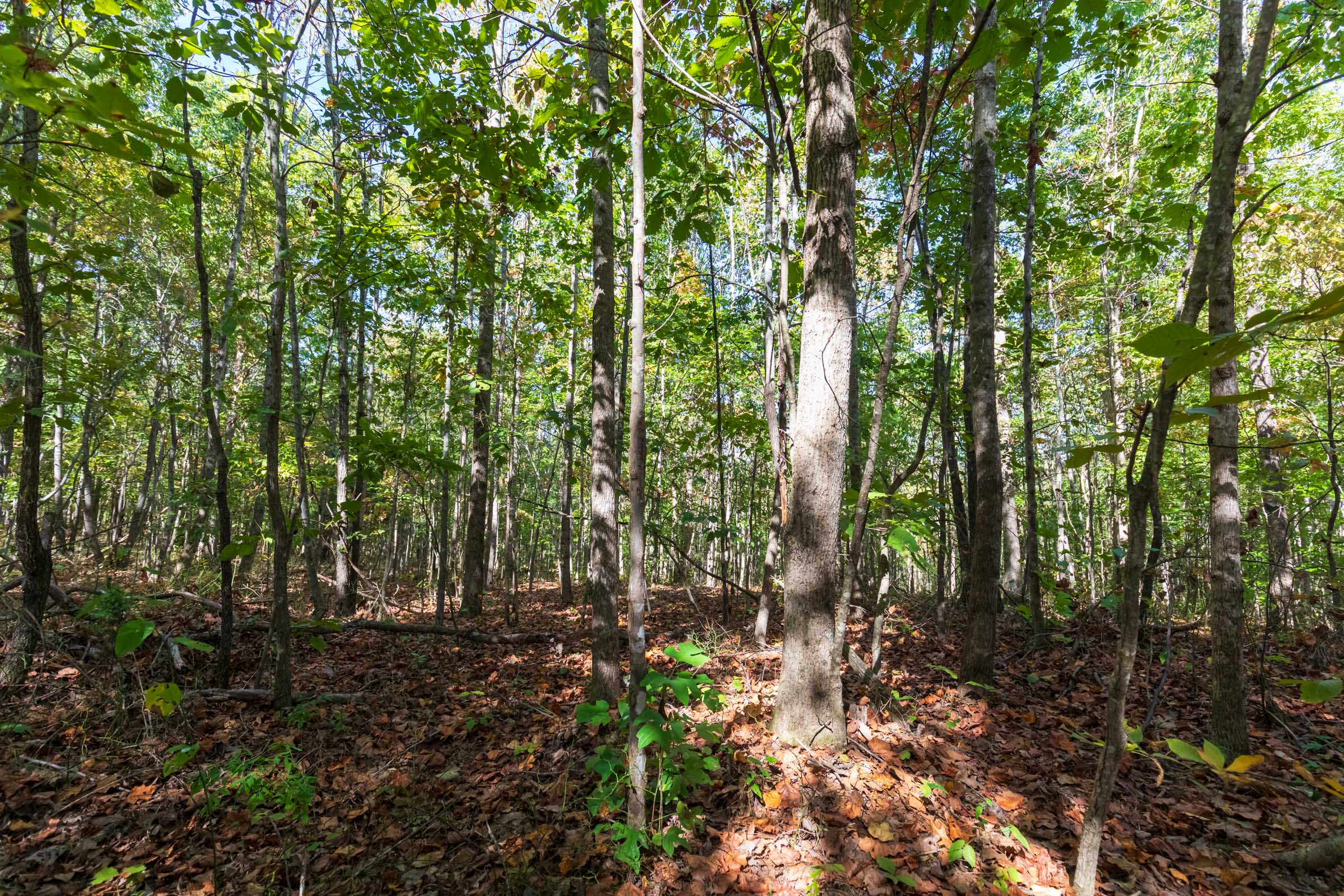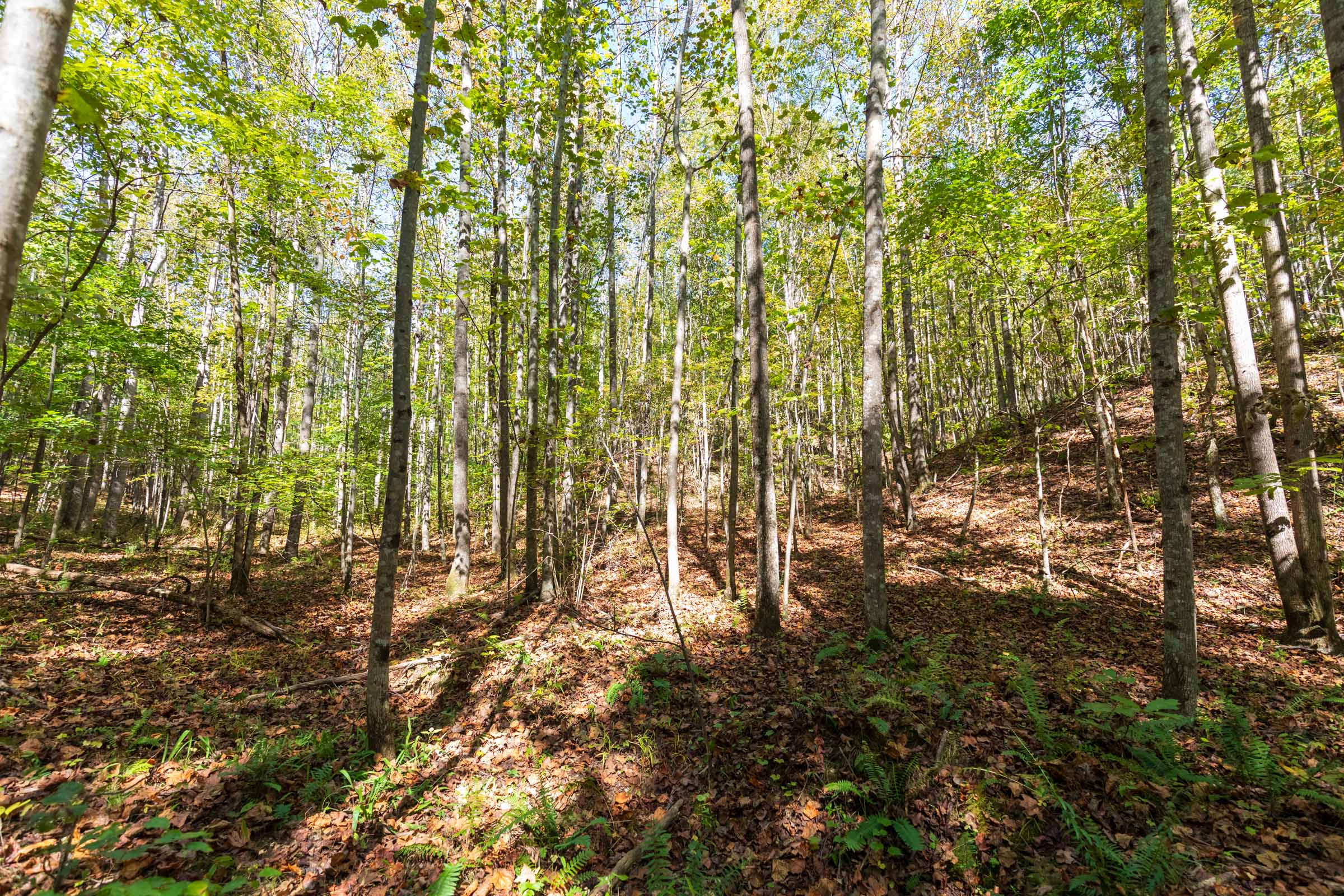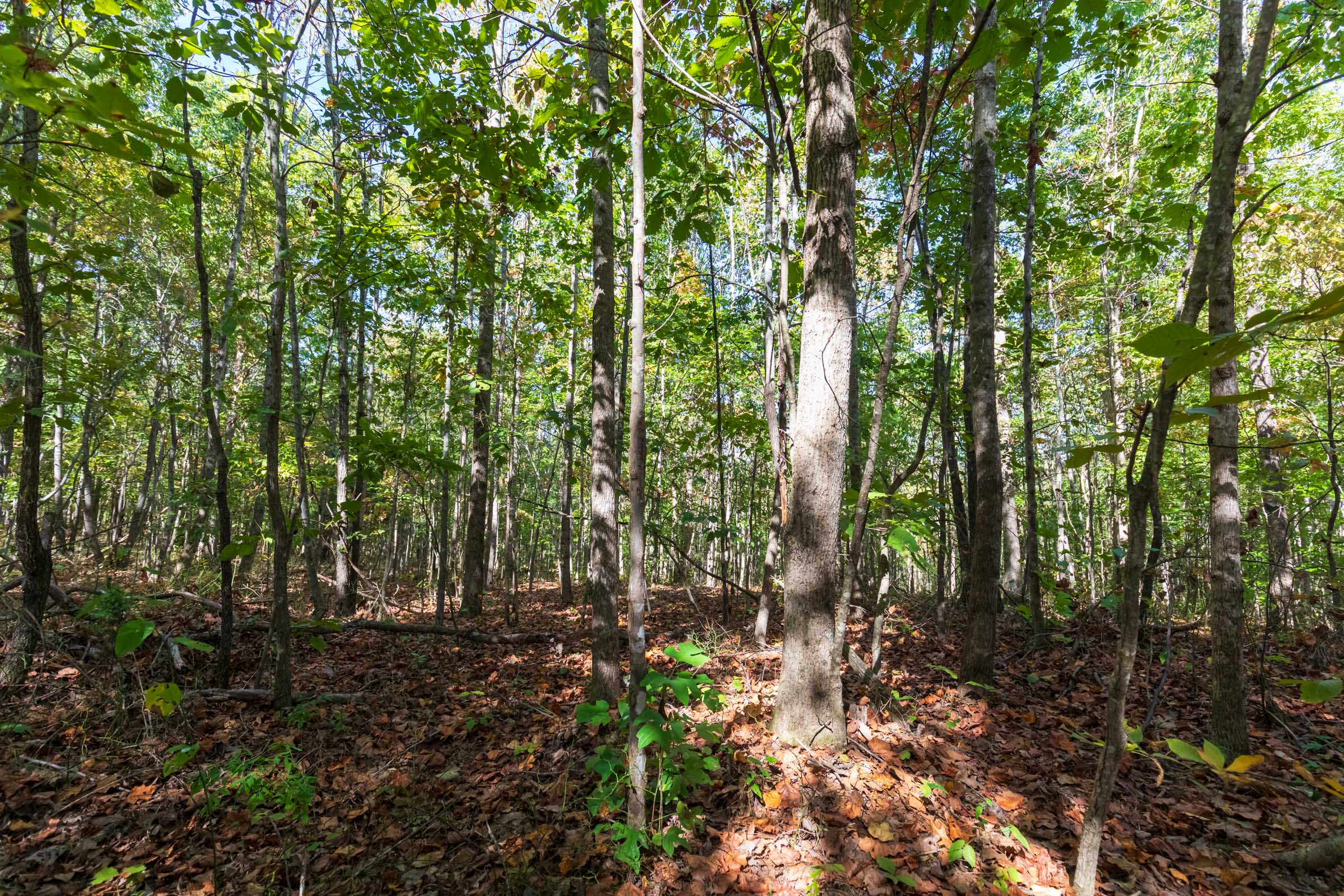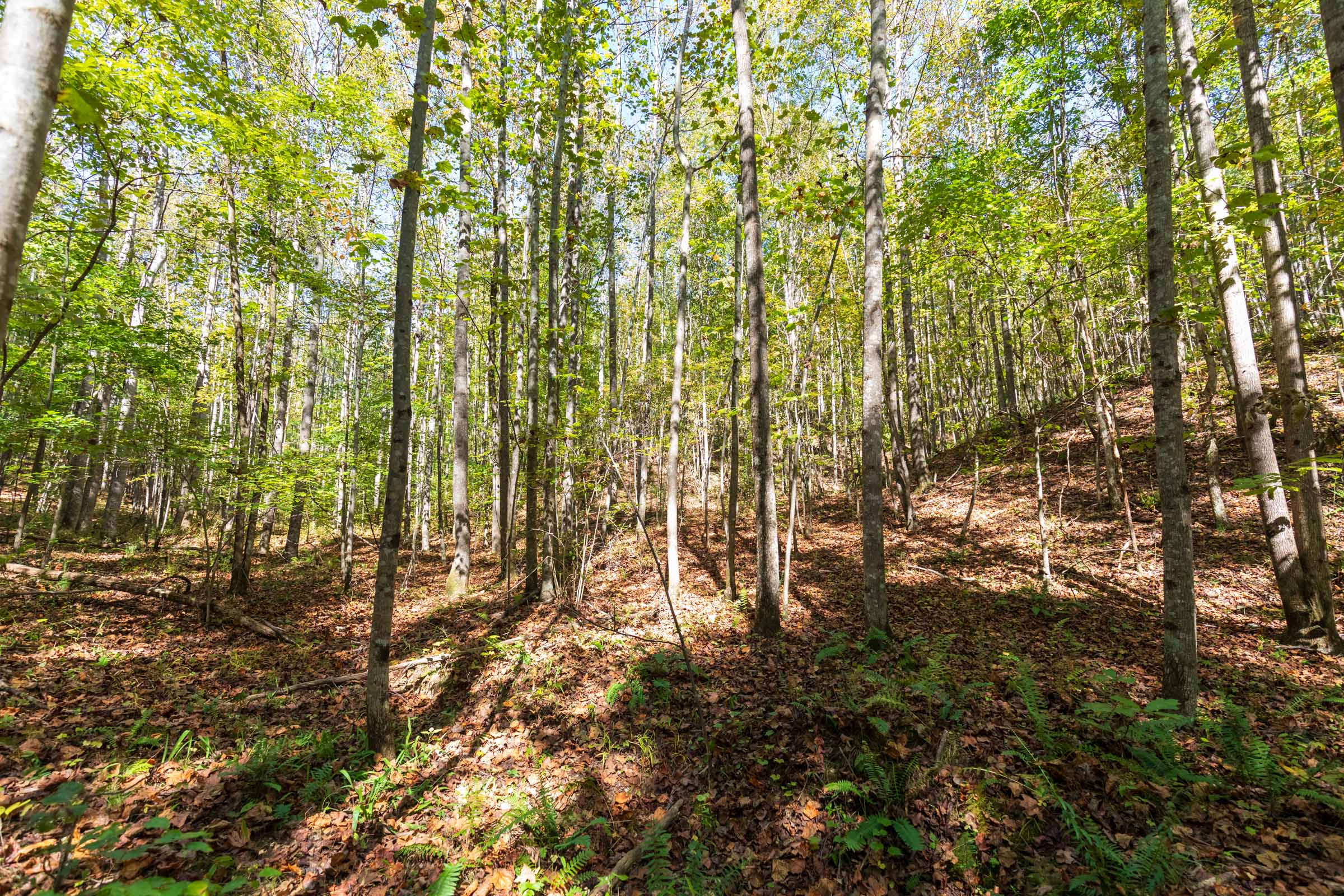 VIEW All PHOTOS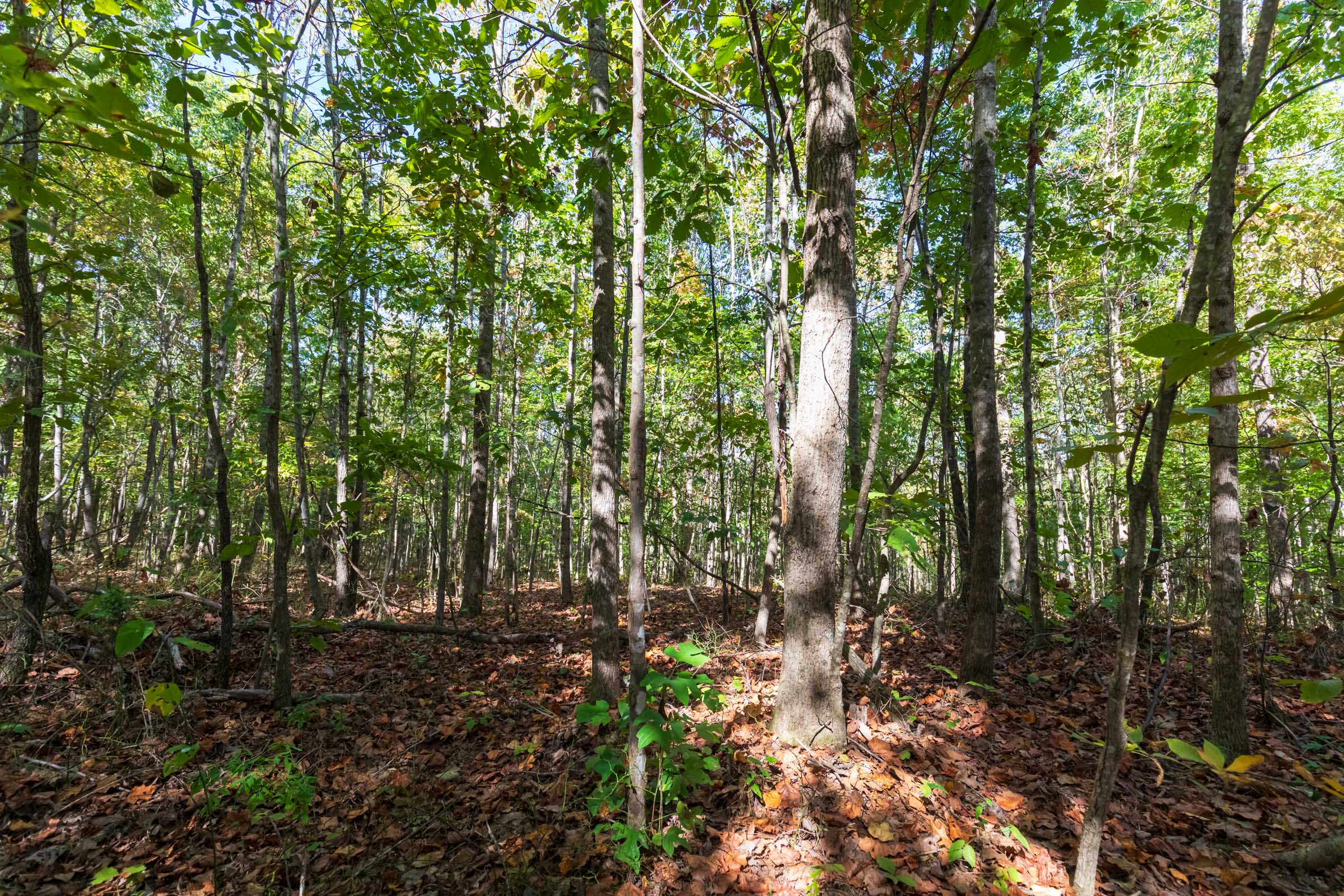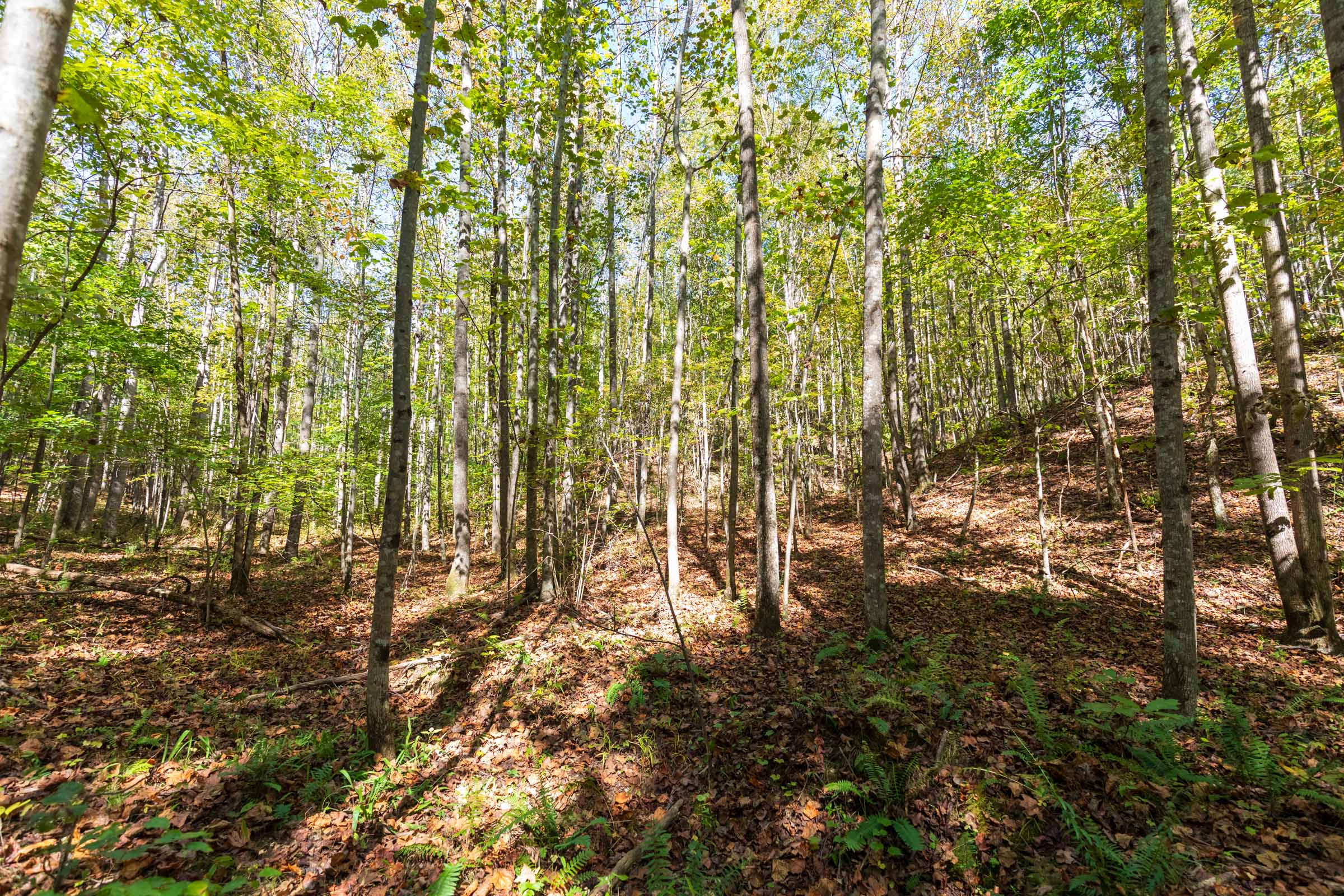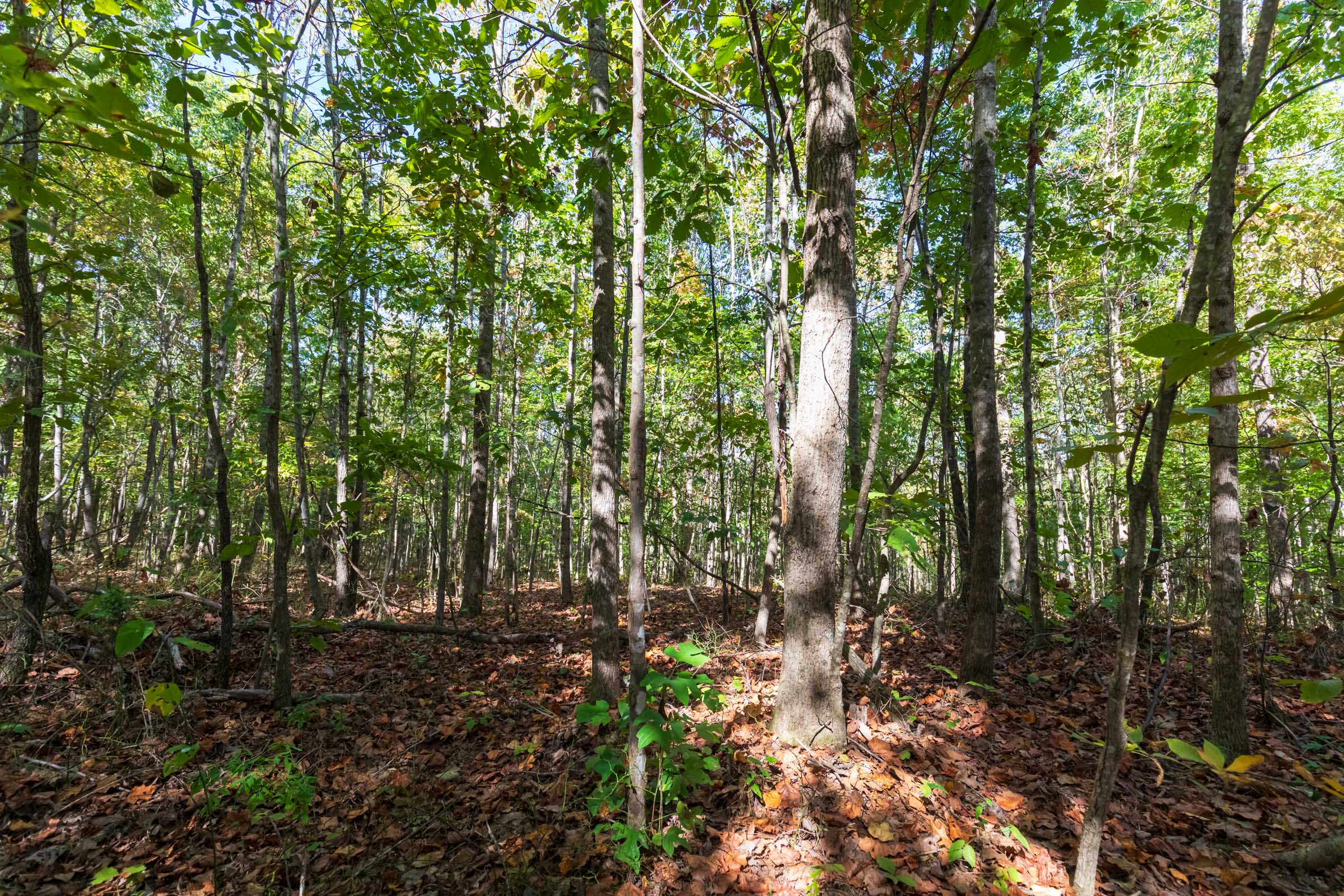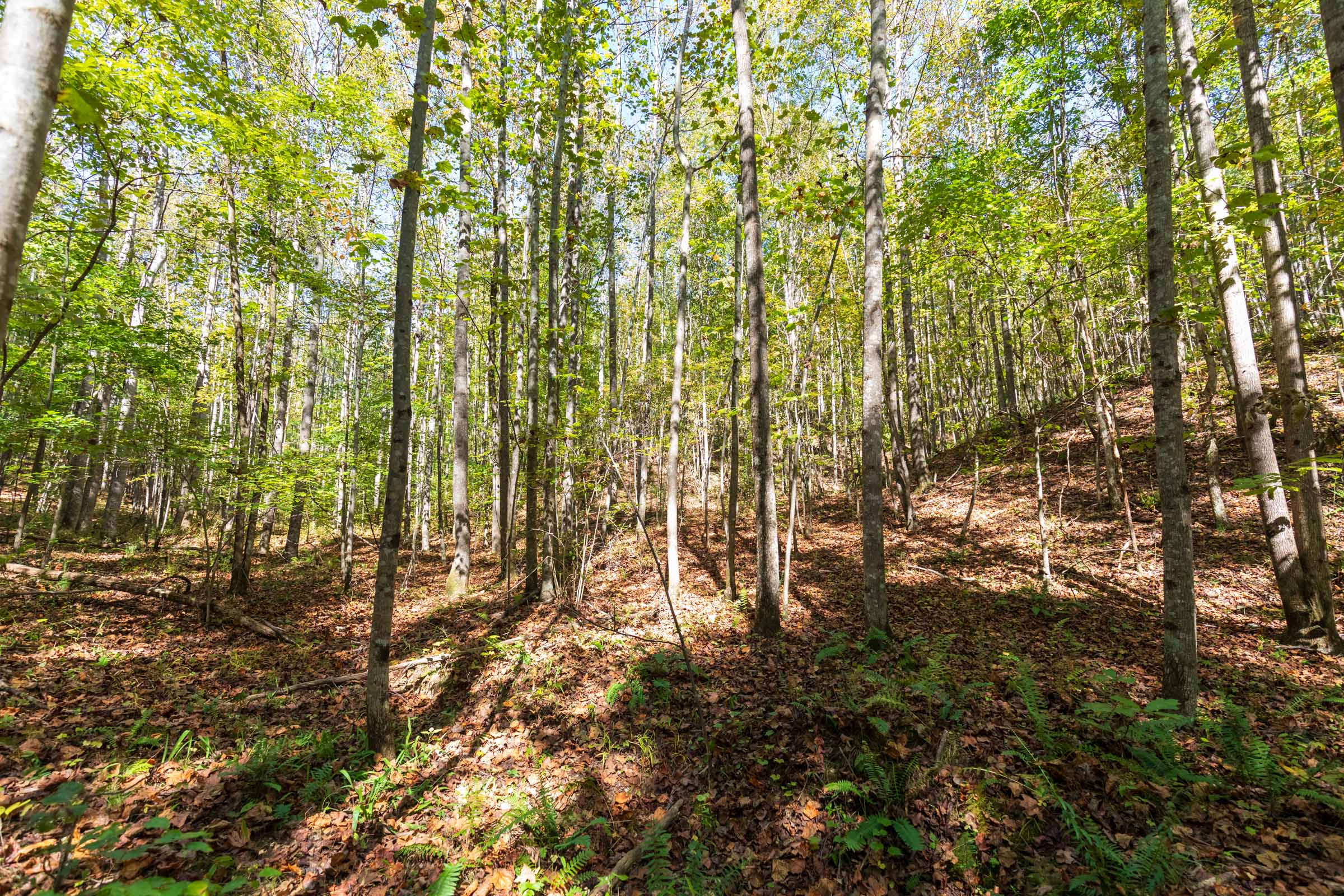 Tract 13 is a beautiful lot with access via an un-maintaned dirt road. Tree cover is moderate to dense with shortleaf pine and numerous other hardwoods indigenous to this area of Central Tennessee. This lot is perfect for a permanent residence or a vacation getaway to enjoy many memorable weekend experiences on your land.
NO CREDIT CHECK ON ANY PLAN
Legacy Program
$332 /mo
$1,999 Down Payment
9.99% Interest Rate
$244 /mo
20% Down Payment
7.99% Interest Rate
Total Savings of $40,020
Monthly Savings of $167
* Terms are shown for a 20 year term.